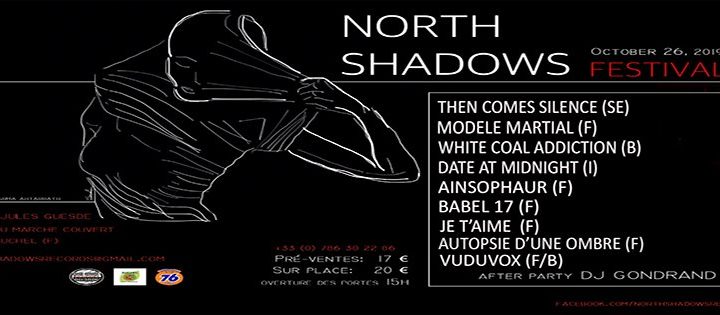 New place, new date!
05 nov. 2019
The concert initially scheduled for November 02, 2019 at the Black Star is postponed to November 05 at the International
5 Rue Moret 75011 Paris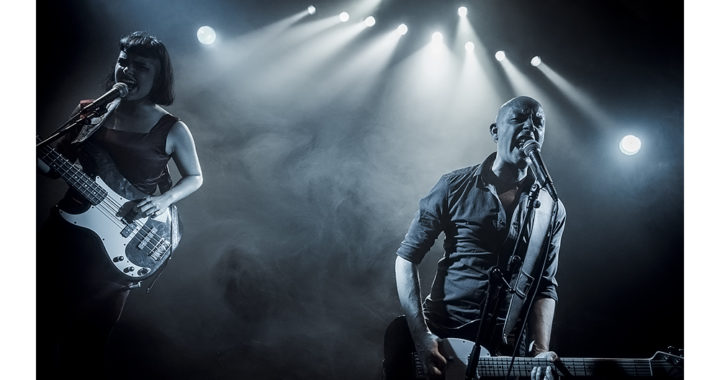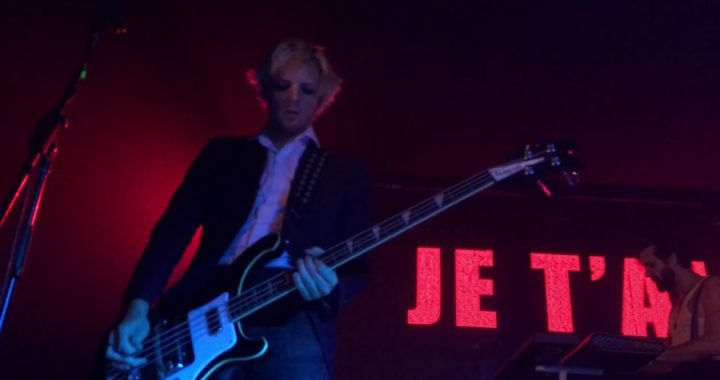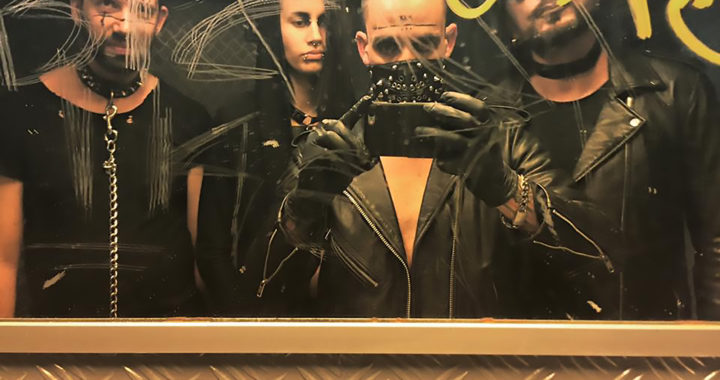 From October 31 to November 10, this itinerant Festival organizes many concerts mainly in the south of France (Toulouse, Marseille, Bordeaux, but also in Paris)
Among the bands we can mention 1919, Nonn, Buzz Kull, Candelabre but also our dear Ash Code and The Doctors who will perform on November 1st with Hapax in Toulouse.
All the festival's program is available on the Festival's Facebook page
OCT 09 Lux – Hanover, Germany
OCT 10 The Tube Club – Dusseldorf, Germany
OCT 11 Noels Ballroom – Leipzig-thekla, Germany
OCT 12 Hafenklang – Hamburg, Germany
NOV 01 Stengade – København, Denmark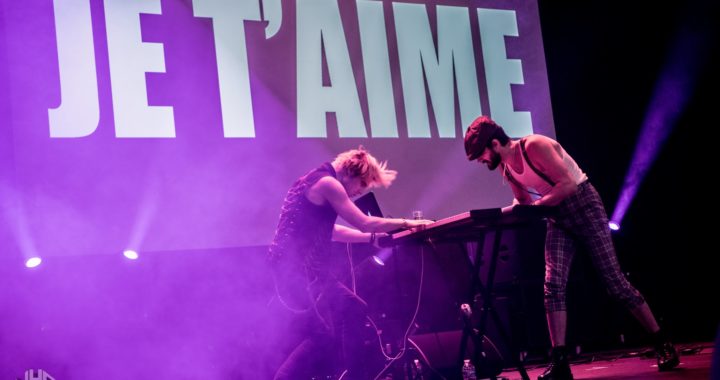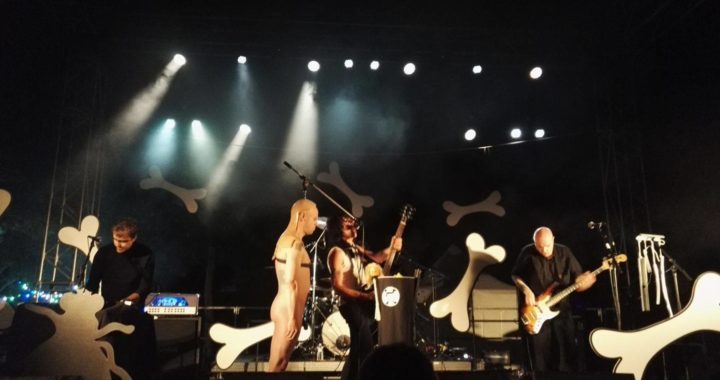 Saturday 12 october 2019
7/10:30pm
Jealous (Garage – Berlin)
Dead Astropilots (Rock Indus – Lille)
Fabrice (Post Hardcore – Lille)
Do It Yourself Café
1 Boulevard Bigo Danel, 59000 Lille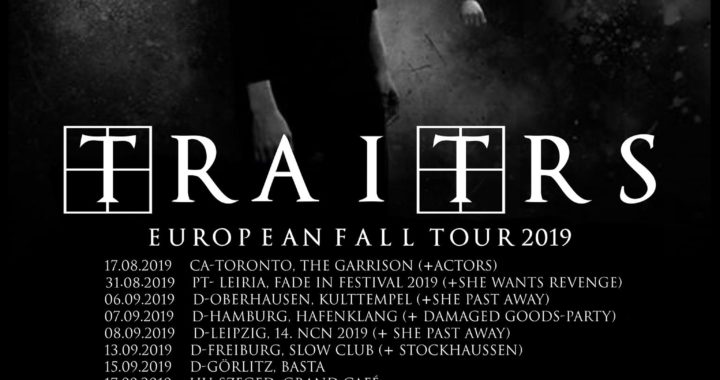 8.31 Fade In Festival, Leiria, Portugal (w/ She Wants Revenge, LIGHT ASYLUM, Siglo XX, Actors)
9.6 Kulttempel, Oberhausen Germany (w/She Past Away)
9.7 Hafenklang, Hamburg, Germany
9.8
NCN
, Deutzen, Germany (w/She Past Away)
9.13 Slow Club, Freiburg, Germany (w/ Stockhaussen)
9.15 BASTA, Görlitz, Germany
9.17 Grand Cafe, Szeged, Hungary
9.19 Kafe Kult, Munich, Germany
9.20
Minicave
, Münster, Germany
27.09 Nacheltben, Frankfurt, Germany (w/ Minuit Machine)
28.09 Tsunami Club, Cologne, Germany (w/ defekt 86)
10.12
Return to the Batcave
, Wroclaw, Poland
10.14 Kuntskeller o27, Nuremberg, Germany (w/ esses)
10.18
Club Vaudeville
, Lindau, Germany (w/She Past Away)
10.19
Musigburg
, AArburg, Switzerland (w/She Past Away and Crying Vessel)
10.25 Rotterdam, Netherlands TBA
10.26 Schatteneck, Detmold, Germany (w/ Brigitte Handley)
10.31 TBA 11.01 L'ecurie, Geneva, Switzerland (w/Dear Deer)
11.05 L'International, Paris, France (w/Dear Deer)
NEW DATE, NEW PLACE!
11.08 SO36,
Berlin
, Germany (w/She Past Away)
11.09
Baracke
5 e V. Stadt, Ilmenau, Germany (w/ SUIR and XTR HUMAN)
25 Oct. KREUZLINGEN – Horstklub + Tisiphone
31 Oct. Maybe Baby – Maybe Baby + Maybe Baby
01 Nov. GENEVA – La Makhno + Tisiphone
06 Nov. BRUSSELS – TBC + Dear Deer
07 Nov. LUIK – TBC + Dear Deer
08 Nov. SAARBRÜCKEN – Hofhaus
09 Nov. AUGSBURG – Young & Colds + Bragolin
10 Nov. FRIEDRICHSHAFEN – Caserne + Bragolin
13 Dec. SION – Le Point 11 + Dear Deer
14 Dec. STRASBOURG – TBC + Dear Deer