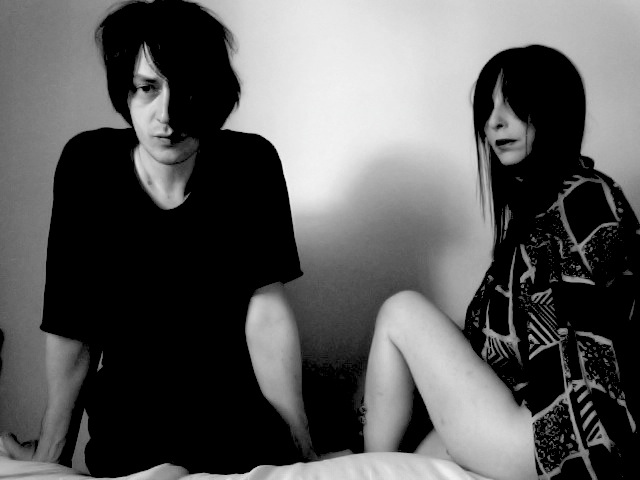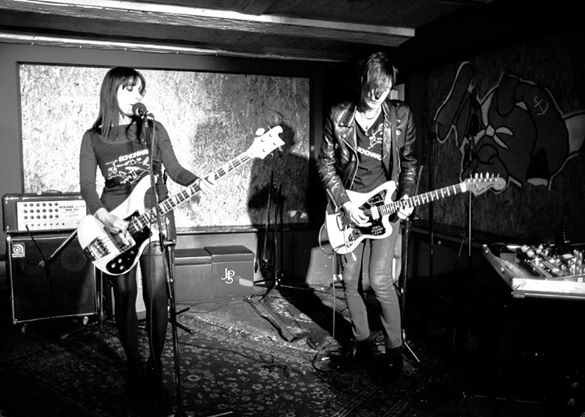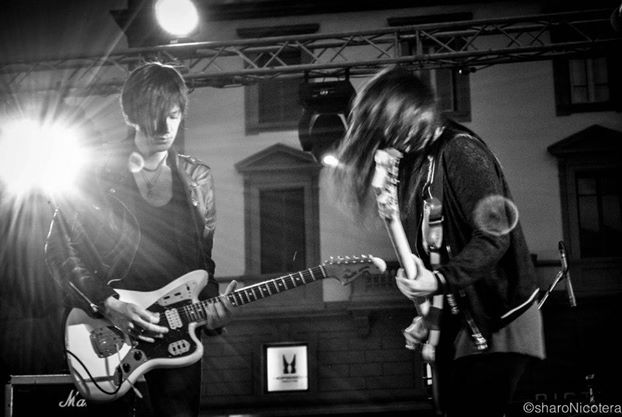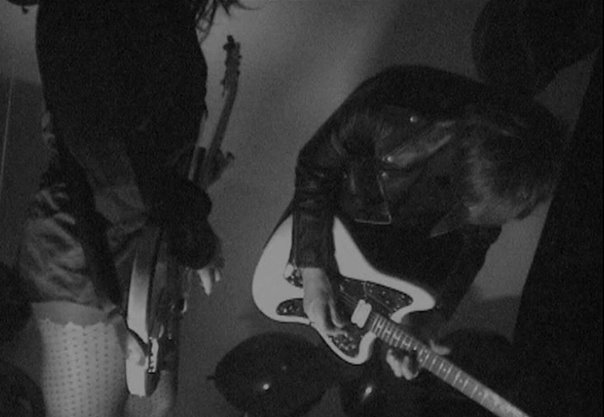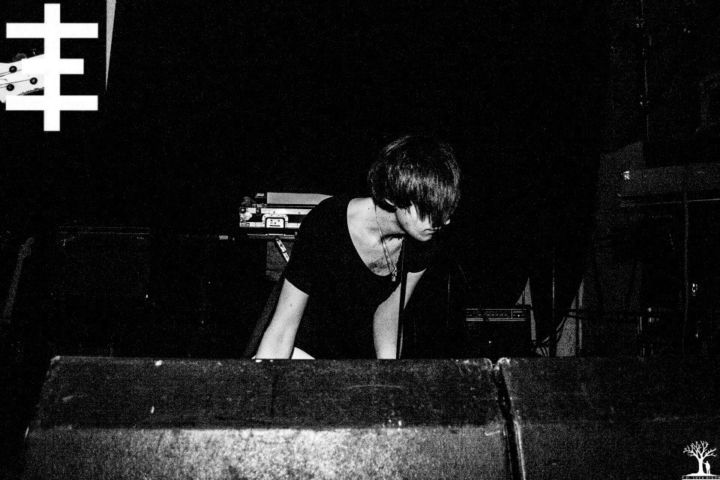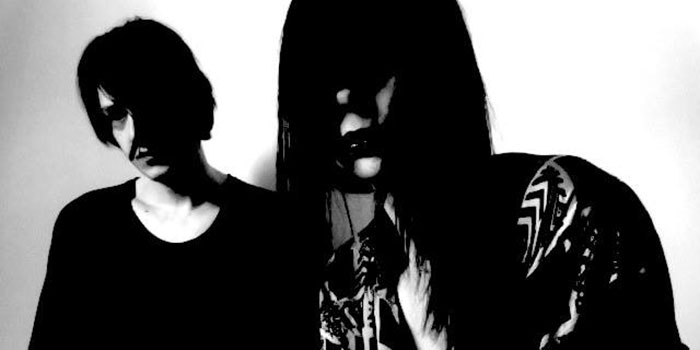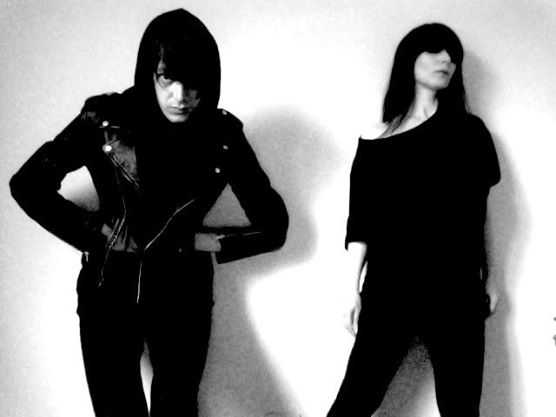 With Schonwald everything is focused on atmospheres.
Minimalist, synthetic and hypnotic atmospheres gaze on New Order, The Cure, Suicide. The guitars echo the blades of My Bloody Valentine, Curve.
Despite its German name, Schonwald is an Italian duo.
Despite of its marked influences, Schonwald has a unique place in the European undergound and emerges at the expense of their many concerts where a personal universe is revealed, where distills the perfect blend between nostalgia and modernity, coldness and sensuality.
A first album "Amplified Nature" is released in 2009 (Pocket Heaven Records – Lux).
Two other releases follow "Dream for the Fall" (2014) and "Between Parallel Lights" (2015), collaborations between the French labels Manic Depression and Anywave. Then « Night Idyll » released in 2017 on Manic Depression.
With Schonwald the European Post punk at its peak.
Alessandra and Luca create a pulsation, an electronic vibration, atmospheric, black, so cold, which crashes on shiny, hypnotic and melancholic guitars.
The perfect match for our modern world, frozen for ever, and with an obvious effectiveness.
With the artistic promise to make a step forward from the gloomy shades, "Night Idyll", their new album, transforms dark into psychedelic drone made of shimmering ethereal movements, strongly inspired by a brighter nocturnal dance, making in particular "Love Collides" an ideal new start.
Significantly, the songs favour imagery of love-passion lasting over time. The massive melodies replacing the claustrophobic, smothering mood of previous Schonwald work. It is a new-found appreciation of space, and the actual melody itself, infused with a kind of vainglorious mix of Shoegaze, Darkwave and Dream Pop.
---
NEWS
---