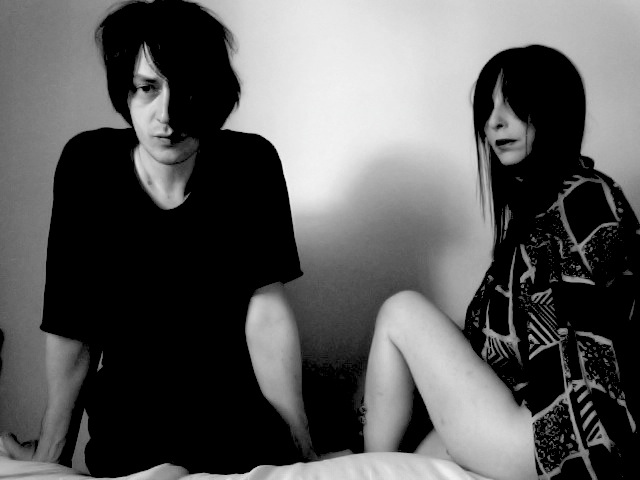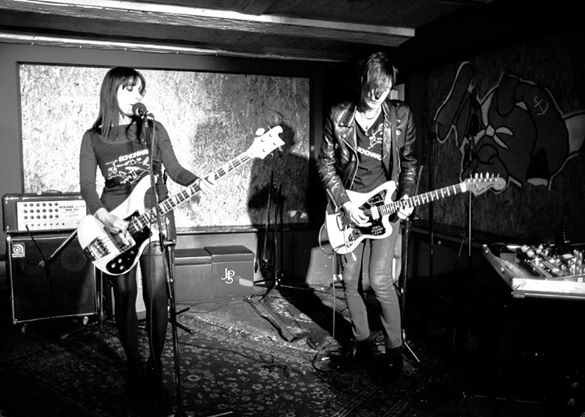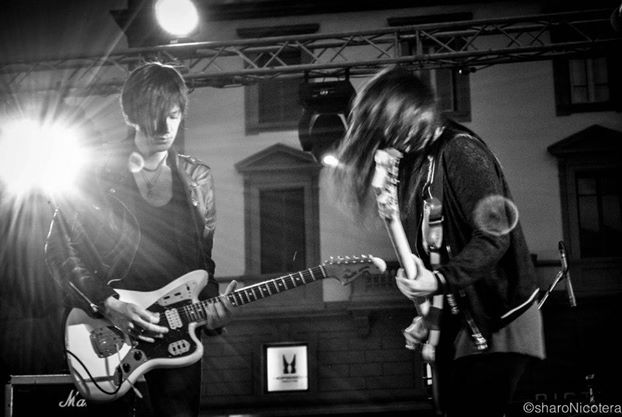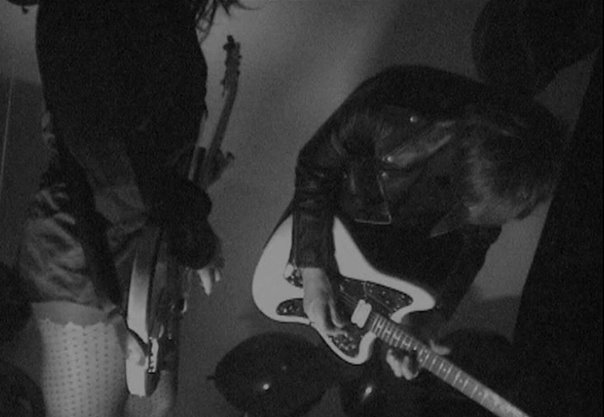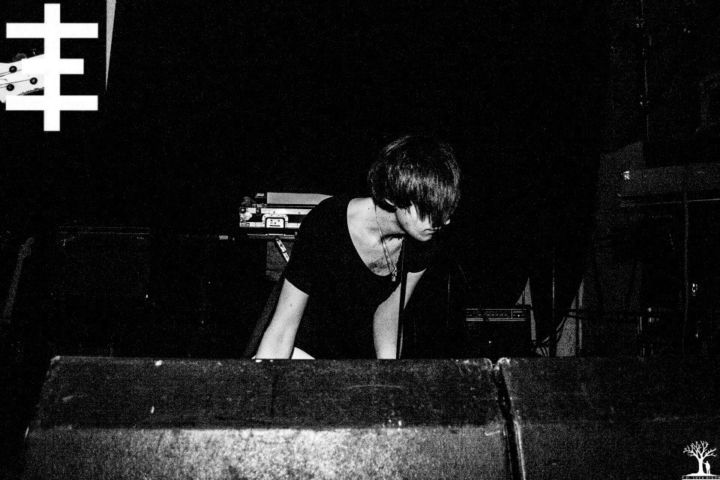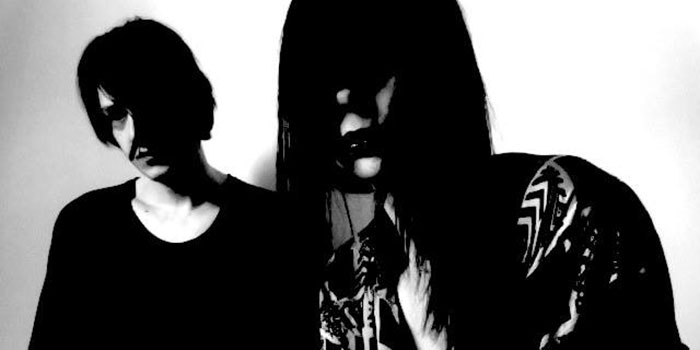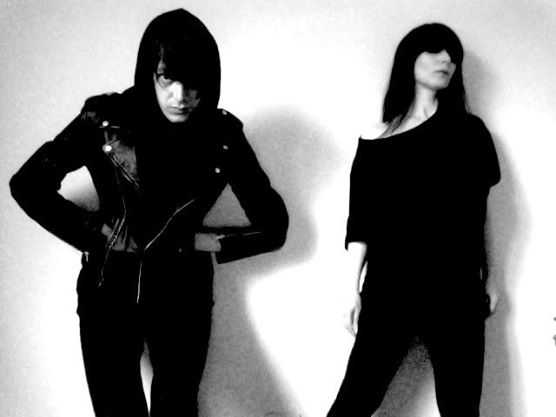 With Schonwald everything is focused on atmospheres.
Minimalist, synthetic and hypnotic atmospheres gaze on New Order, The Cure, Suicide. The guitars echo the blades of My Bloody Valentine, Curve.
Despite its German name, Schonwald is an Italian duo.
Despite of its marked influences, Schonwald has a unique place in the European underground and emerges at the expense of their many concerts where a personal universe is revealed, where distills the perfect blend between nostalgia and modernity, coldness and sensuality.
A first album "Amplified Nature" is released in 2009 (Pocket Heaven Records – Lux).
Two other releases follow "Dream for the Fall" (2014) and "Between Parallel Lights" (2015), collaborations between the French labels Manic Depression and Anywave. Then "Night Idyll" released in 2017 on Manic Depression.
With Schonwald the European Post Punk is at its peak.
Alessandra and Luca create a pulsation, an electronic vibration, atmospheric, black, so cold, which crashes on shiny, hypnotic and melancholic guitars. The perfect match for our modern world, frozen, for ever, and with an obvious effectiveness. Transforming dark into psychedelic drone made of shimmering ethereal movements.
"Abstraction" is the latest Schonwald's work where the theme itself is inspired by esoteric hymns, aesthetic mantras, echoes of savage human nature. A voyage through introspection of the 21th century's utopian hopes.
---
NEWS
---