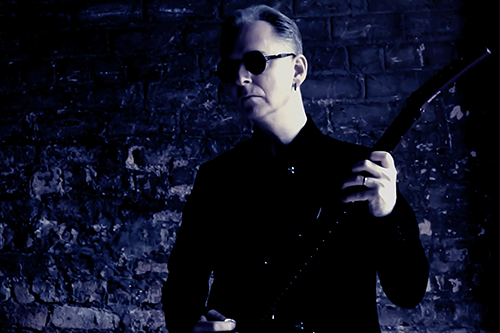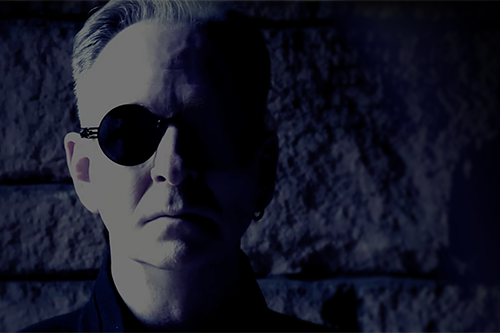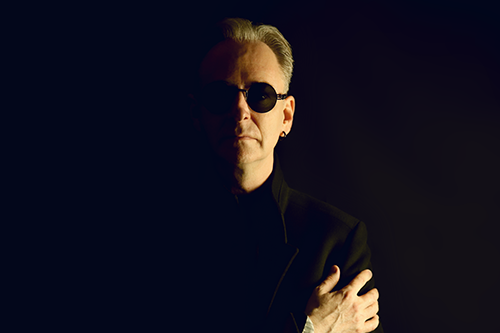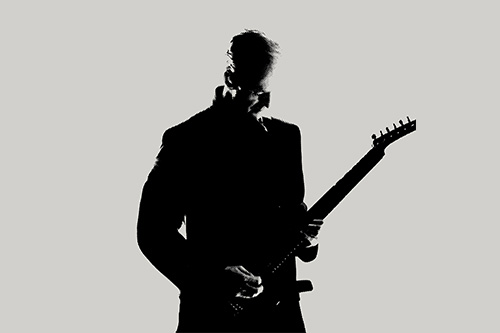 Kill Shelter has brought together a host of underground talent from around the globe to feature on his debut album "Damage" on Unknown Pleasures Records. This unique recording features vocal contributions and collaborations with Hante. (FR), Buzz Kull (AUS), Delphine Coma (US), Antipole (NOR), undertheskin (PL), Killjoi (US), The Shyness of Strangers (CA), Pedro Code (Iamtheshadow – PT), Nate Jespersen (ultrviolence – CA), New Haunts (UK) and Bragolin (NL). The album was mastered by Eric Van Wonterghem at Prodam-Berlin (DE).
All the tracks on "Damage" are themed around the physical and psychological hurt that we cause to ourselves, others and the world around us. The themes are dark, dystopian, melancholic, introspective and, at times, deeply disturbing.
First released in Digipack by Unknown Pleasures in 2018, the album is now available on vinyl on Manic Depression Records.
A second collaborative album "Asylum" is announced on 20 May 2022 by the release of "The Necklace" ft Agent Side Grinder first video single. Asylum is available to pre-order now on Vinyl, CD and Digital. Official release date: 15th July 2022.
---
NEWS
---