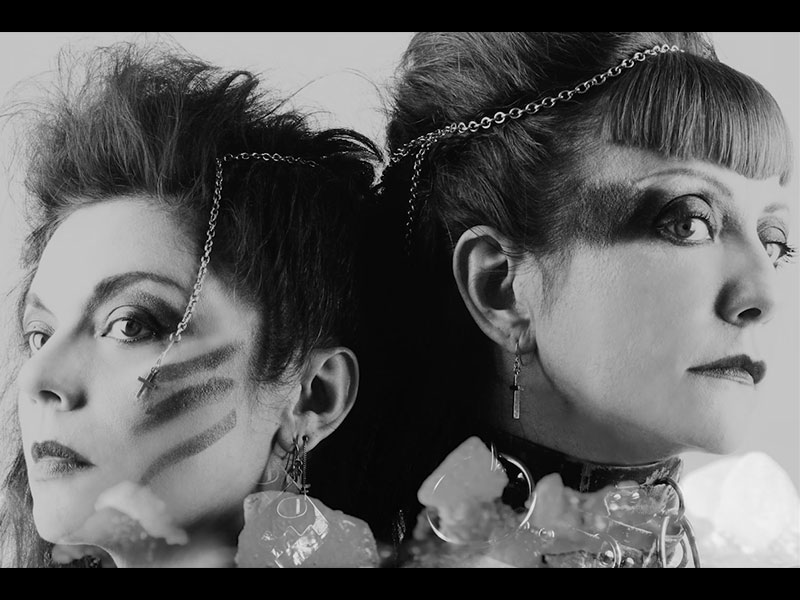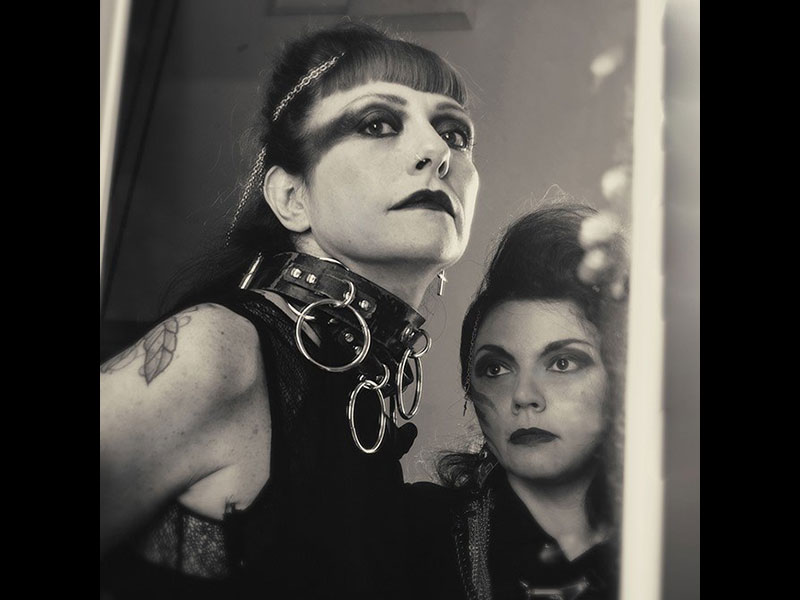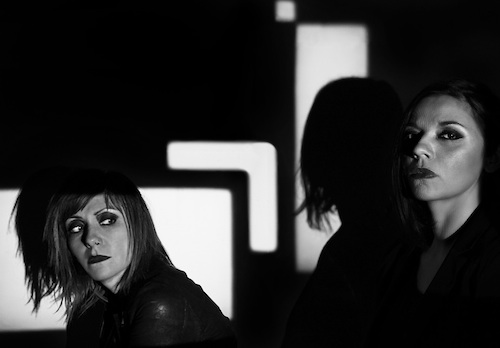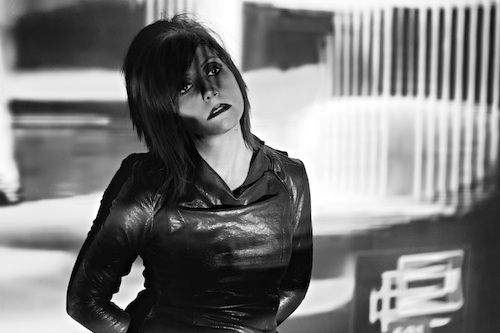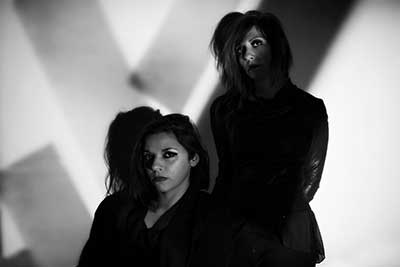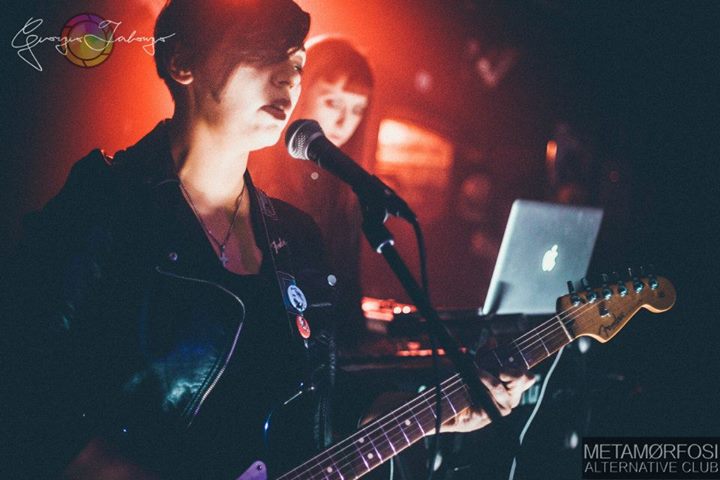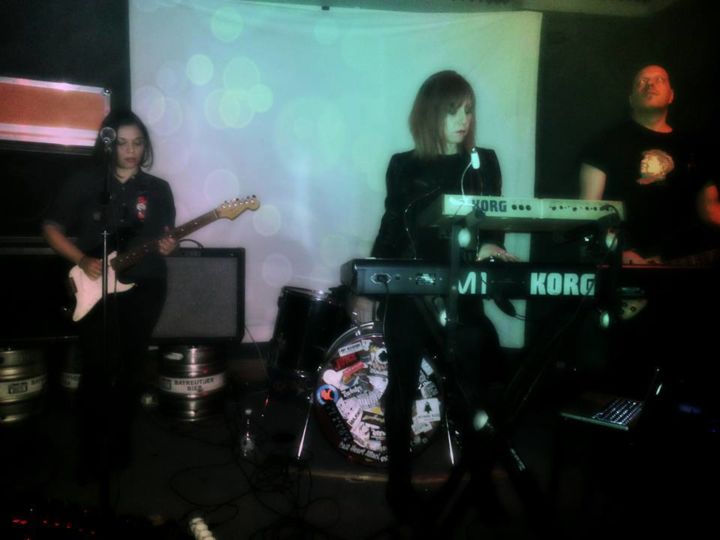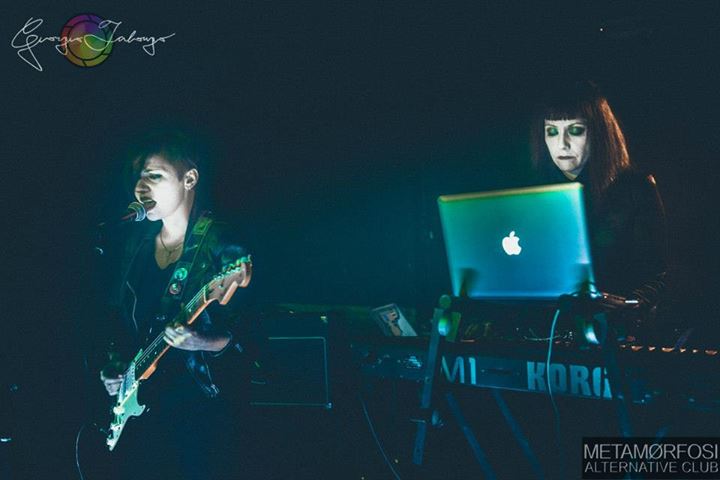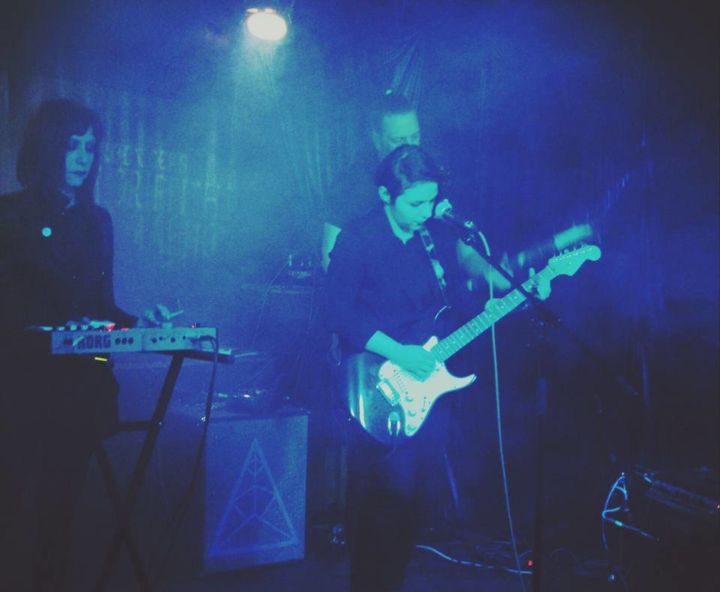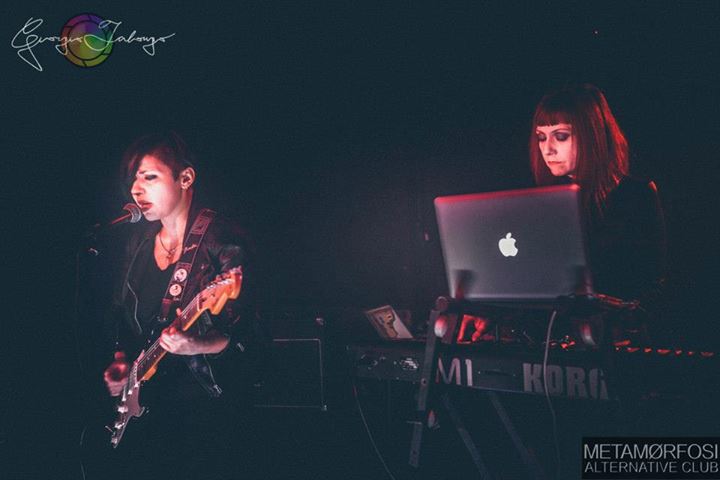 Winter Severity Index is a cold wave/synth wave project headed by Simona Ferrucci, singer, arranger and multi-instrumentalist (guitar, bass guitar, synths and drum machine programming).
The project was born in 2009 as a traditional female band with drums, bass, synths and guitar. After the decision of two members of the band to leave, WSI continued as a duo with Simona on guitars and with Valentina Fanigliulo , a.k.a. Mushy, on synths. Then in 2013 she started the collaboration with Alessandra Romeo on synths, that is still continuing.
The music of Winter Severity Index is marked out by an original mixture of different influences, from synth wave of the Eighties to the guitar shoegaze sound of the Nineties, plus some hint of trip hop and electronics.
During the years their sound evolved and enriched their features, preserving however a strong melodic trait and a melancholic dark mood.
From 2011 the project played in more than one hundred venues all over Europe, taking part to important festival such as the Wave Gothic Treffen in Leipzig, and performed in important locations for contemporary art, such as MAXXI Museum in Rome and Studio Hrdinů in Prague, in the Národní Galerie.
The duo shared the stage with great artists of the international cold wave scene from The Chameleons UK, to Lene Lovich, from Tropic of Cancer to Lebanon Hanover and so on, receiving agreements from the international press and web magazines. The project participated also to important radio transmission for RAI in Italy and Radio 3 in Spain.
The third album by Winter Severity Index , called DISGELO, is released the 19th February 2022 via Manic Depression, Icy Cold and BloodRock Records.
---
NEWS
---