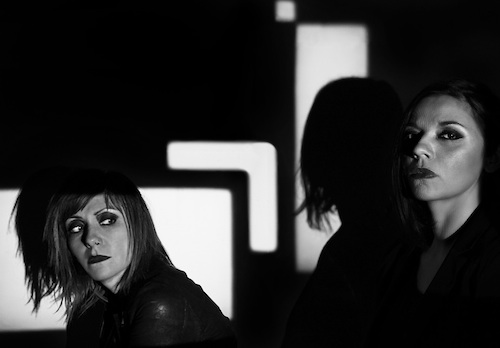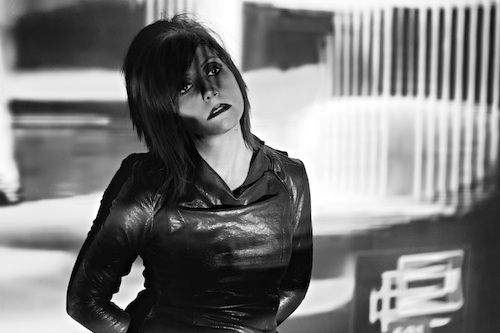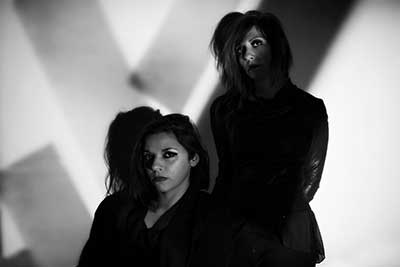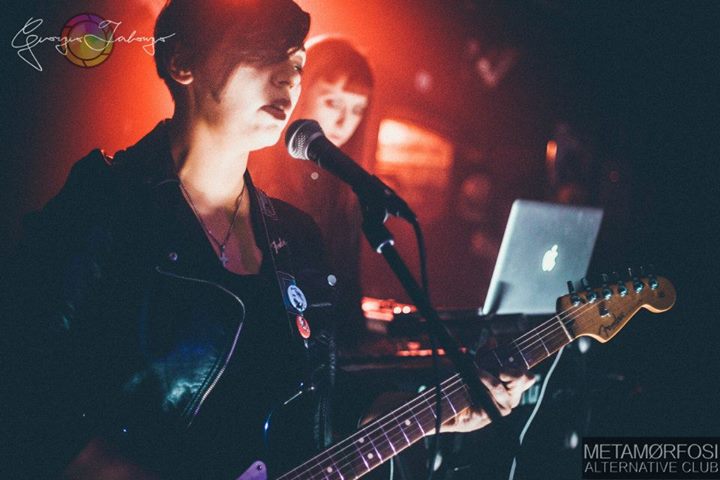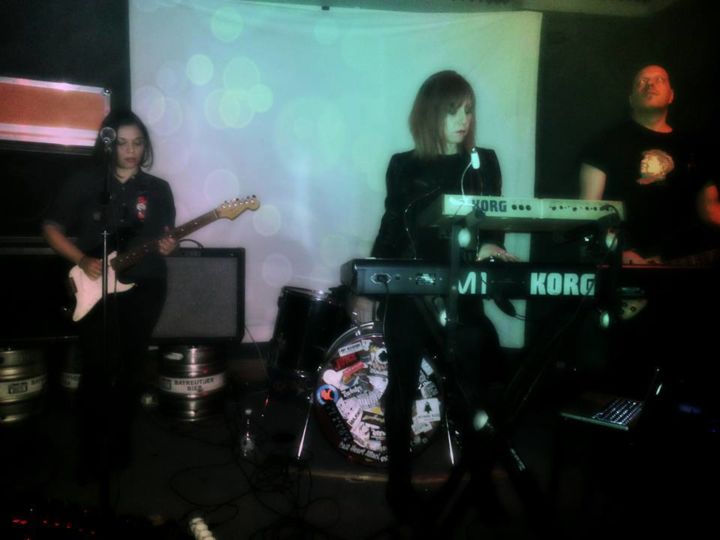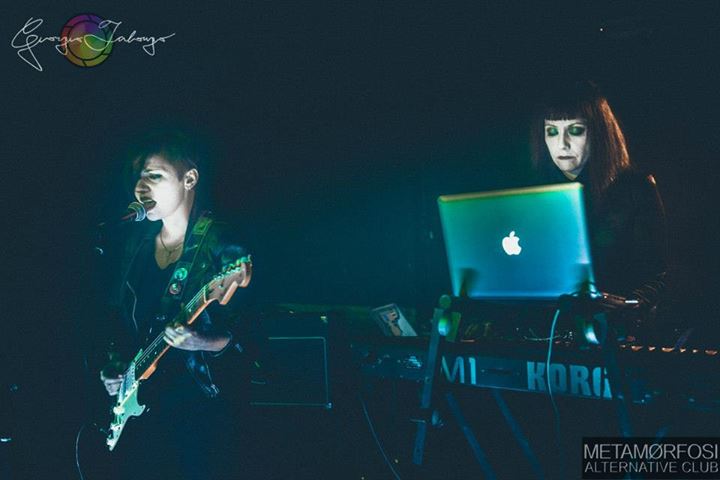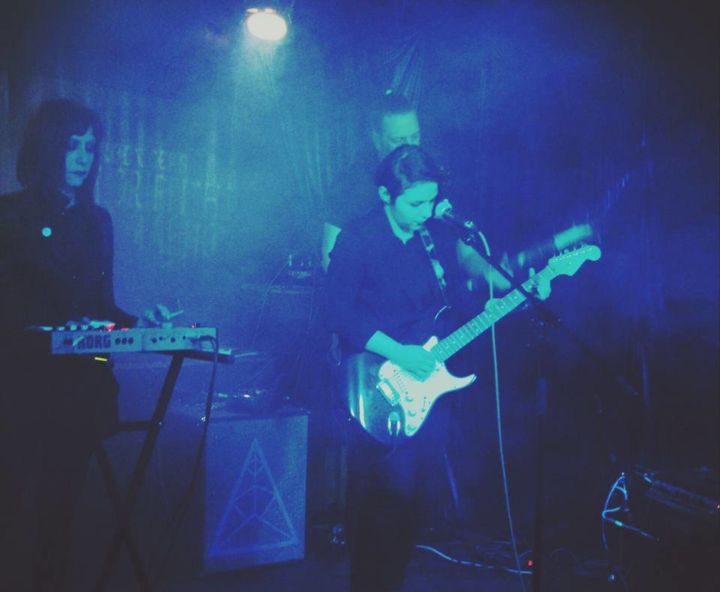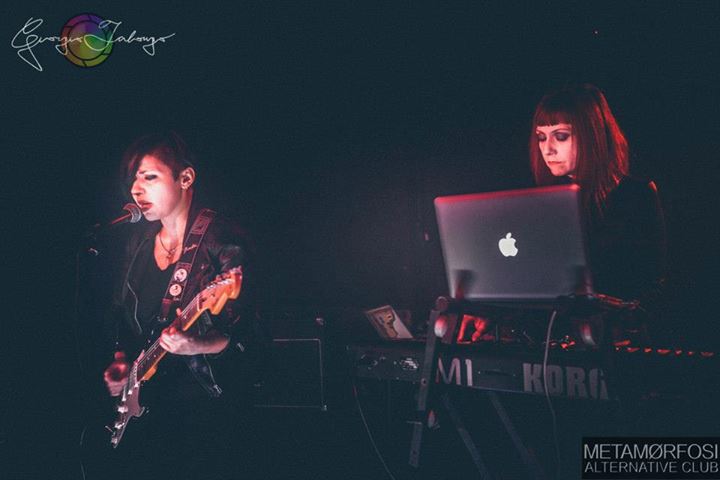 Winter Severity Index is a Cold Wave project from Rome, Italy.
Created by Simona Ferrucci, singer, guitarist, composer and songwriter.
It was born in 2009 as a traditional band, formed by four young women. During 2010 the band published a self-released EP, "Winter Severity Index", distributed by AF Music, now sold-out. In the same year and in 2011 the band received lots of good reviews all over Europe and performed gigs in Italy, in Berlin and in Lisbon, at the Graveyard Fest.
In January 2012 the project took the form of a duo, after the decision of two members to leave the band. Simona continued collaborating with Valentina Fanigliulo (a.k.a. Mushy).
Simona and Valentina recorded the new EP "Survival Rate", released on May 2013 by Blood Rock Records. The EP, now sold out, has been widely distributed all over the world and collected many of good reviews from music magazines and web-zines. It will be re-issued on Manic Depression titled "Katabasis" expanded with singles taken from compilations.
Now Simona is collaborating with Alessandra Romeo (ex Cat Fud and Bohemien) on synths and Giovanni Stax on bass for live performances.
They recorded the first LP of the project, "Slanting Ray", released on April 2014 by Manic Depression and Blood Rock Records, now sold out, it will be re-released mid-2017 by Manic Depression including a remix by Hord.
The album was presented in several venues and festivals all over Europe and it was mentioned as one of the best New Wave album of the year by many magazines, both in Italy and abroad.
Their second LP "Human Taxonomy", released by Manic Depression Records in may 2016, was presented in first preview at the Wave Gothic Treffen in Leipzig, receiving a warm welcoming by the audience.
---
NEWS
---