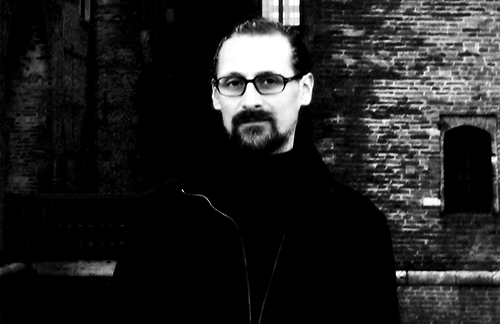 Razorline is a solo musical project born in 2015 from Italy.
After many years of making electronic music Nico's back to his first passion, guitars.
In the last 15 years he gained experience as sound designer and composer for Art Gallery, Theatre Show and Fashion Show.
Investing his personal time into this new musical project.
At some point his mind and soul felt the need of going back to play real instruments like guitar, keeping elements from his experience with electronic music.
Razorline is a journey through nostalgic feelings and sounds from myhis past but written with a modern touch.
This is music for your soul and your thoughts.
Hope you will like it.