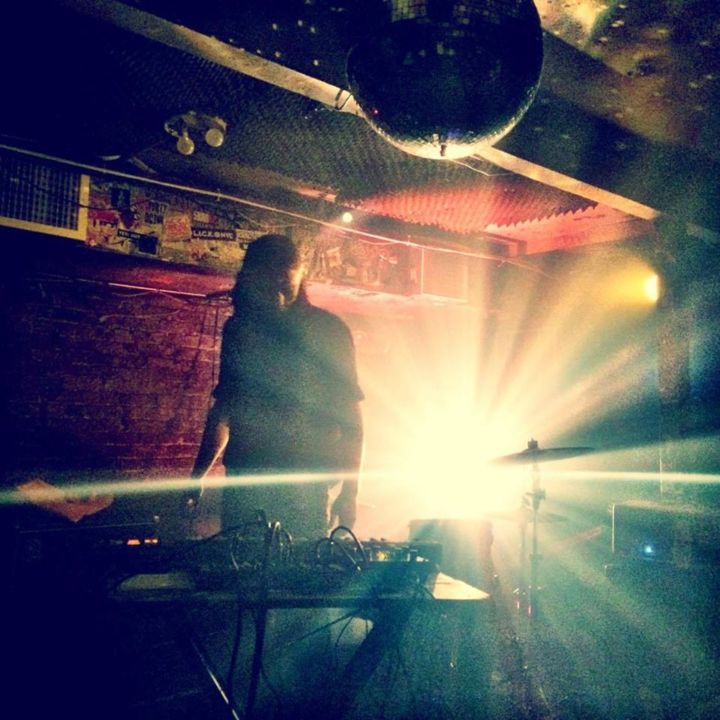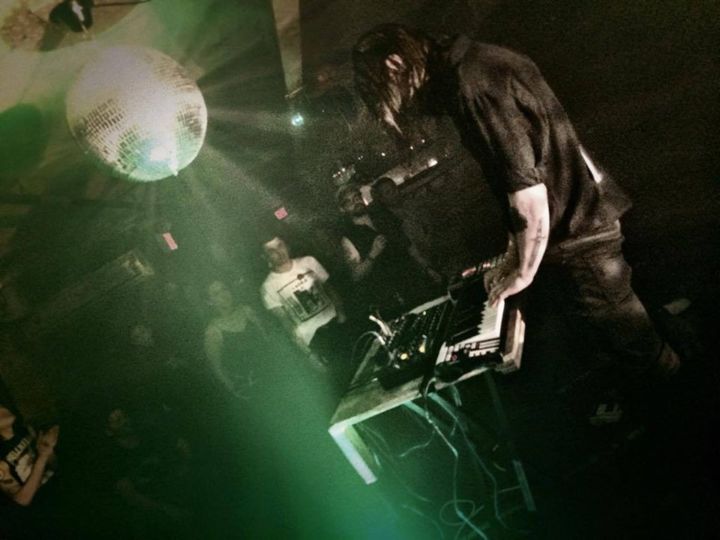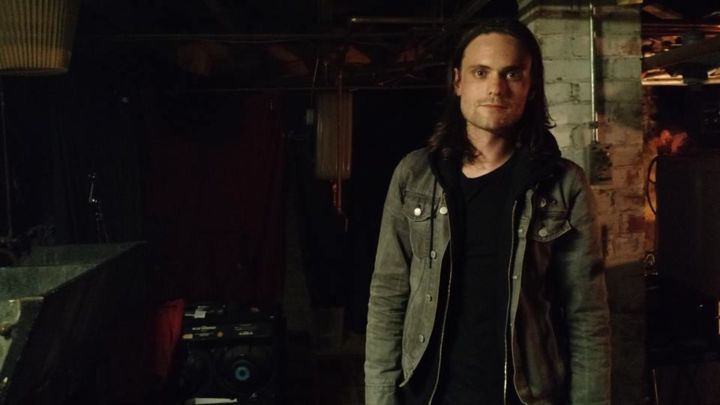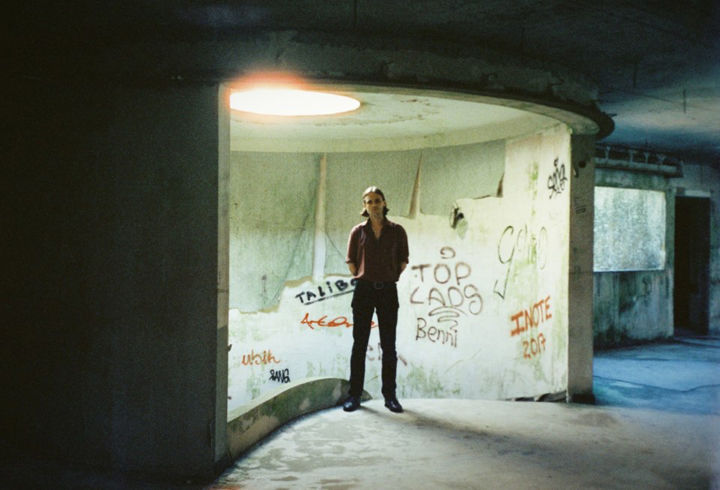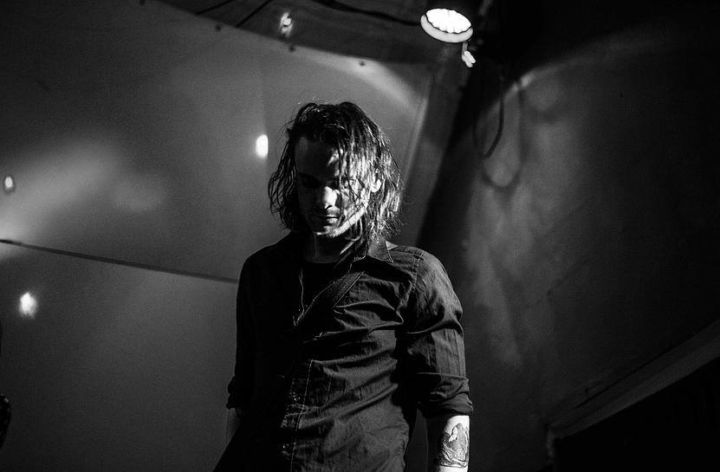 Living Temples is Stockholm native Kalle Fagerberg, also known from the French synth wave outfit Liste Noire (Genetic Music – DE) and his previous solo project The Blank VRS (Rainbow Bridge Recordings – USA). Against the Day is the second release from the Berlin-based musician and has been produced by himself and the Norwegian producer Ådne Meisfjord (Tropical Contact High, Serena Maneesh, 120 Days). This will be Living Temples first release on Manic Depression Records.
 
Living Temples is recognized for his synthesizer-drive oeuvre. Influenced by sounds such as SUICIDE, HONOLULU MOUNTAIN DAFFODILS, XIU XIU, DIRTY BEACHES and KINO, notable in his cinematic post punk built of loops, samples, drum machines and random, eclectic electronics. Performed live with sounds from Japanese synthesizers from the 1970s and an old DDR microphone, his music is a part of a new-wave celebration of the alternative breakdown of sound, a merging of old machines and with new synthesis known to have emerged out of the sprawling Berlin music scene.
 
He frequently tours Europe and after releasing the EP "The Pickpocket" in June 2016 he took to the United States and toured along its East Coast, and in January 2018 he made his Australian debut at the Oxford Art Factory in Sydney.
---