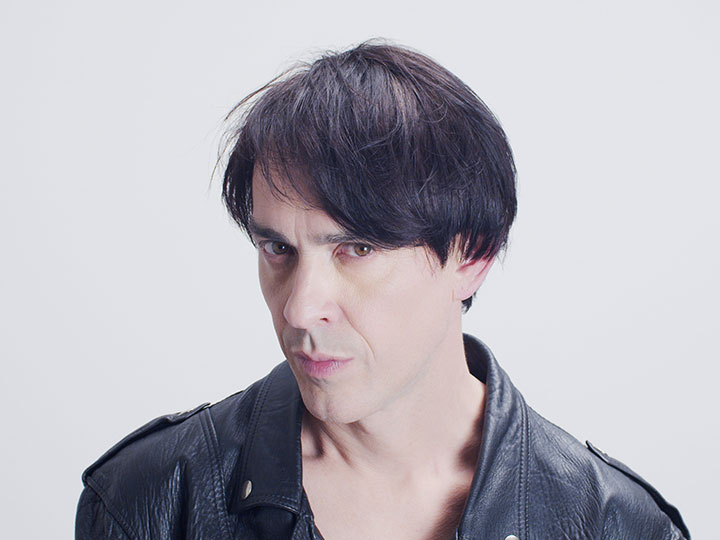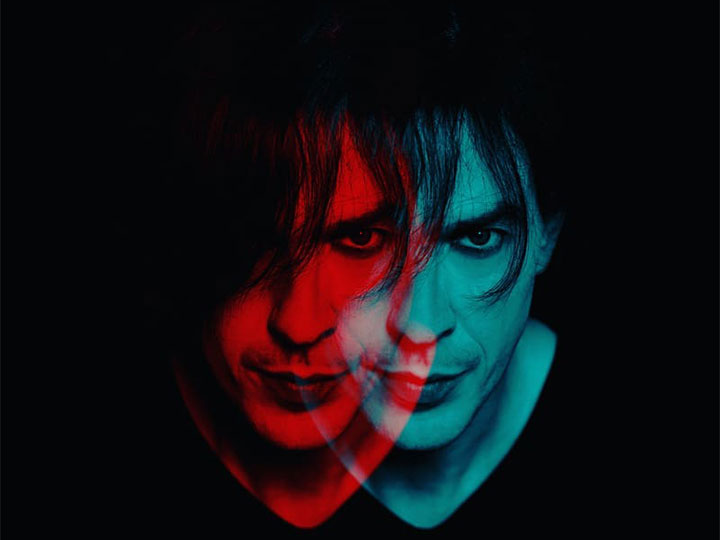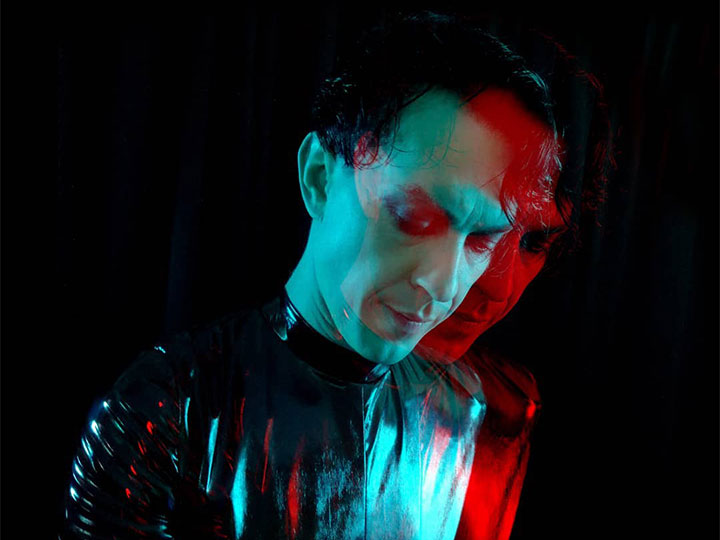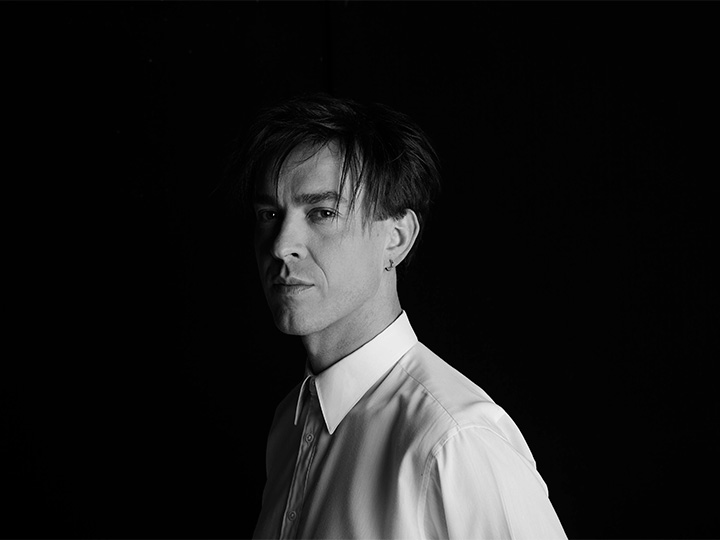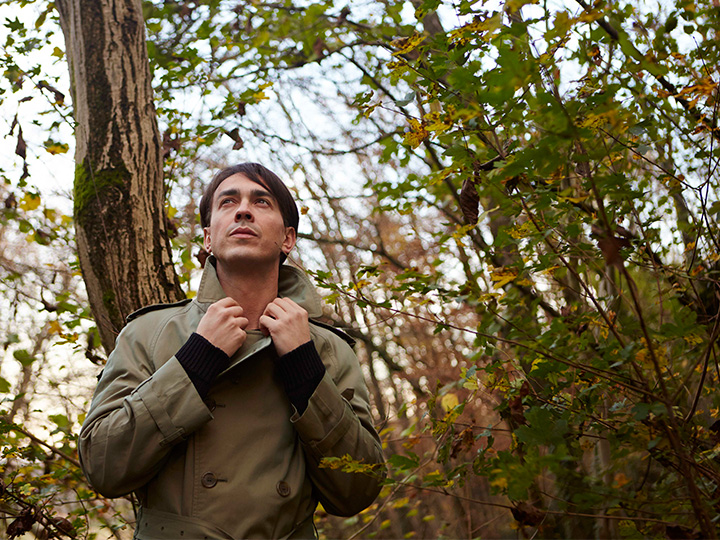 Fall Shock is an Italian electronic music project founded by ghost producer, drummer and singer Francesco Kay in 2018.
Shortly after founding Fall Shock he met Death Metal guitarist Markus O.
This collaboration concretizes a sound close to Dark Wave and Synth Pop…
Through an ethos of production, the music of Fall Shock leads to a sound of urgency and moderation, carefully engaging both the listener and the dancer.
Distressed voices, flickering synths, straight kicks and hypnotizing guitars, recall inner memories and distant atmospheres.
This style of production culminates in the recording debut, which took place in September 2020.
The album is called "Interior" and is released on the French label Manic Depression records.
---
Digital Version
---
NEWS