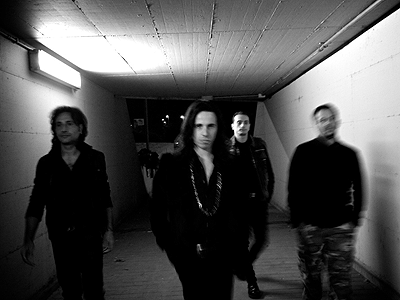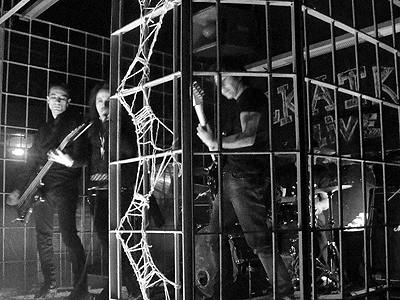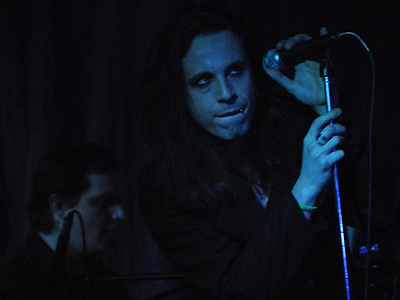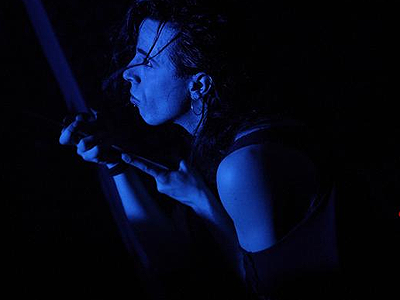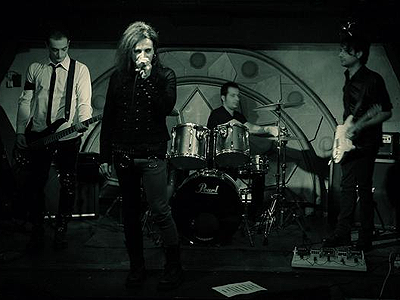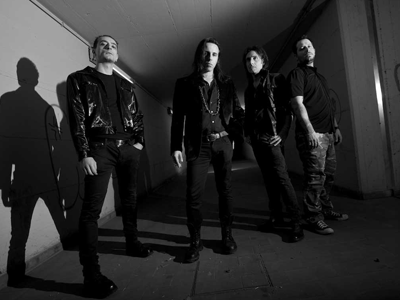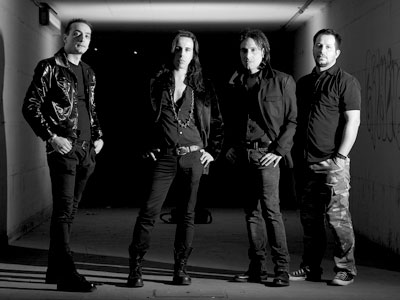 Date at Midnight formed in Rome in 2007, the current line – up features Daniele De Angelis (voice), Pasquale Vico (bass), Francesco Barone (guitar) and Francesco Mignogna (drums), who joined in 2012 following the former drummer Danilo Staniscia, and quickly established a strong reputation both in Italy and abroad.
They released a debut, self – titled EP (2008), and then the album "No Love" (2011) for Manic Depression Records.
After five years of touring and composing new materials, in 2016 the band released a new album, "Songs to fall and Forget", again for Manic Depression, bringing some additional wave melancholia to their dark and impacting goth/postpunk sound, widely appraised during the band's live appearances made all across Europe.
Date at Midnight released a new EP in October 2018.
---
NEWS
---