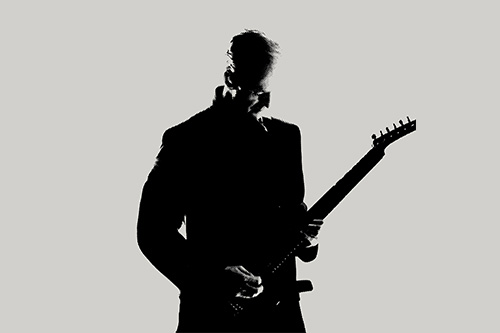 Kill Shelter a réuni une multitude de talents underground du monde entier pour figurer sur son premier album "Damage". Cet enregistrement unique présente des contributions vocales et des collaborations avec Hante. (FR), Buzz Kull (AUS), Delphine Coma (US), Antipole (NOR), Undertheskin (PL), Killjoi (US), The Shyness of Strangers (CA), Pedro Code (Iamtheshadow – PT), Nate Jespersen (ultraviolence – CA), New Haunts (UK) et Bragolin (NL). L'album a été masterisé par Eric Van Wonterghem à Prodam-Berlin (DE).
Tous les titres de "Damage" ont pour thème les blessures physiques et psychologiques que nous nous causons à nous-mêmes, aux autres et au monde qui nous entoure. Les thèmes sont sombres, dystopiques, mélancoliques, introspectifs et parfois profondément troublants.
D'abord édité en Digipack chez Unknown Pleasures en 2018, l'album est désormais disponible en vinyl sur Manic Depression Records.
---
NEWS
---

https://www.youtube.com/watch?v=F_2C7Vqs5M