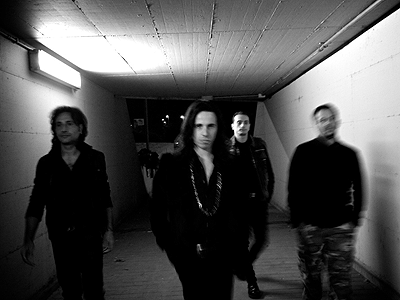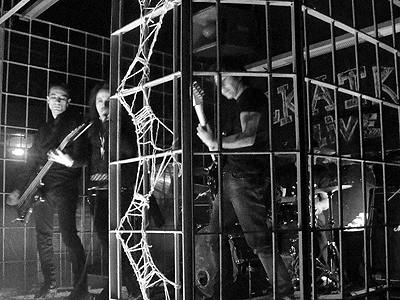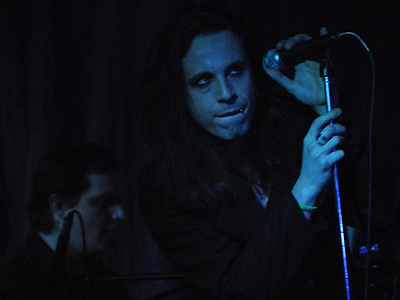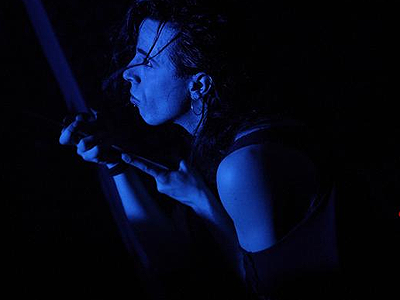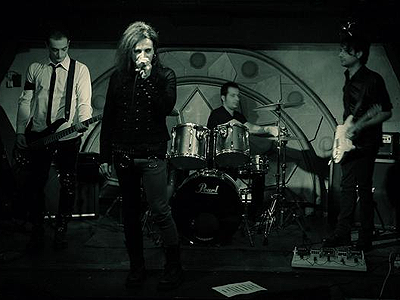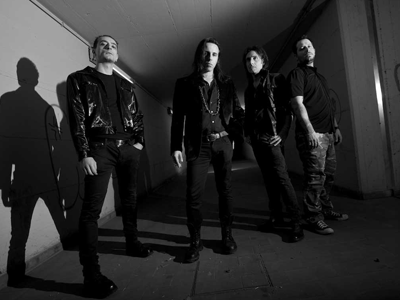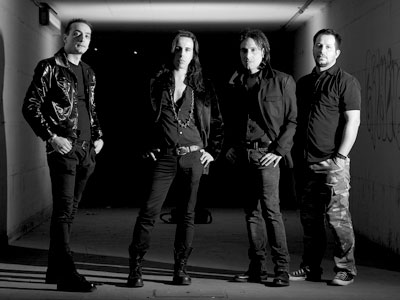 Date at Midnight formée à Rome en 2007, la formation actuelle comprend Daniele De Angelis (voix), Pasquale Vico (basse), Francesco Barone (guitare) et Francesco Mignogna (batterie), qui rejoint le groupe en 2012 après l'ancien batteur Danilo Staniscia.
Le groupe connaît rapidement une grande renommée tant en Italie que sur le reste de l'étranger.
Ils ont sorti un premier EP éponyme (2008), puis l'album "No Love" (2011) chez Manic Depression Records.
Après cinq années de tournée et de composition de nouveaux morceaux, le groupe sort en 2016 un nouvel album, "Songs to fall and Forget", toujours chez Manic Depression, apportant une wave mélancolique à leur son goth/postpunk sombre et puissant, largement apprécié lors des concerts qu'il effectue dans toute l'Europe.
Date at Midnight a sorti un nouvel EP en octobre 2018.
---
NEWS
---