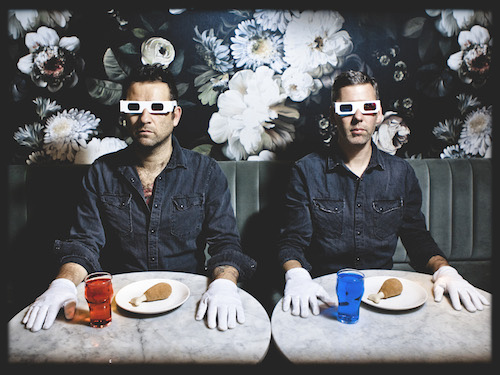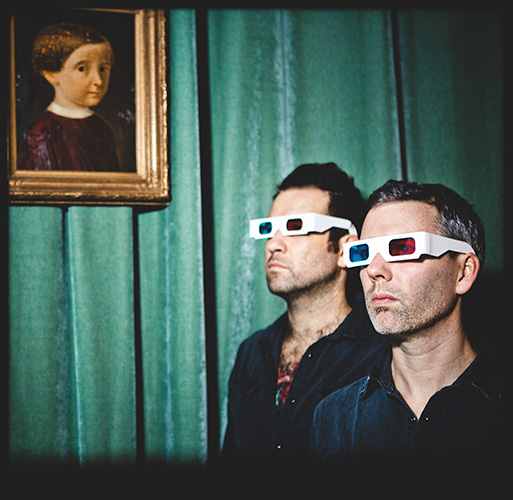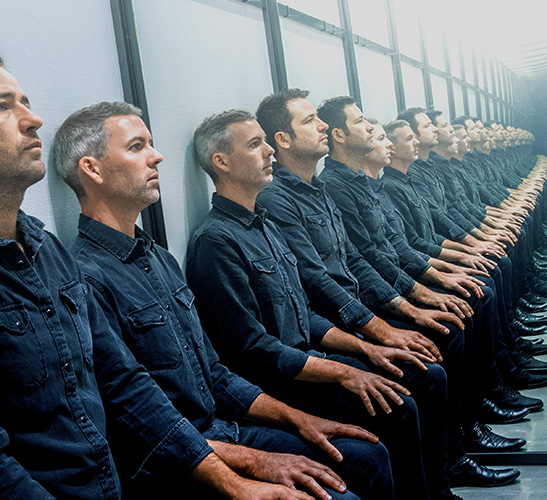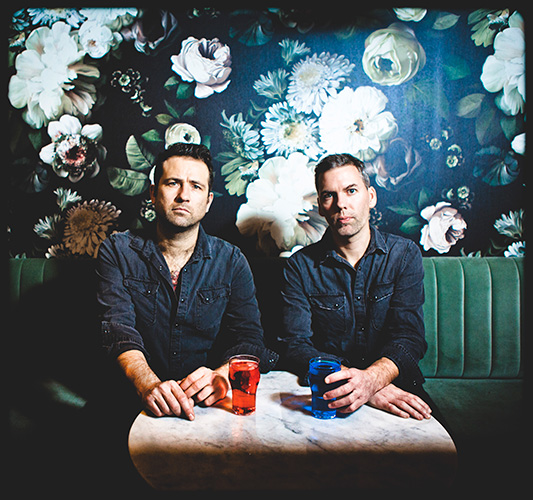 Under this devious and vindictive name hides the new band of Max Balquier (vocals, guitar, bass, synthesizer) and Bren Costaire (drums), musicians from Rennes who survived FRIGO.
Initially conceived as a solo project, Max explored and worked on the essence of electronic sounds to forge their identity.
After laying the foundation for a dozen tracks, he is joined by Bren and his massive drum set.
The alchemy works and the demos born from these sessions are complemented by sharp guitars and vocals that can be nonchalant or flayed, completing You, Vicious!
Skillfully blending organic and synthetic instruments, the illuminated and contrasting music of You, Vicious! seduces with the richness and finesse of its arrangements.
Ambient spleen and electronica rub shoulders with sonic extremes, playing viciously between dark and volcanic ambiences and moments of joyful and haunting outbursts!
Feet in the lava and head in the stars…
Recorded in the band's home-studios, the tracks were mixed and mastered by Sébastien Langle.
A digital EP will be released on February 1st, 2018.
A first album will then be released on CD/vinyl on the Parisian label Manic Depression.
---
NEWS
---