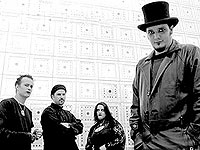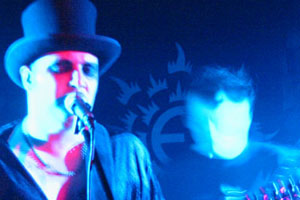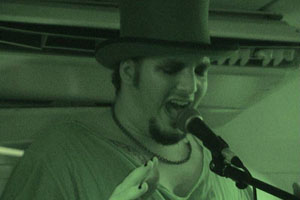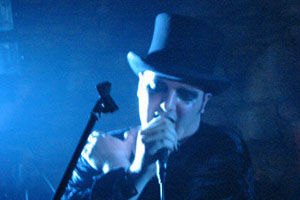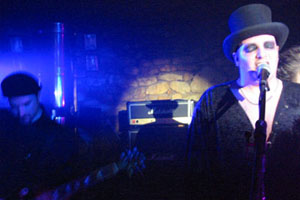 Created in 1996 by Nicolas as a solo project, "The Violet Stigmata Project" releases several demos, before it became a band in 2001 with the arrival of musicians, notably for live performances and the release of two albums "Decompositions & Reliques" & "Progénitures – Suite & Fin", a collection of remastered and rerecorded songs from the demos.
These albums launch a new start for the band who became an important band in the french Goth scene.
The band continued on the German label Pandemonium with the album "Dyskronik Circus" in 2055, then a final album "Twilight Of The Fortune Tree" in 2009 on Violet House Records.