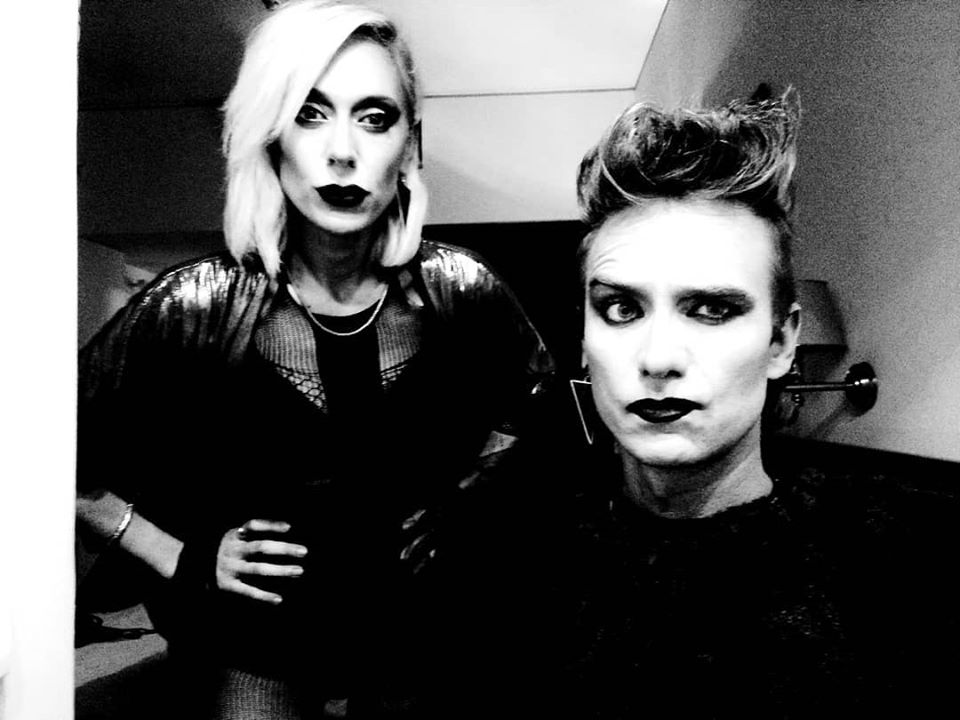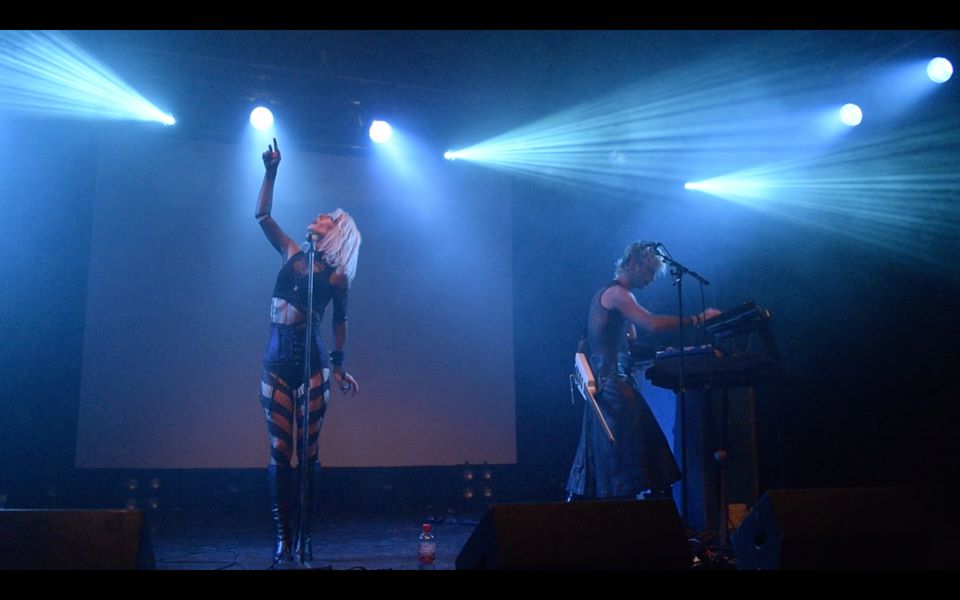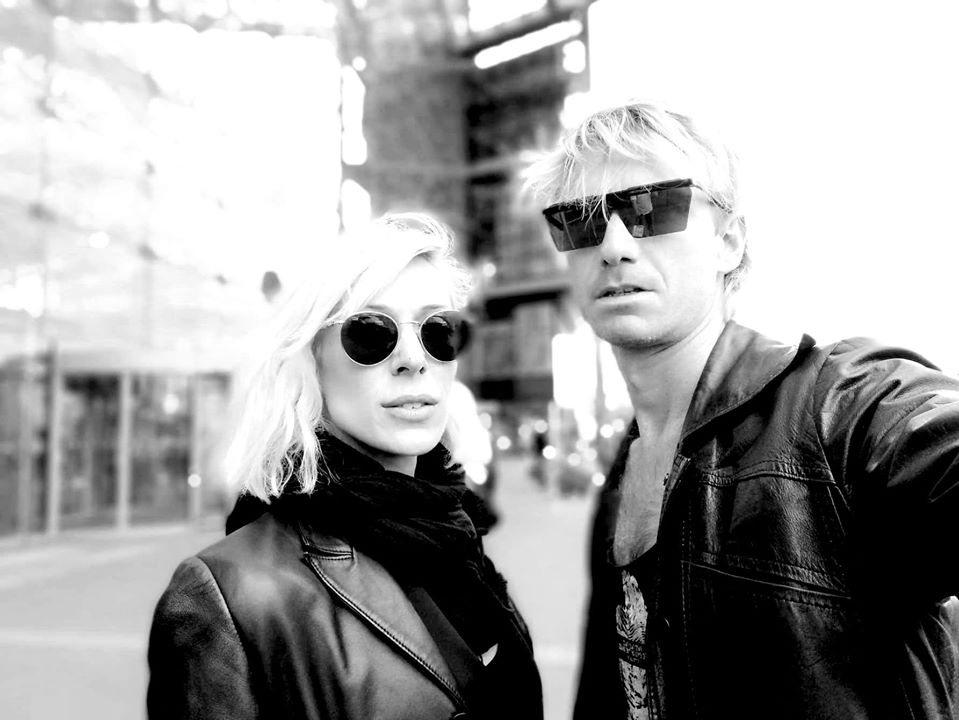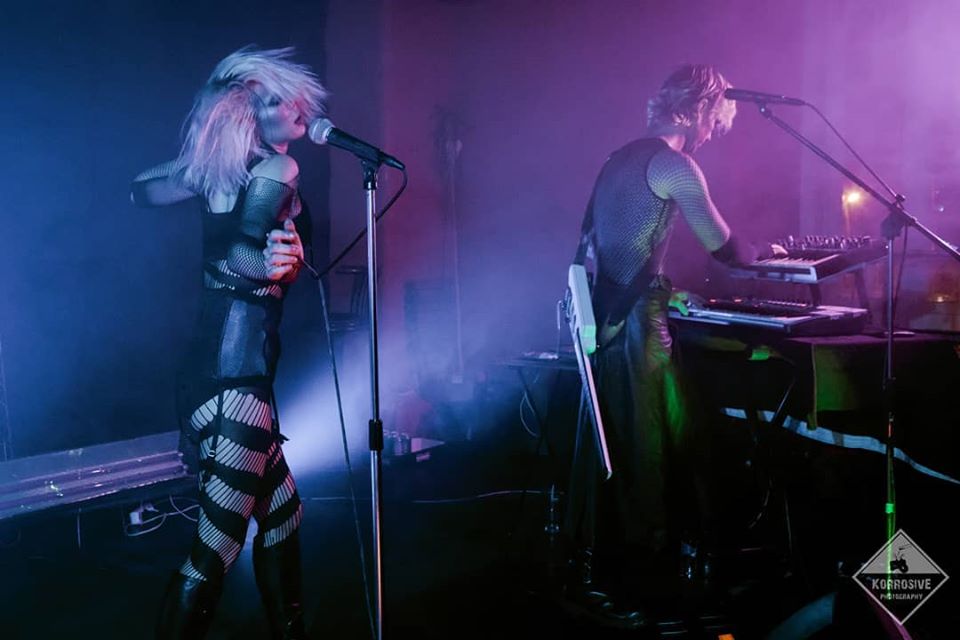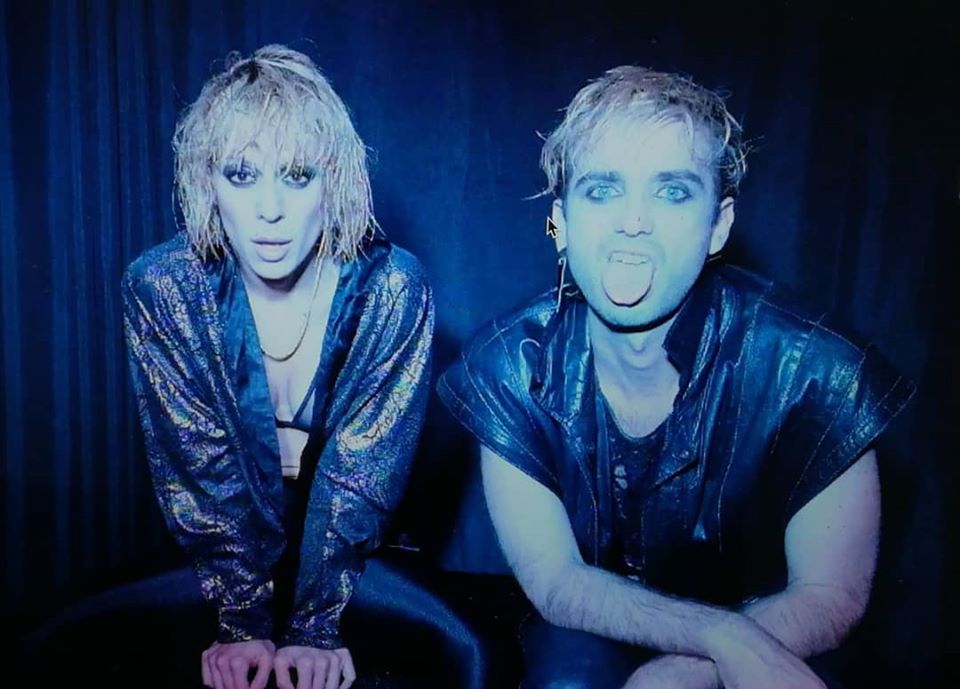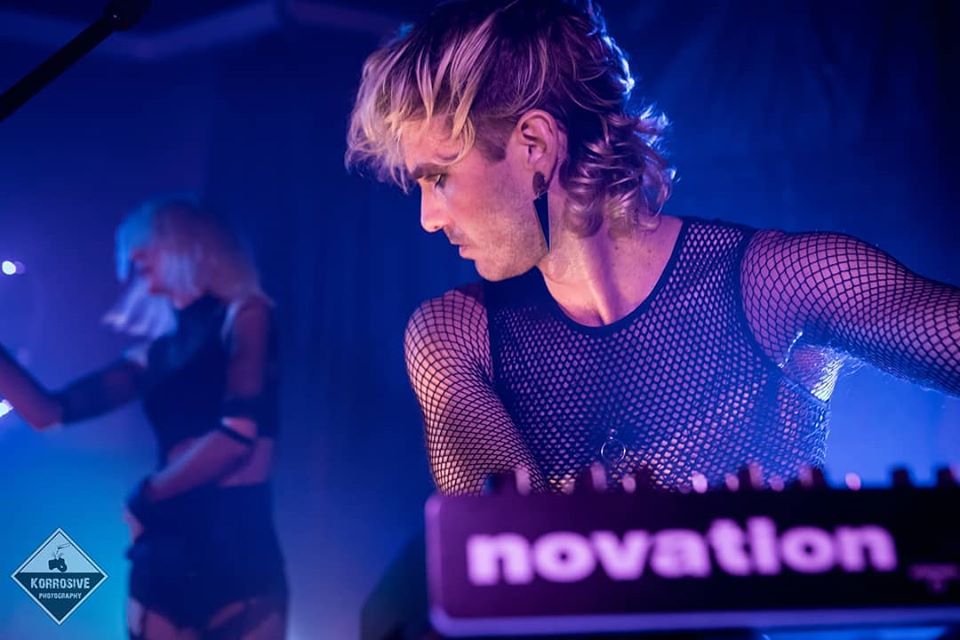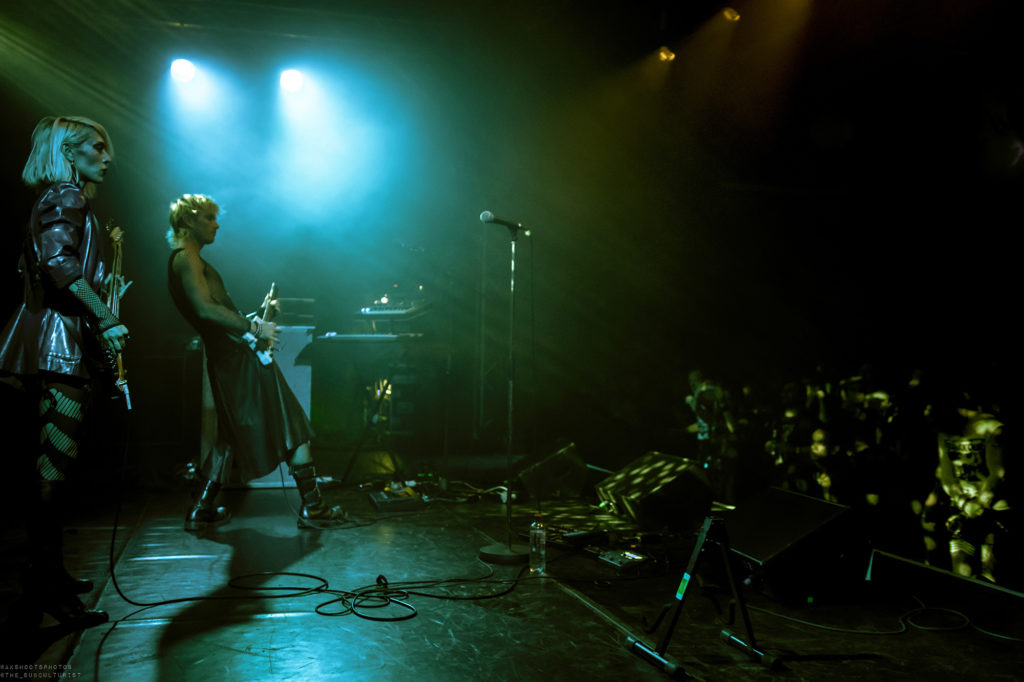 Velvet Kills is a synth-punk, electro-rock duo with Su Eko on Vocals/Bass and Harris Iveson on Guitar/Synths, based in Lisbon, Portugal.
Velvet Kills is a thoroughly modern and urban endeavour, speaking directly to today's society – with all its anxieties, addictions, destructiveness as well as exhilaration. You'll find in their driving beats raw emotion, and a terrific darkness. The sound is complex, almost abstract – a combination of cinematic textures, gritty guitars, and potent vocals. Their music is the very essence of this synth-punk / darkwave, which combines opposing feelings, contrasting atmospheres; dark but luminous, sensual, glamorous and at the same time dancing, and energetic, raw but chiselled, seductive and kitsh.
The band released an very first EP "Memory in 2016, followed by Ep version of "Mischievous Urges" on Oráculo Records in 2017, then the full length LP on Unknown Pleasures Records the same year.
Velvet Kills is back with a new opus "Bodhi Labyrinth" in january 2020.
---
NEWS
---