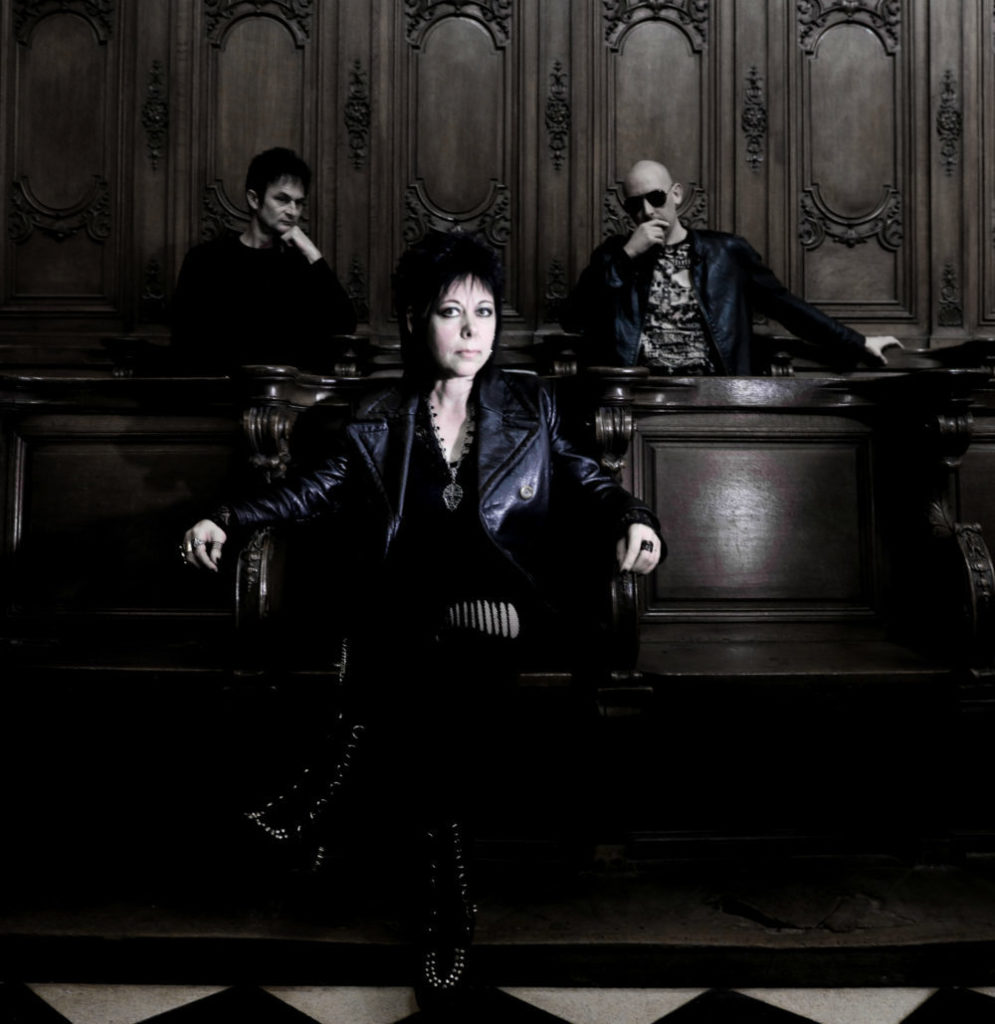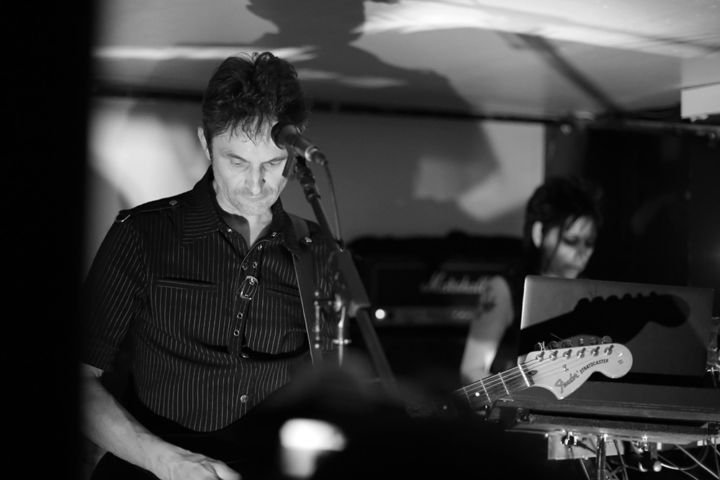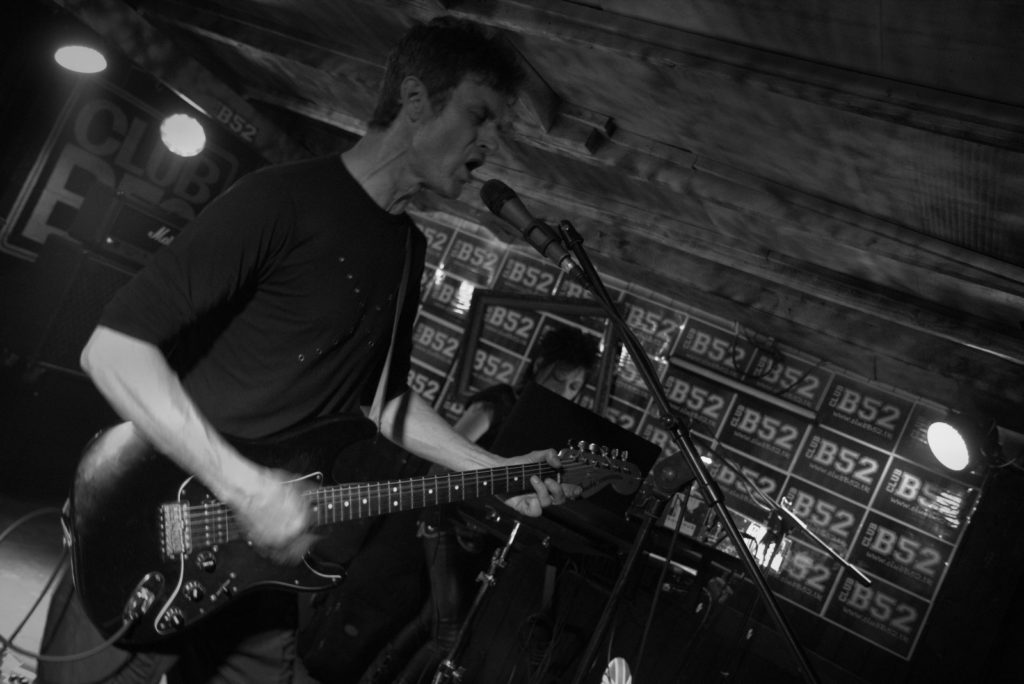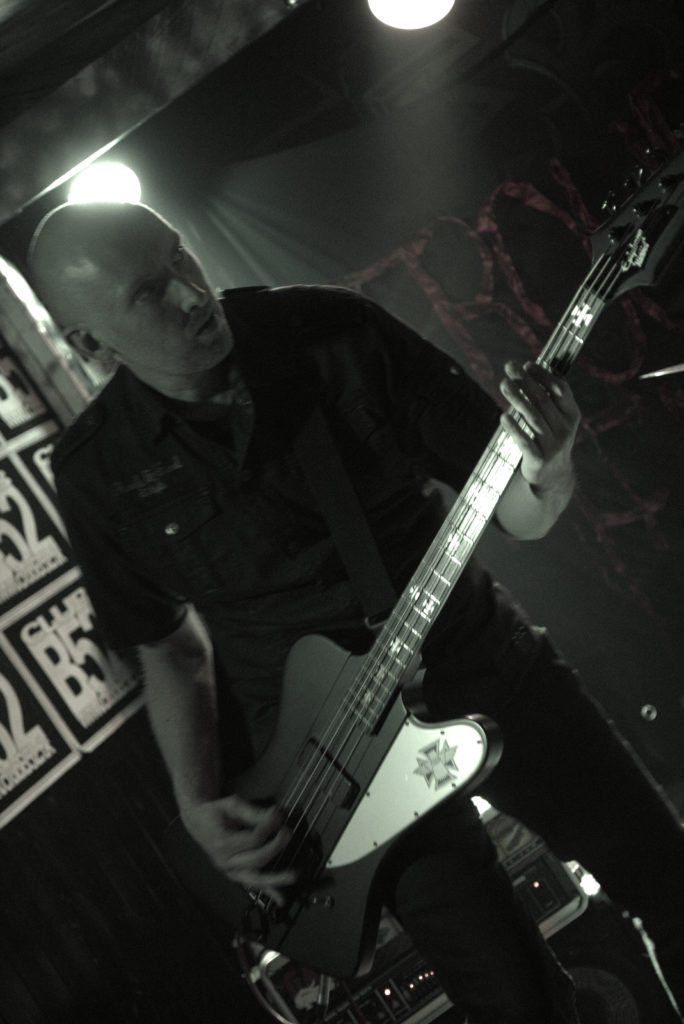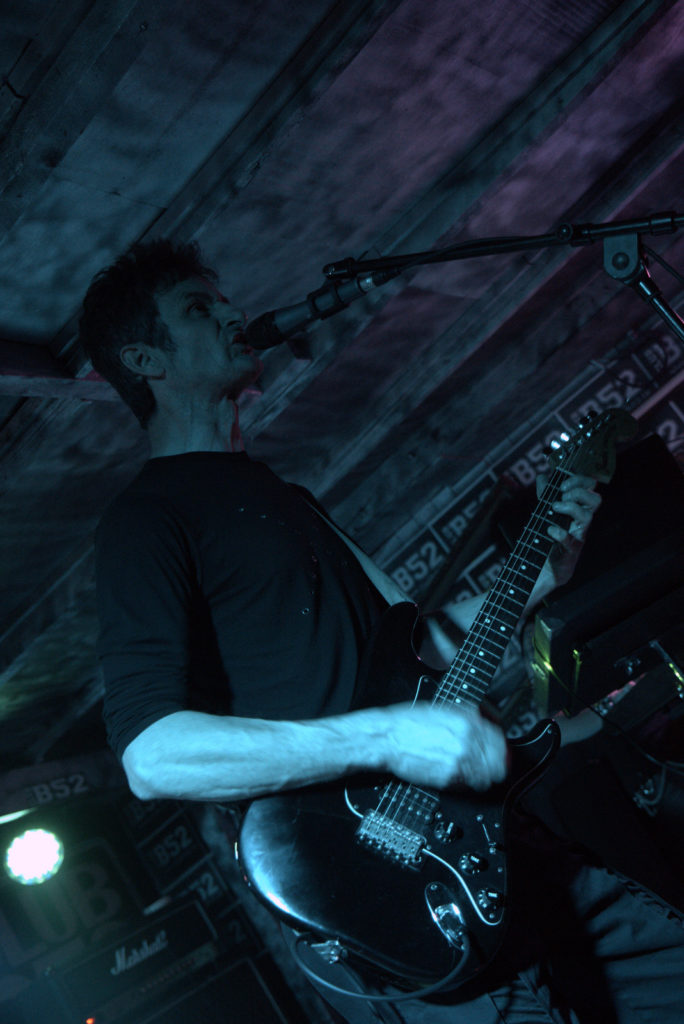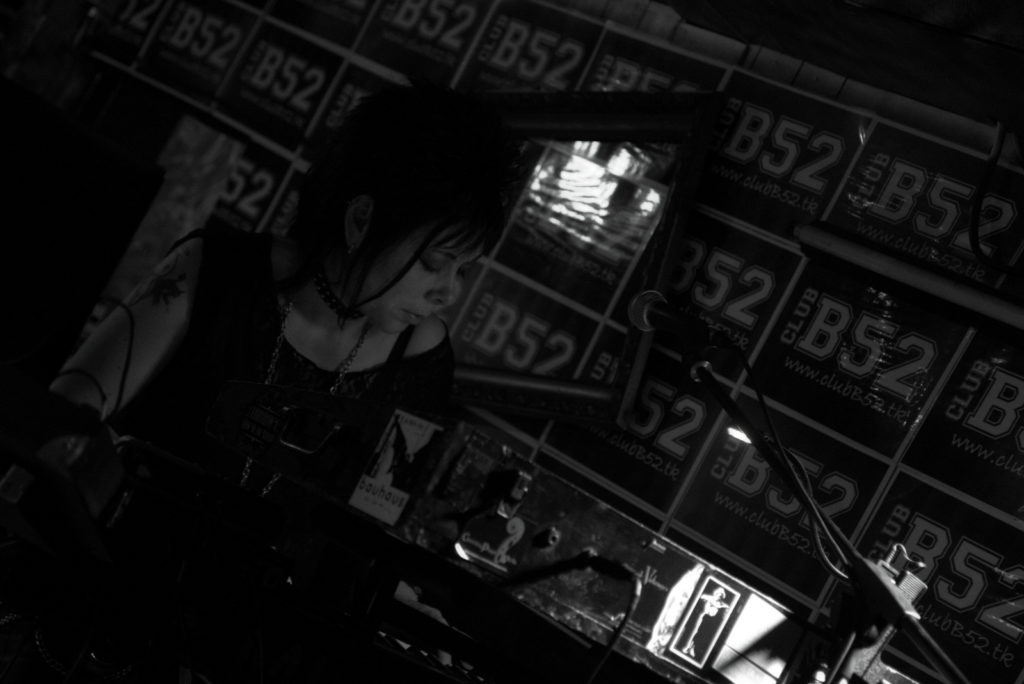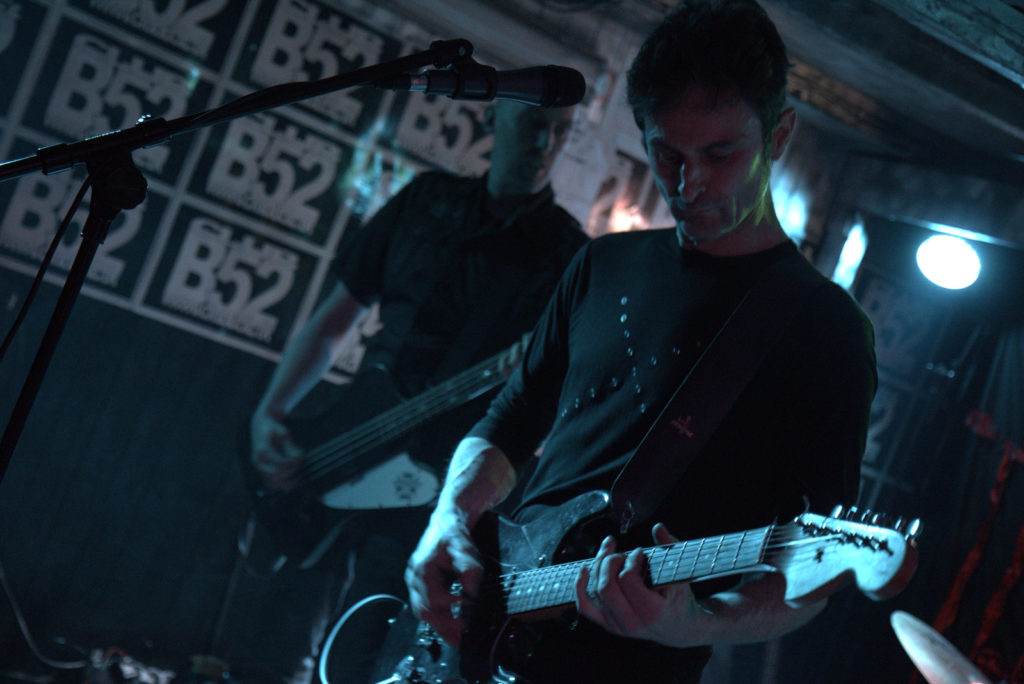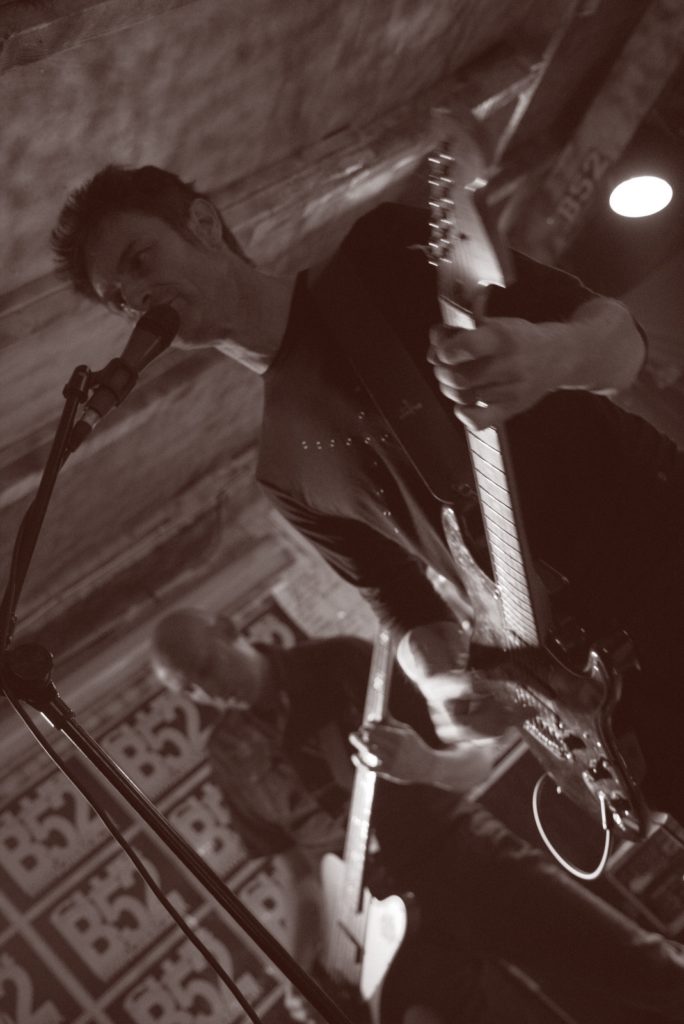 Trouble Fait' was born in the spring of 86 in the midst of the Cure craze and while alternative rock bands were blooming in France.
The group went through several changes of line up: seven bass players came and went.
After a few tracks of ours were released on bands compilations (First Ordeal (92), Extramurock (95), Les Eclectiques d'Absynthetic Vol.II…), the band organized their first good deed by self-producing their first CD, "l'Odeur des pavés", the benefits of which were given to an institute for underprivileged children.
"A Glowing Spark" followed in 98: 6 tracks were recorded so as to bring back the sound of the 80's, so dear to all the members of the band (Bauhaus, Sisters of Mercy, Joy Division, The Stranglers, and many others…)
When listening to "Sub Lumina Prima" (2003), the second 6 tracks EP, we could think that TROUBLE FAIT' lacks unity in its compositions. It does indeed but it is its nature and this diversity is a deliberate choice.
In 2008, the band has taken part in several compilations: "Movement One Vol 2" (2008 – Str8line Records), "Expositions" A Tribute To Charles De Goal (2008 – Str8line + Brouillard Définitif)
In 2010, The new album : "Comet Camden" – 10 tracks (2010 – Rumors It Way) has received some positive reviews. In the meanwhile, the band made a Joy Division cover: "Love Will Tear Us Apart", a Siouxsie and The Banshees cover: "Israël", a David Bowie's cover: "Rebel Rebel", a DeVolanges's: cover "Echoïng Drifters"..