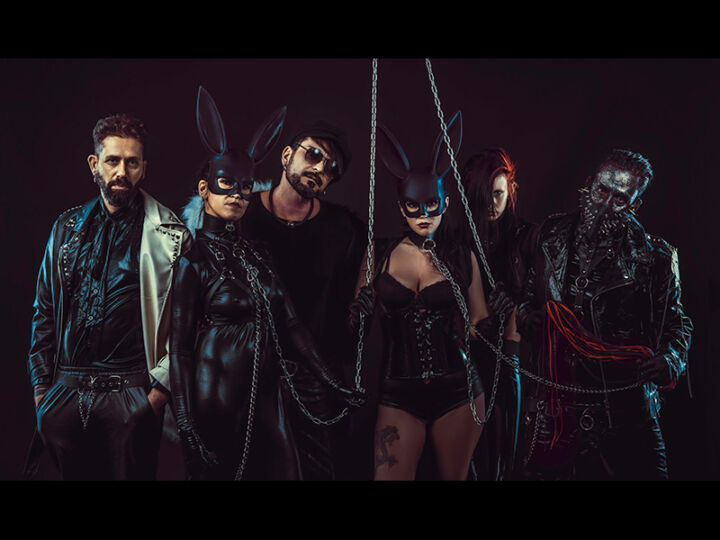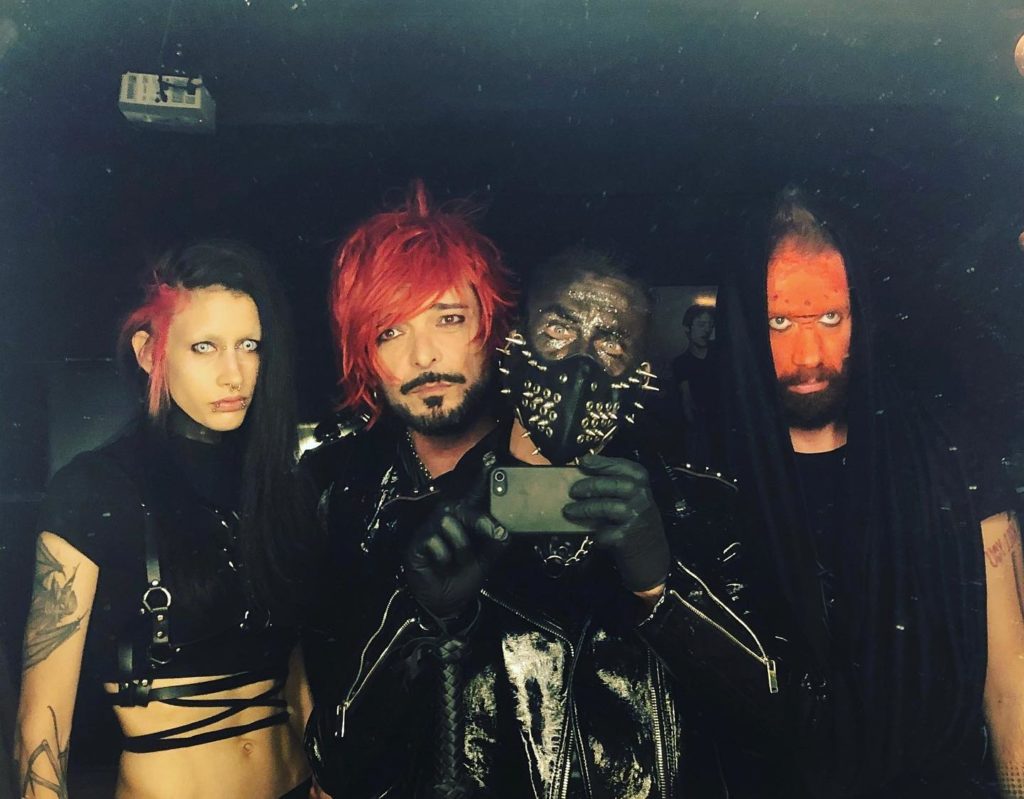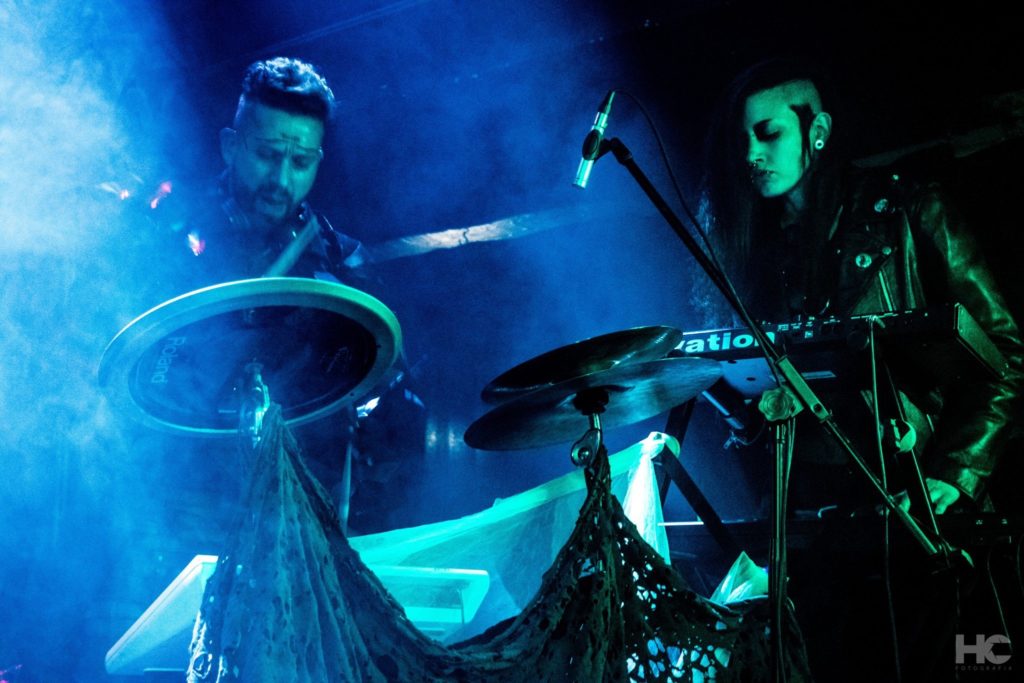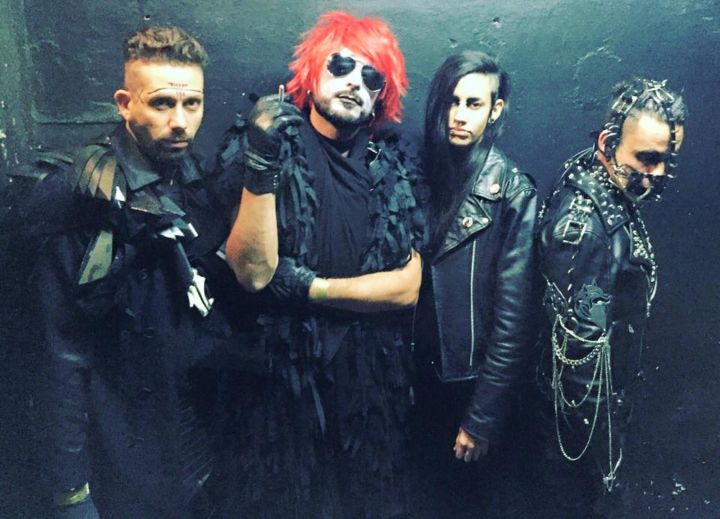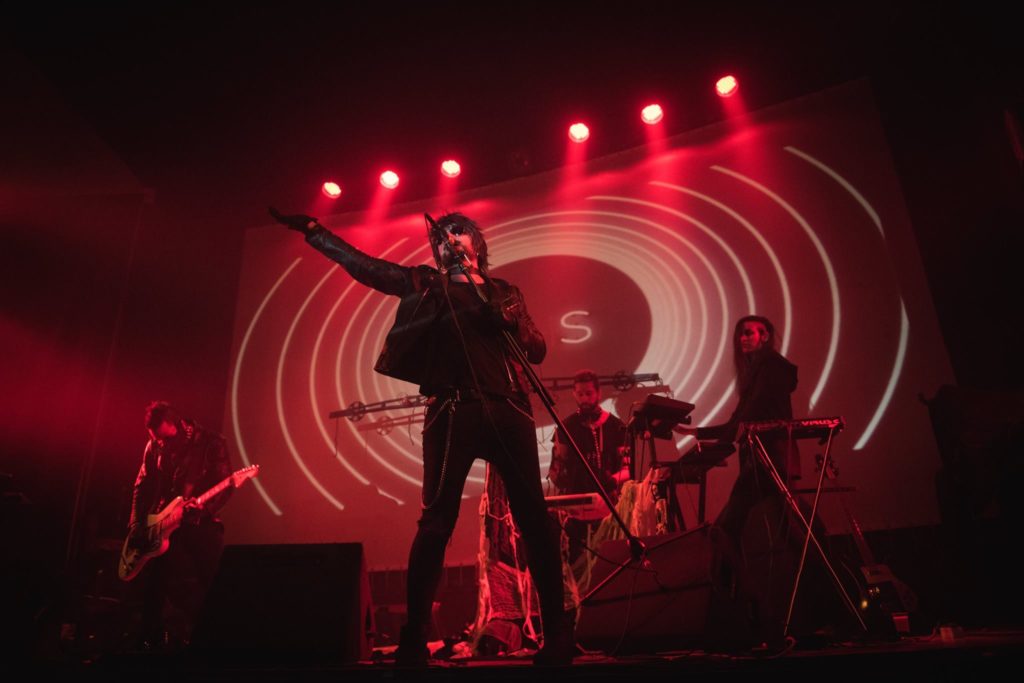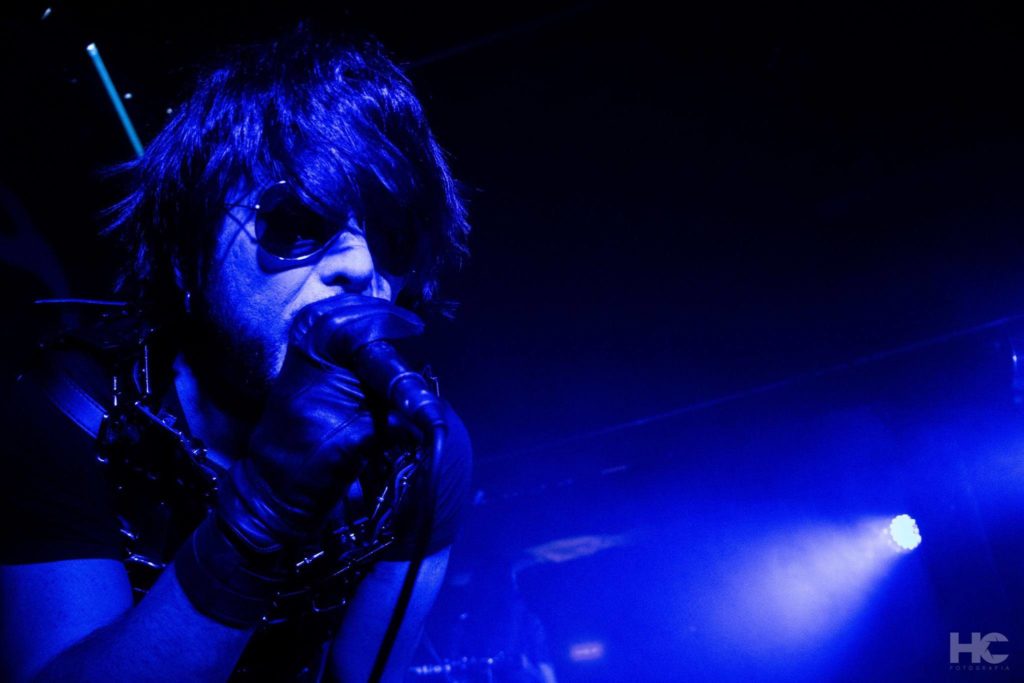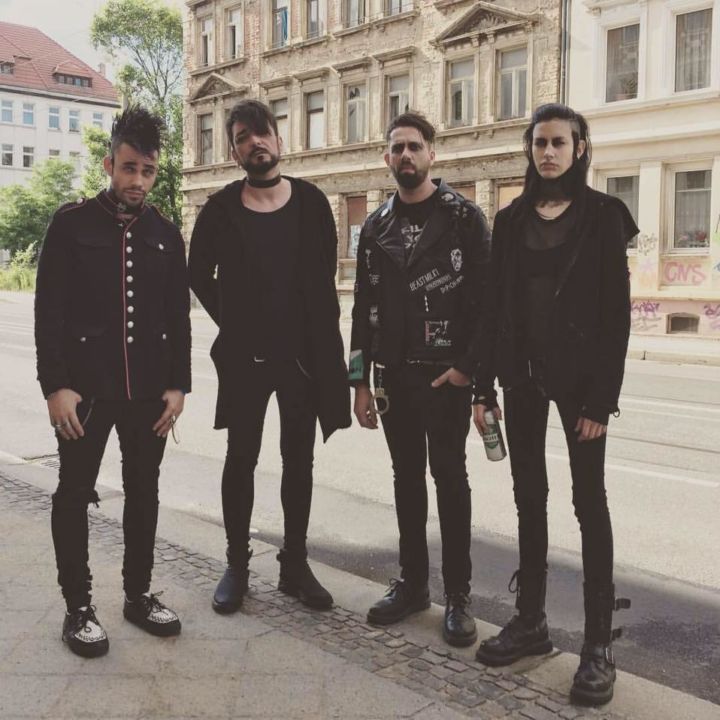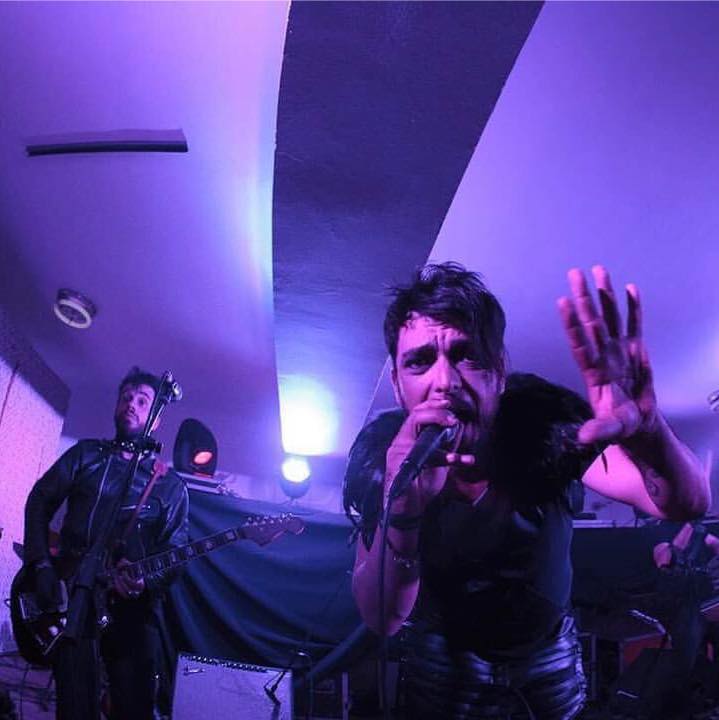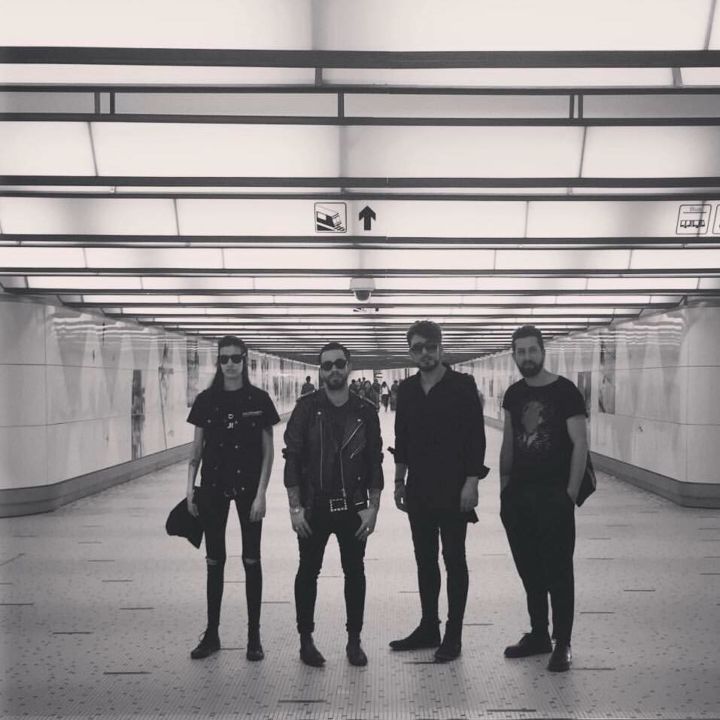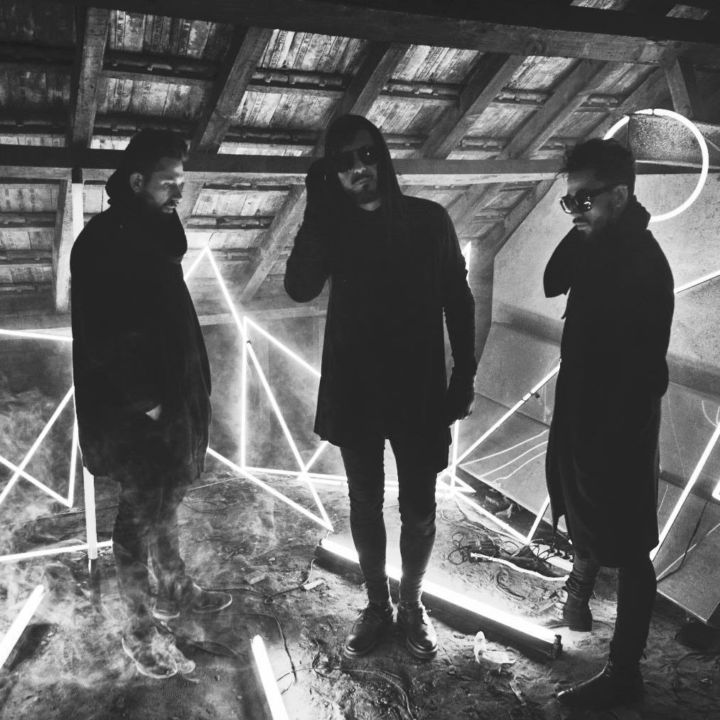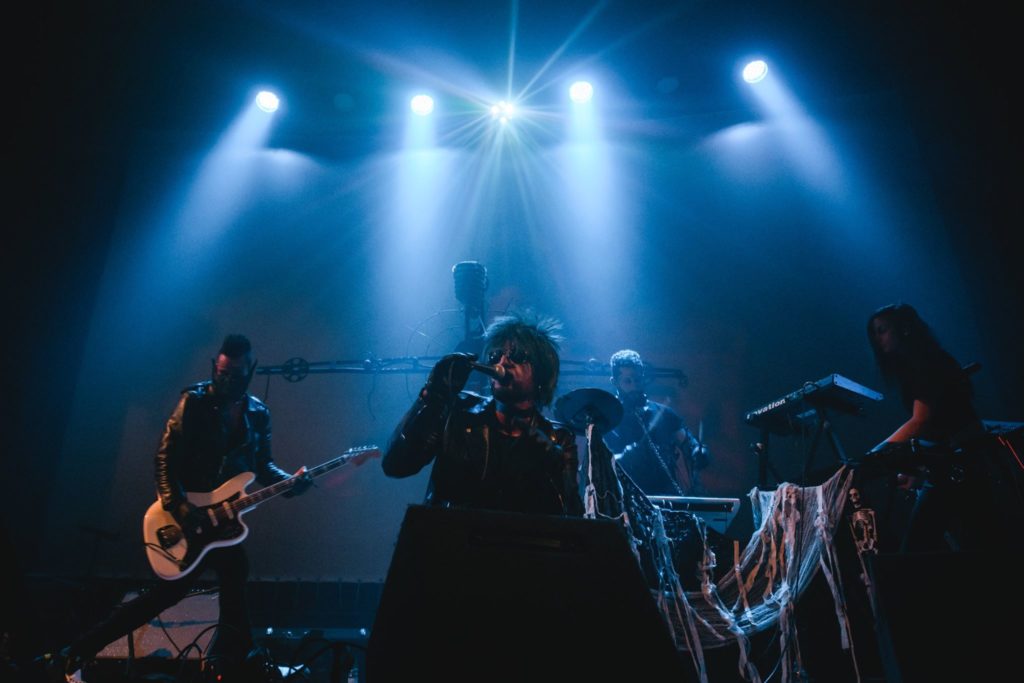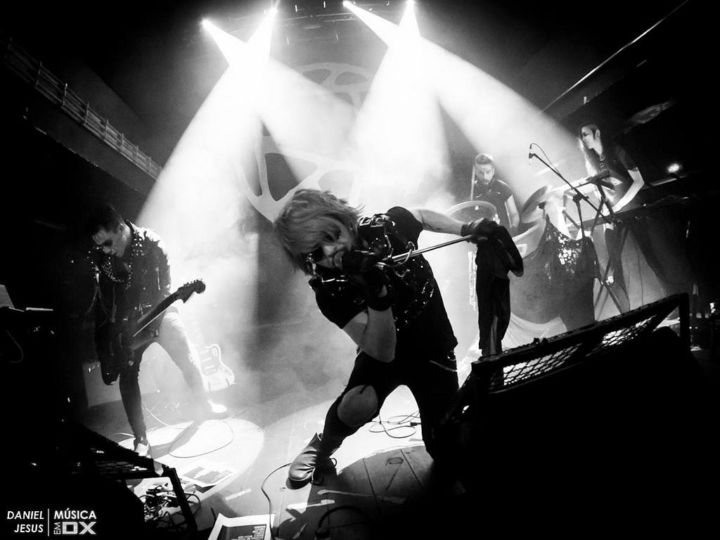 SPHS is a quatuor from Lisbon, Portugal formed in 2016.
The band is comprised of: David Francisco synths/guitars, Nuno Francisco drums/programming and Nuno Varudo singer/bass. With Leticia Contreiras on live keyboards.
SPHS's music is hard to encompass into a single genre or sound.
SPHS style of music is reminiscent of Darkwave, Gothic Rock and Post punk sounds of the 1980s Decade .
All this mixed into a modern and luxurious image and sound between the decadence of punk and the fetish world.
SHE PLEASURES HERSELF plays a kind of sound that works all senses between a wave of sound to the dancefloor through an extreme desire to make sex.
The debut album from the band called "Fetish" goes out in the end of 2016 in cd and in the 2017 in vinyl, released by the French label Manic Depression records.
After numerous gigs across Europe, the band releases a second album XXX in june 2019, on the occasion of the gig at the Wave Gotik Treffen.
The third album "LATEX"is released in February 2023.
---
NEWS
---