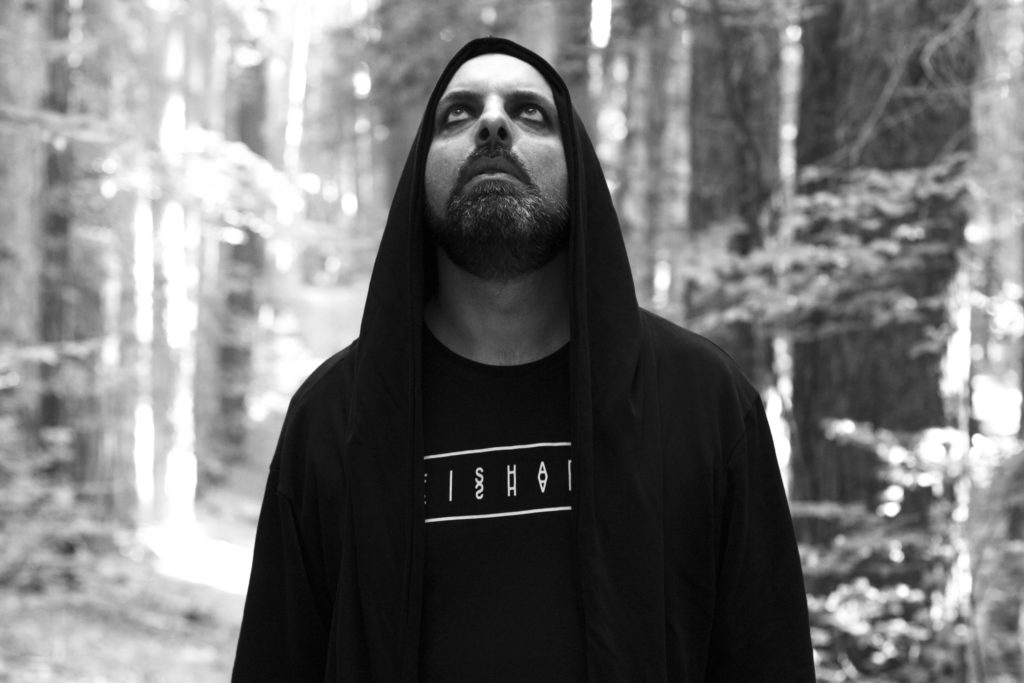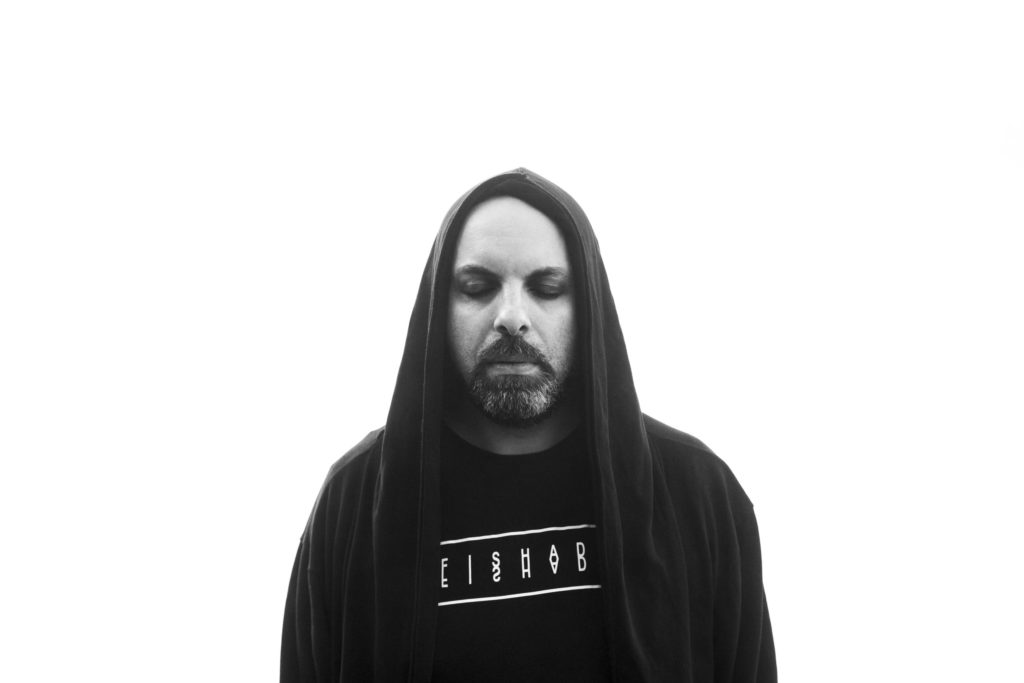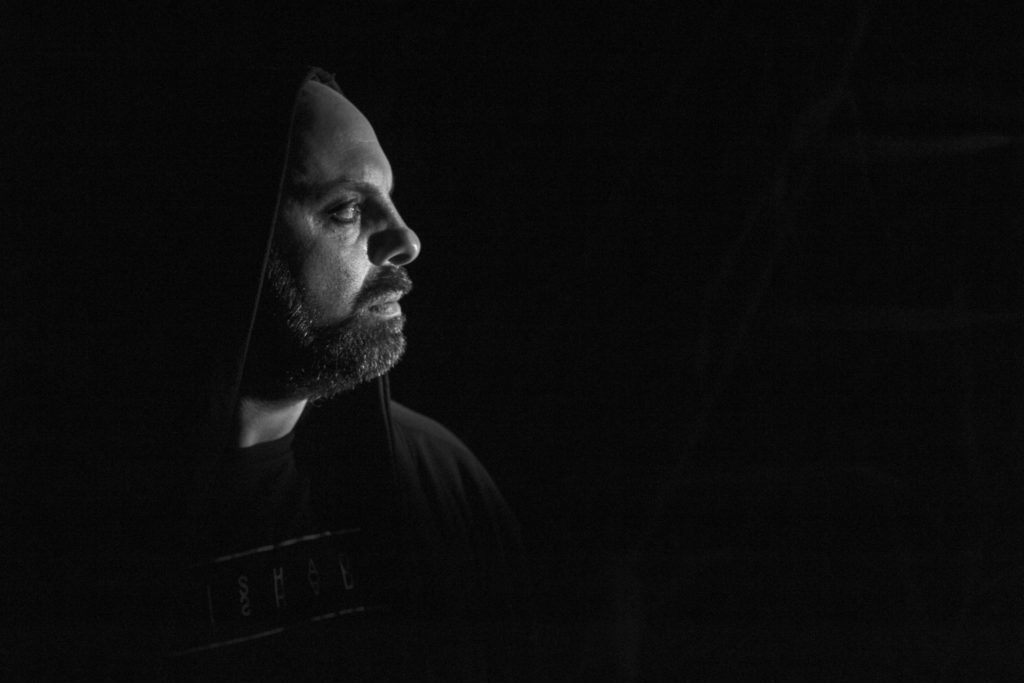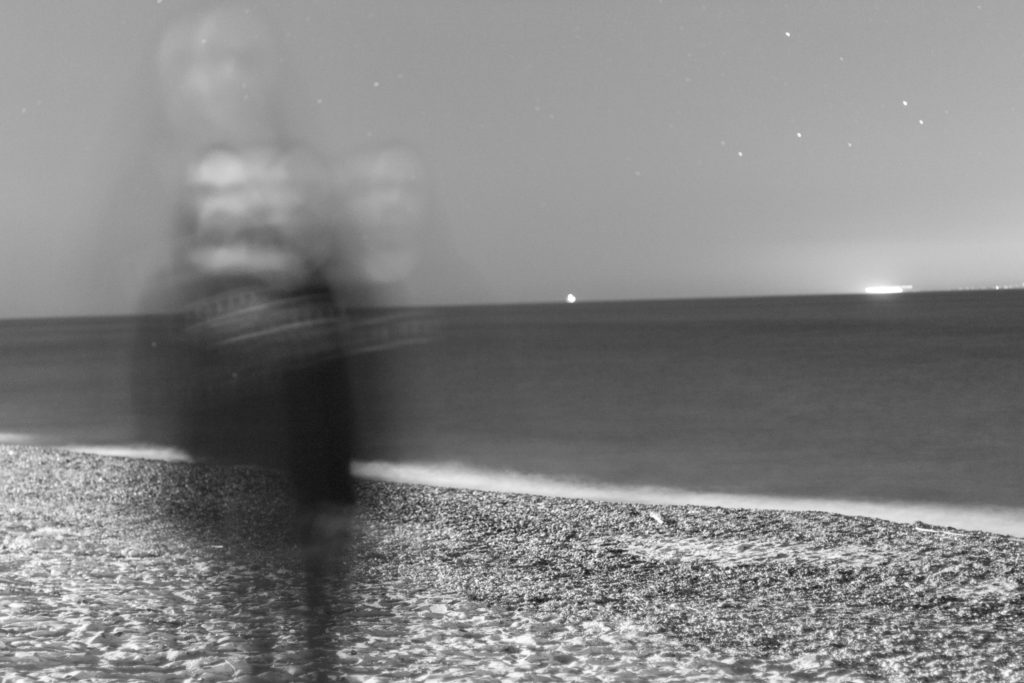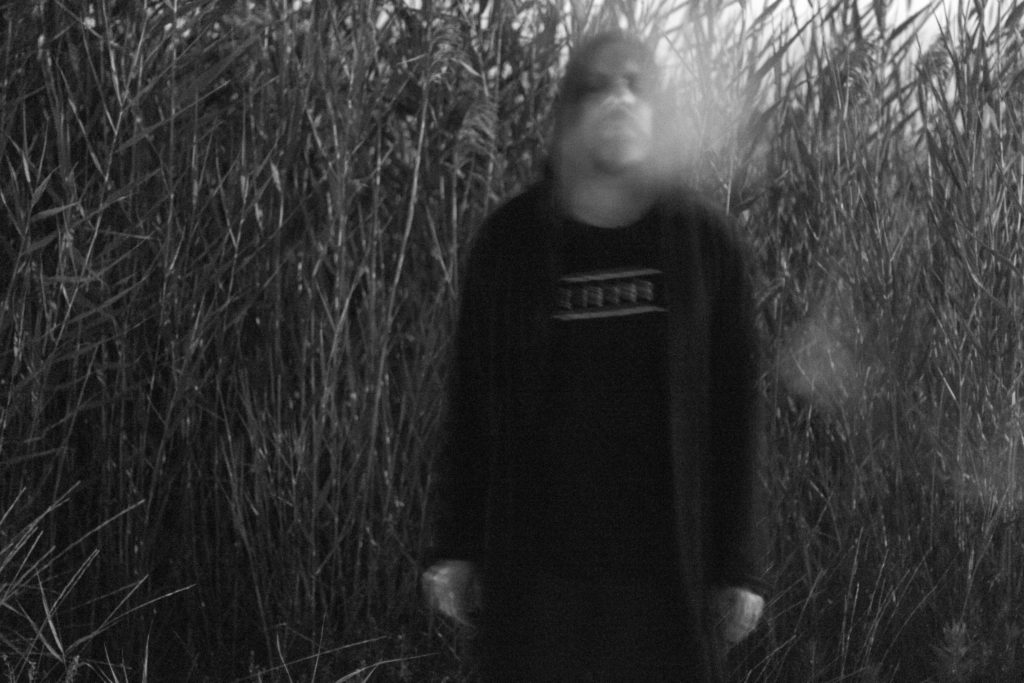 Selfishadows is an Italian Dark Wave band formed in 2007 by Daniele Giustra.
Selfishadows is the ambition of a improvisation set and the need of a new found song form. Daniele Giustra cleverly mashes brand new and vintage synthesizers, lyrics and electronic drums in an atmosphere krautpop full of pathos. Between wave and glitch the sound pursuit submits to the natural disposition for a "therapeutic", dry and minimal crooner-like voice. The stillness as a movement expression.
SELFISHADOWS manages to take us both in cloudy and muffled ambiances (Again) and on the dancefloor with tracks of dreadful efficiency (Illusion), and Selfishadows' waves finally becomes more greyish than dark; with this tense, flush light that lets us glimpse under this dark hood and this warm voice a sweet comforting melancholy.
---
NEWS
---