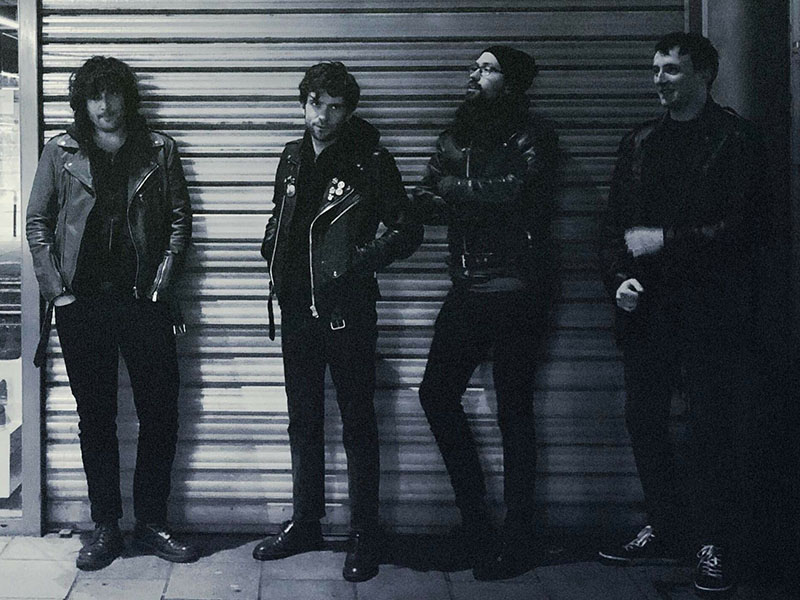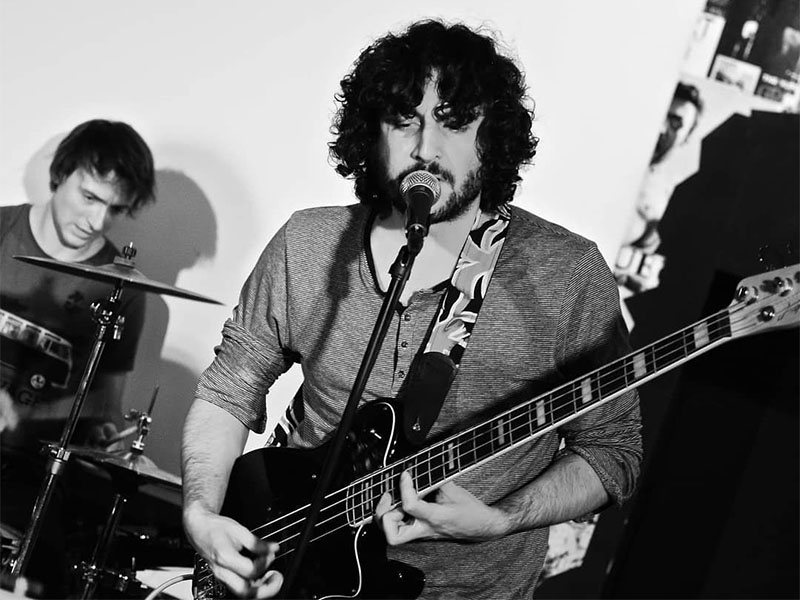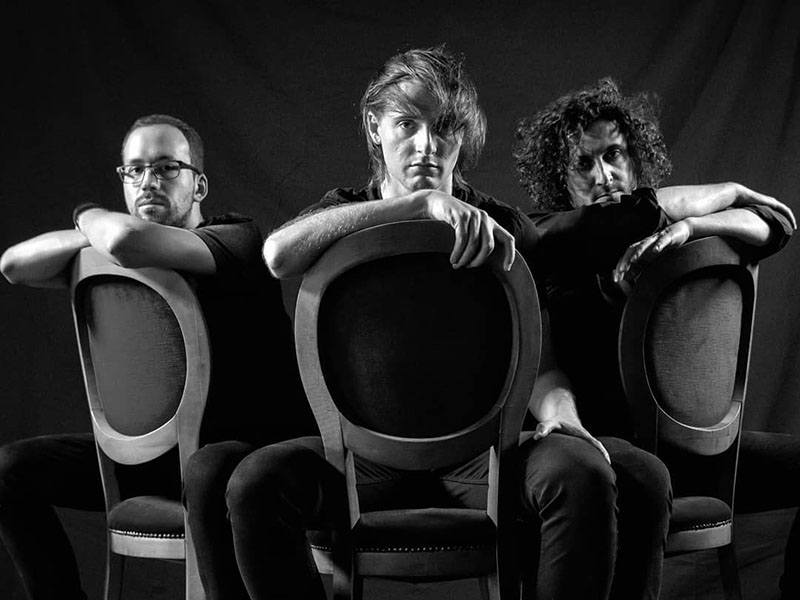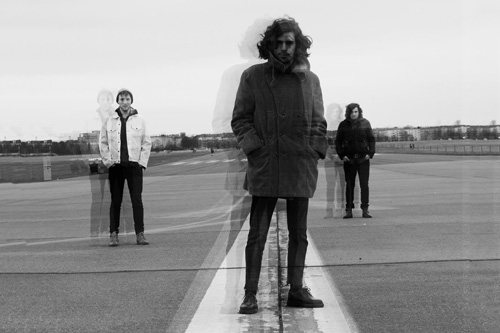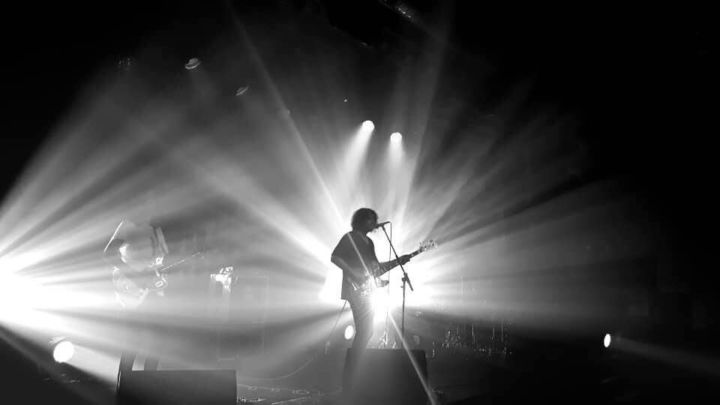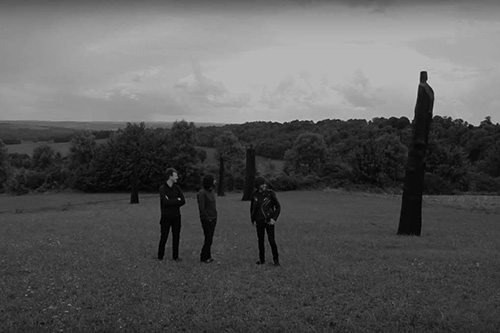 Raskolnikov is a Franco-Swiss coldwave / post-punk band formed in Geneva in September 2015. The trio rocks us with a hypnotic rhythm and dark, tortured melodies. The group takes its name from the main character of Dostojevski's famous novel "Crime and Punishment".
Raskolnikov's music, strongly influenced by the Post-punk and New-wave bands of the late 70's and early 80's, is intended as powerful and haunting. The first album "Hochmut kommt vor dem Fall", composed of 7 existing titles on a first demo recorded in June 2016, is released on October 18, 2017 on the label Manic Depression records.
After a tour of more than twenty dates in France, Germany, Switzerland, Denmark and Poland in 2017-2018, Raskolnikov announces the release of their second album "Lazy people will kill you" in early 2020 with a bunch of European concerts.
---
NEWS
---