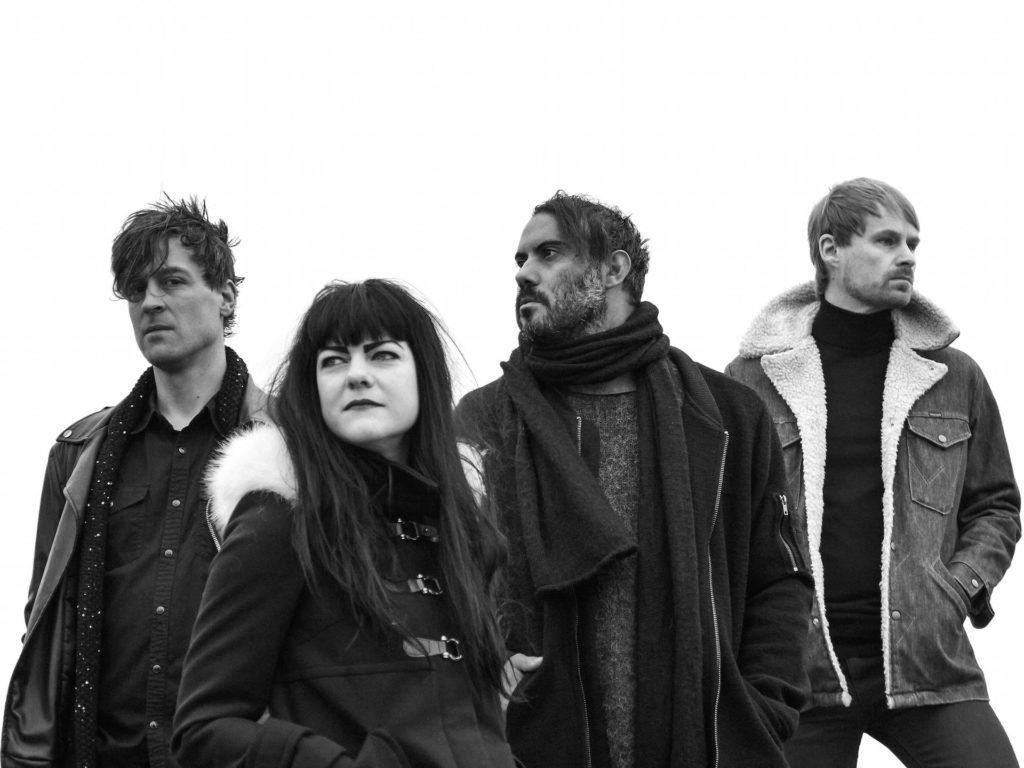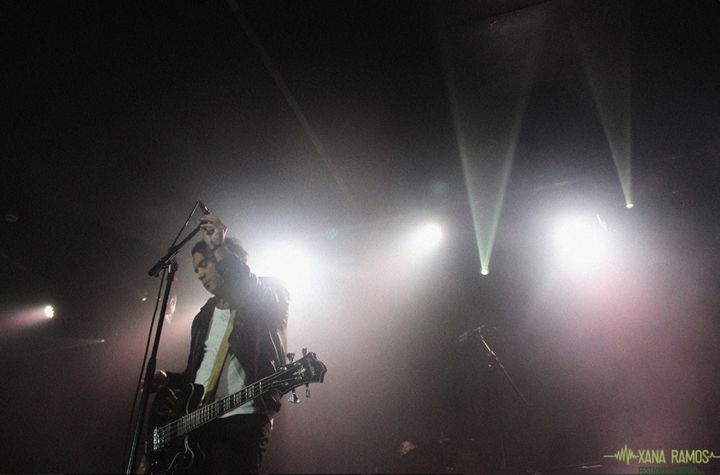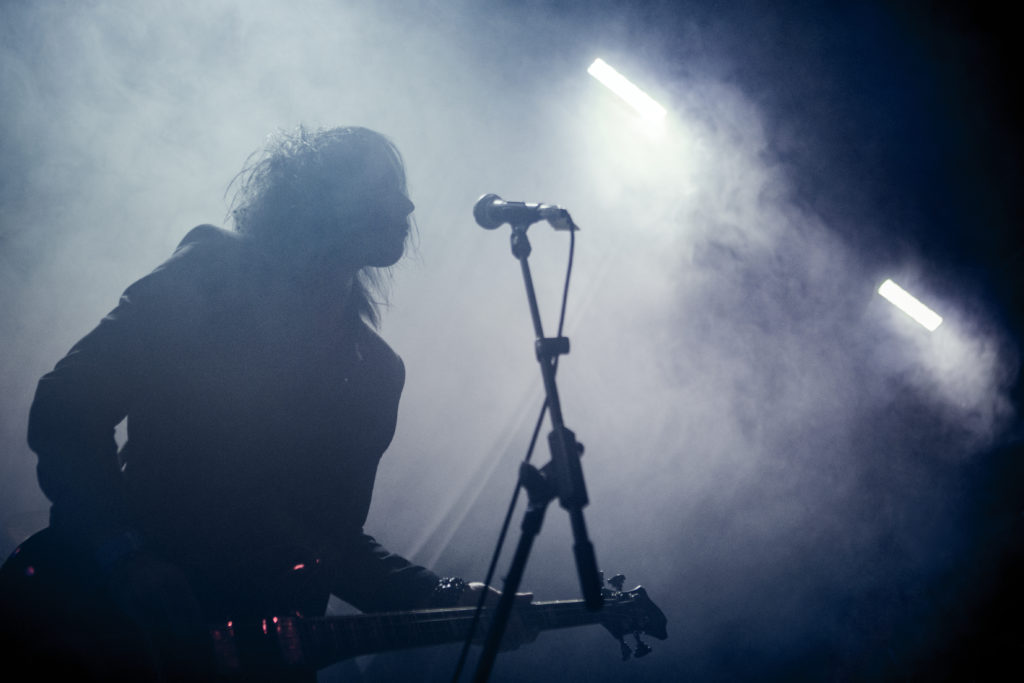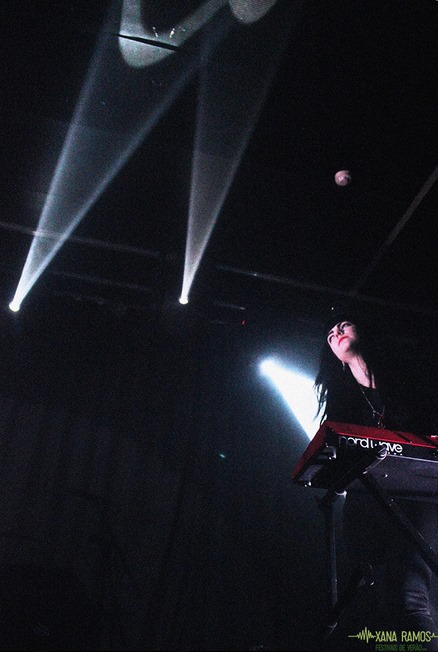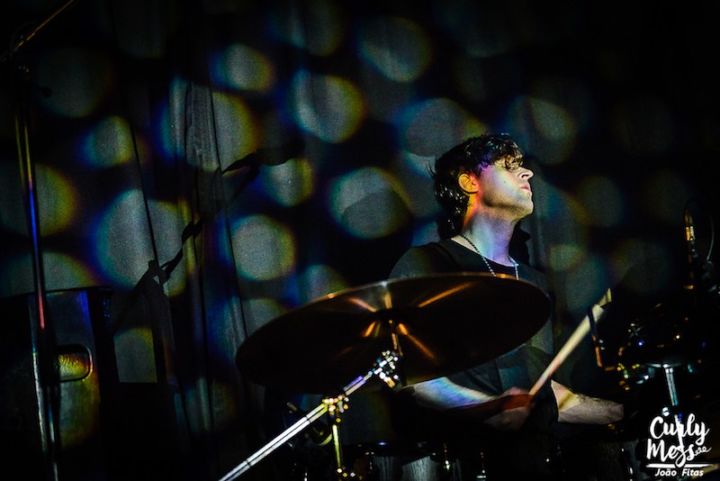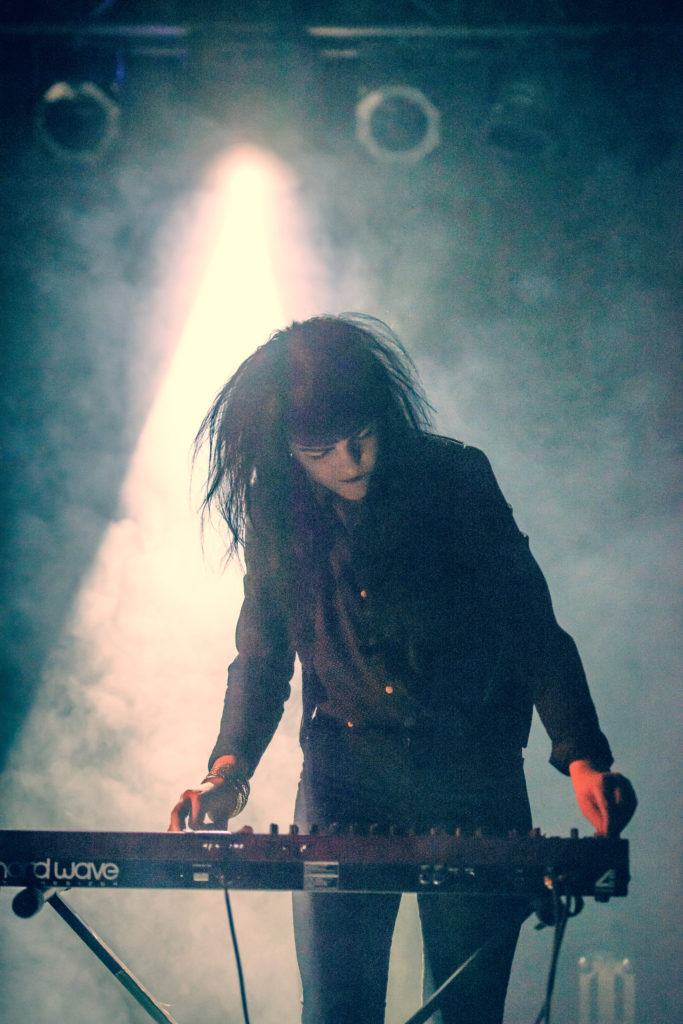 Principe Valiente is a swedish post-punk/shoegaze band.
After the release of their debut album (2011) and the sophomore "Choirs of Blessed Youth" (2014), Principe Valiente ventured deeper into the sonic landscapes of their minds. Drawing inspiration from ambient experimentalists like Cocteau Twins, 80's sci-fi soundtracks as well as exuberant vocalists like Bowie and Kate Bush.
With their third album "Oceans" mixed by Jimmy Ottosson, the band has created another alluring world with human-all-too-human lyrics and phantasmal soundscapes. Cool and dreamy, yet impassioned and loaded with sweet anxiety. Partly recorded by producer Martin Ehrencrona (Les Big Byrd), and partly in various basements and art school lobbies around their hometown Stockholm, Sweden.
---
NEWS
---