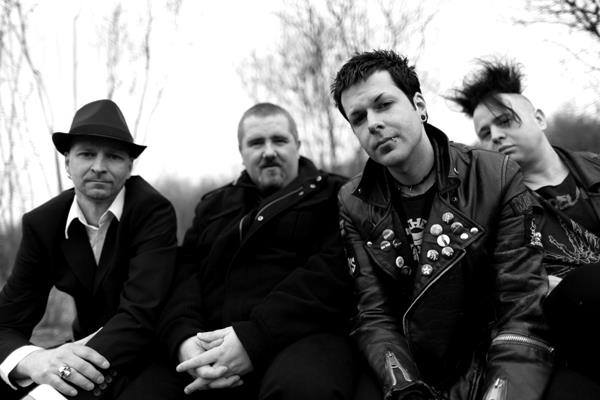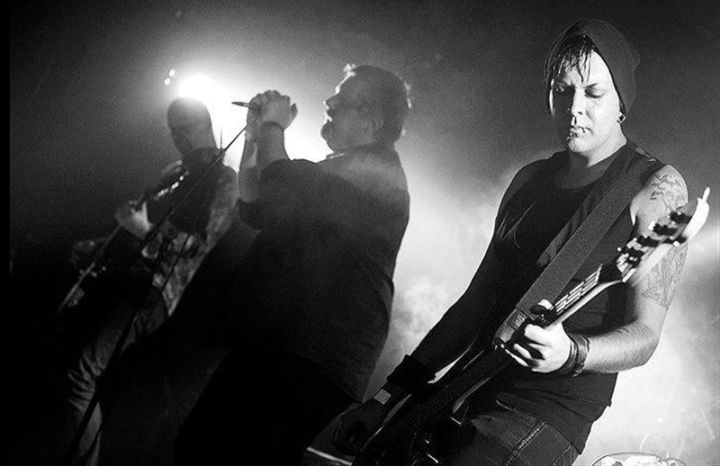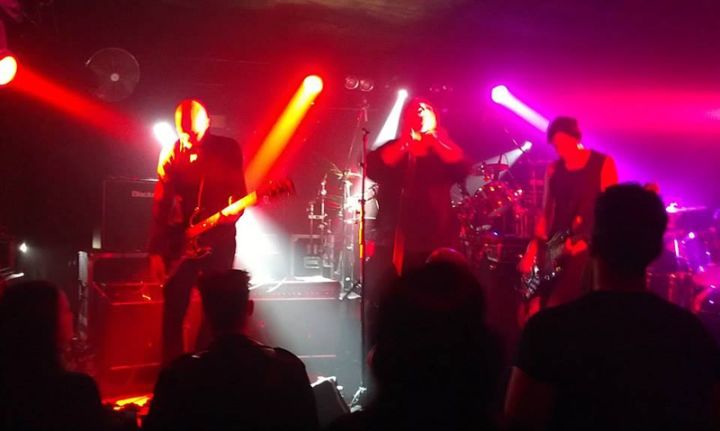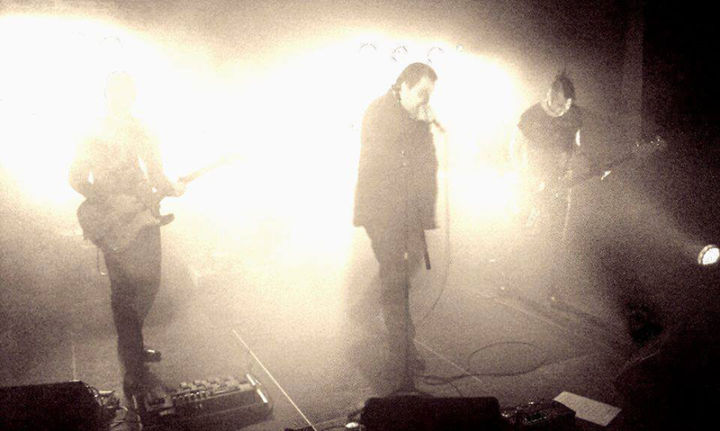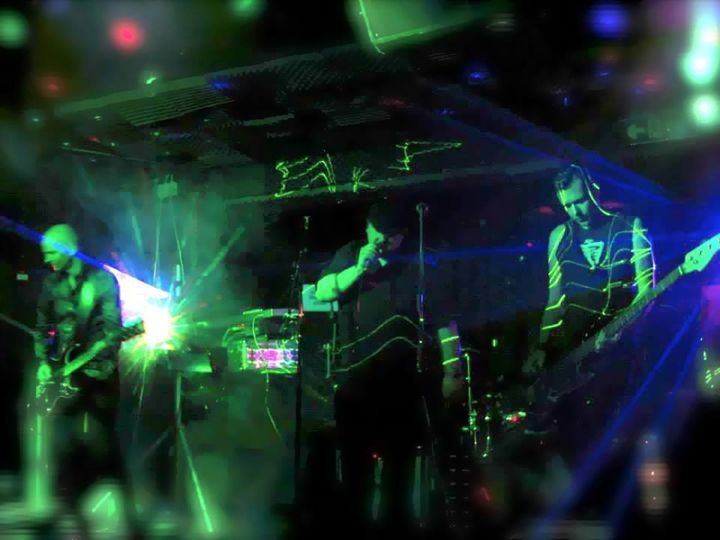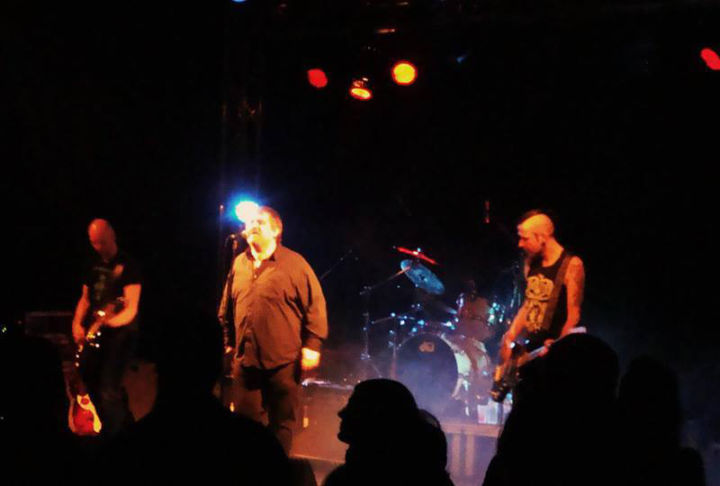 LOTUS FEED is a New Wave Band based in Cologne/Germany.
Influenced by the late 70ies' early 80ies' Alternative, Punk and New Wave they create their very own style of music.
They played about 50 shows and festivals all around Germany and Europe and shared stages with acts like The Chameleons, New Model Army, Charles de Goal, B-Movie, Escape with Romeo, The March Violets, only to name a few..