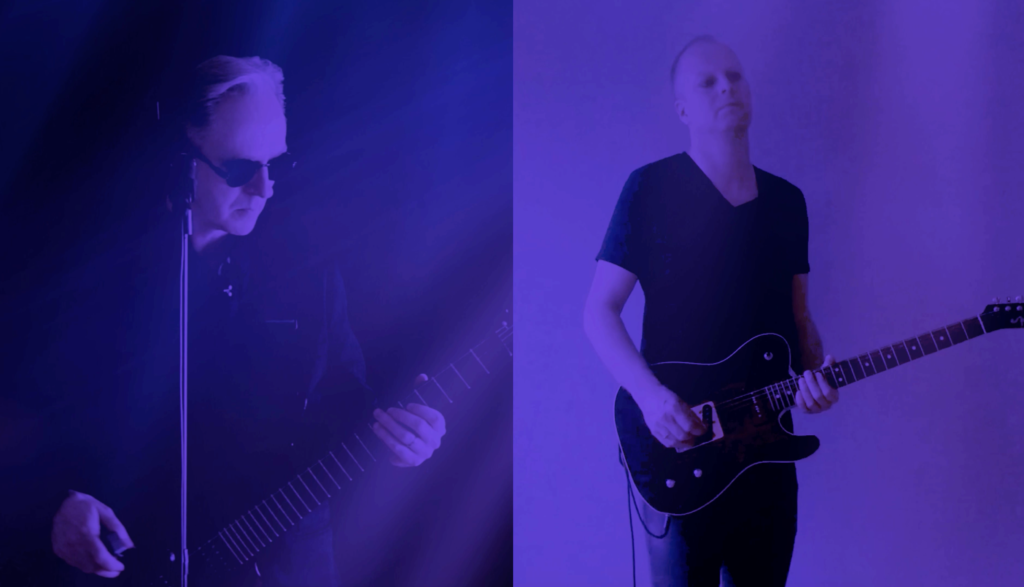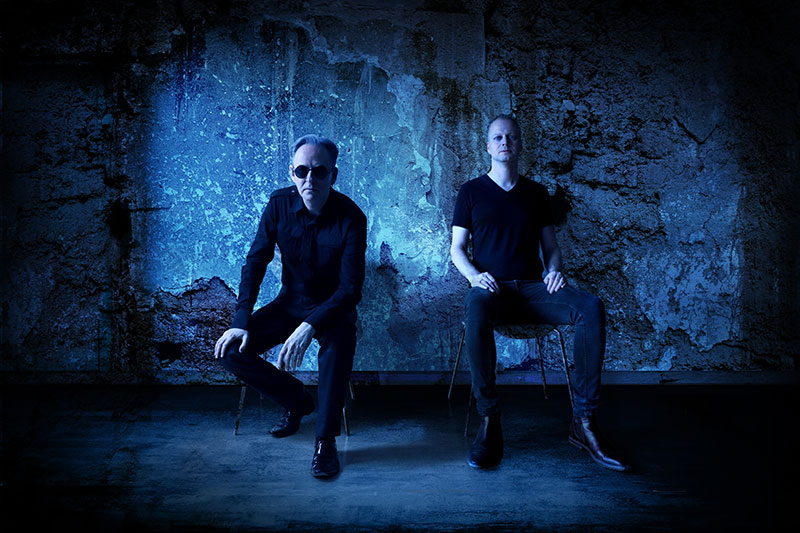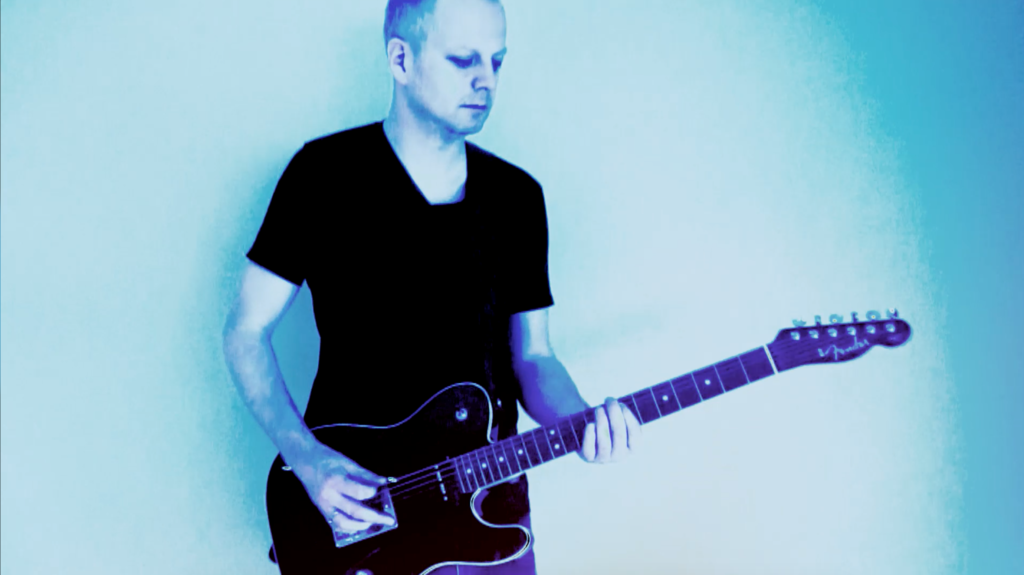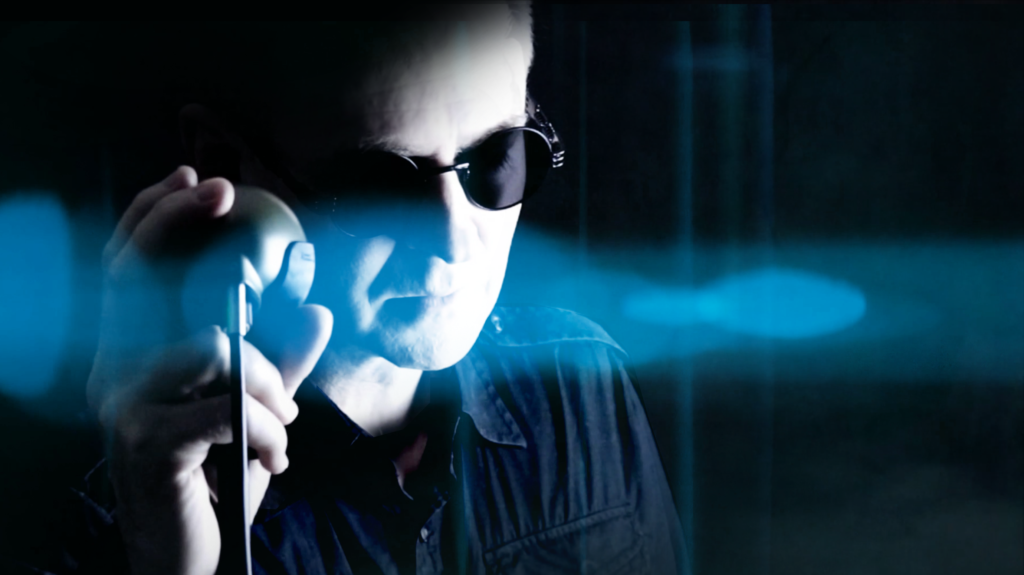 British Darkwave and Scandinavian Coldwave fuse as Kill Shelter (UK) and Antipole (Norway) announce a new collaboration album entitled "A Haunted Place" on Manic Depression Records.
Described as dark euphoric melancholy, this highly emotive album deals with personal themes of loss, addiction, isolation and remorse and is packed with angst-ridden highs and introspective lows.
Having worked together on various projects since 2018, Kill Shelter and Antipole decided to join forces after meeting up in Cologne at the Cold Transmission Festival in 2019. Those initial conversations paved the way for an album that digs deep into the human psyche.
---
NEWS
---