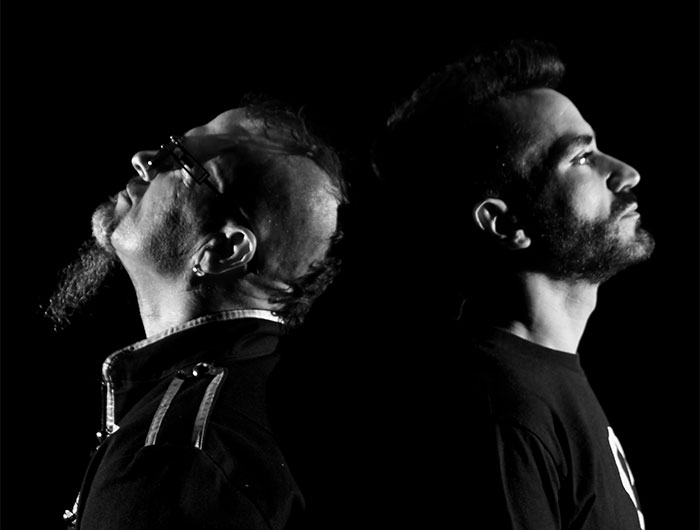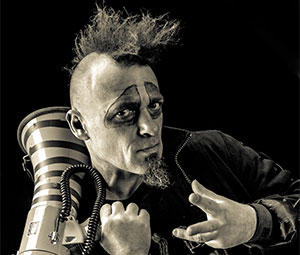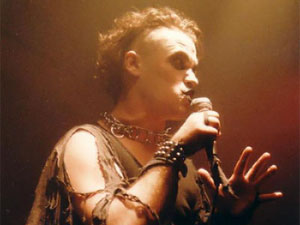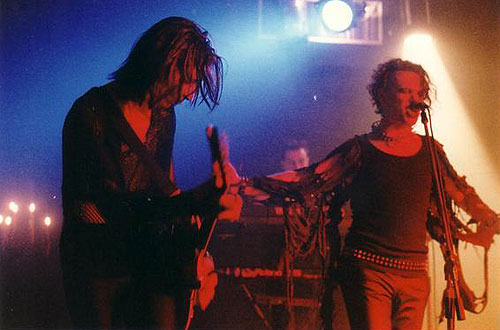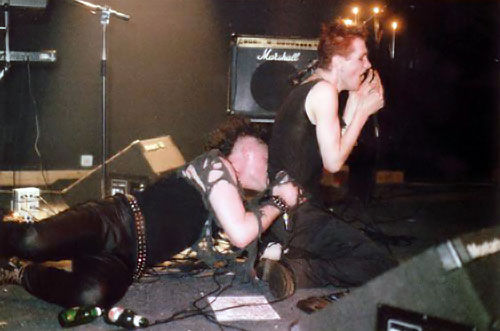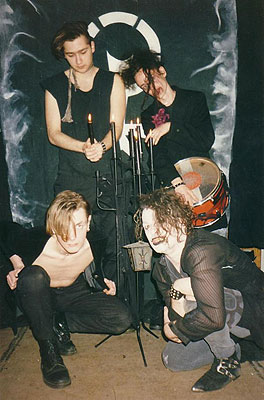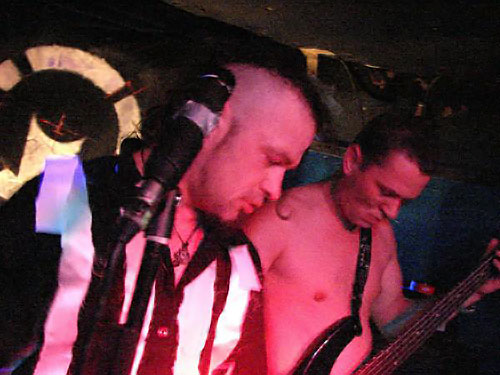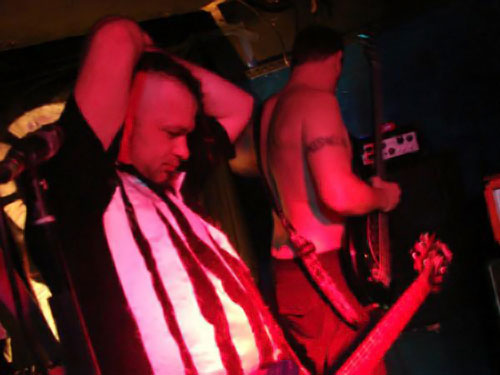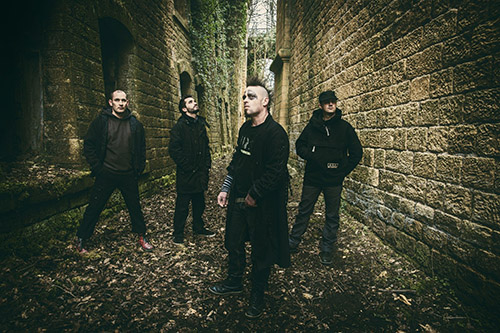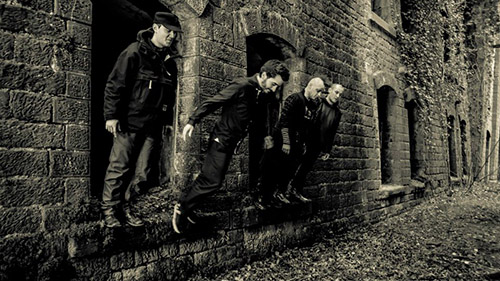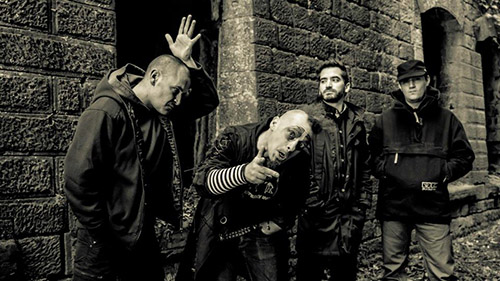 Born in 1993 in Metz and strongly inspired by the post-punk goth of the 80s such as Virgin Prunes, Sex Gang Children, Neva; Drama of the Spheres released 3 demos "Don't Yell So Loud"; "A Dead End" then "A Dead End 2" in 95, playing concerts in France and Belgium.
Remy Pelleschi (Mlada Fronta/Tribal label) will produce their first album "Usaul Things" released in 1996.
This will be followed by the "Usual Psychiatric Tour" and the second album "Unable To Dream".
In 1999 change of line up (with a more pronounced influence Trent Reznor) and release of the mini EP "Escaped From The Mouthless Children Island" followed in 2000 by "Dancing Bones" JeroMad's first solo album under the name of Drama.
The band is becoming a fixture on the French dark scene, and its crazy universe blends the modernity of electro and indus with the Batcave style.
In 2008, Manic Depression is preparing the release of a double CD, bringing together all the group's productions, and also offering JeroMad the opportunity to release its "HellOz" Concept Album, which takes up the story of the Wizard of Oz in its own way.
In 2012, "A Kafka Tale" concept album on Franz Kafka's short story "In the Penal Colony" in collaboration with the Parisian combo Nehr ( Audrey Henry/ Jef Ertlé / Julien Guerreau).
After a series of concerts with variable geometry, and the official arrival of Yann Kerambrun within the team, they return to the studio to prepare "Puzzled View" with Audrey Henry and Jef Ertlé (bass/drums) which will be released by Manic Depression in 2014.
5 years have passed and under the impulse of Yann Kerambrun to the composition, JeroMad is back for a new Opus with Mary Roz in female vocal (ex project HellOz); "Hidden States" at the end of 2019.
"Hidden States": Ambivalence / Obscure Light / Opposition of Lights and Shadows / "We were not going to go either side of the setting sun or the rising moon, something vague, elusive, undecided, controlled". This is how we could define "Hidden States".