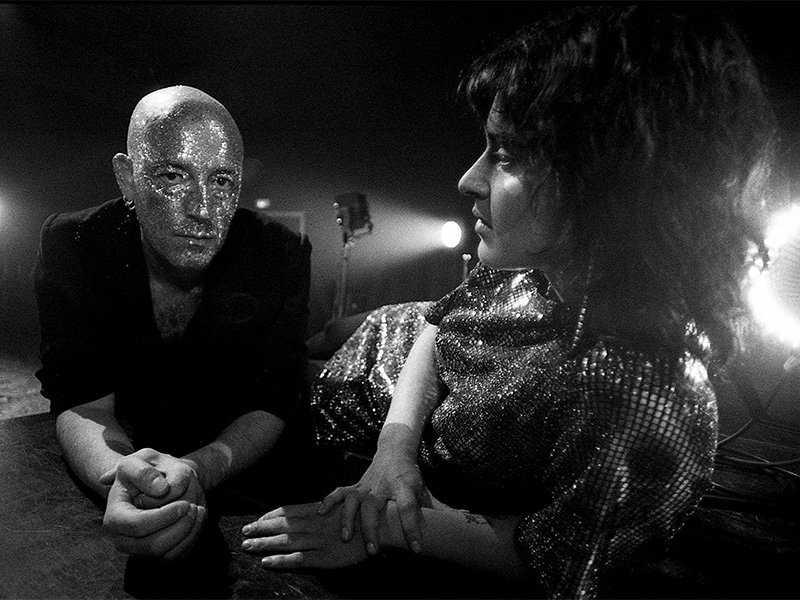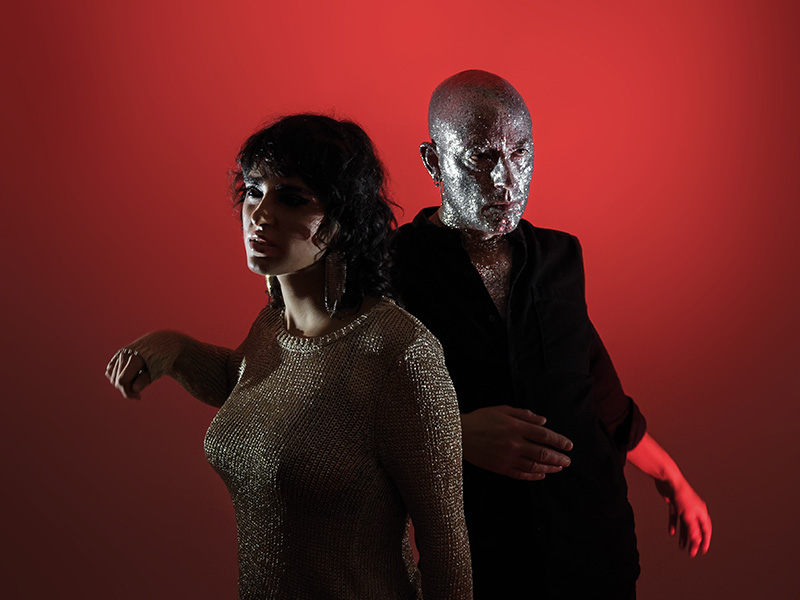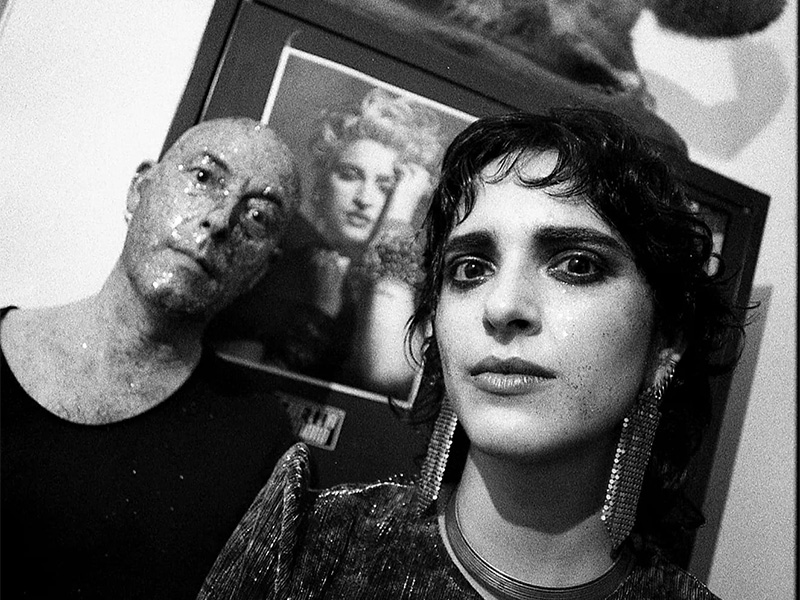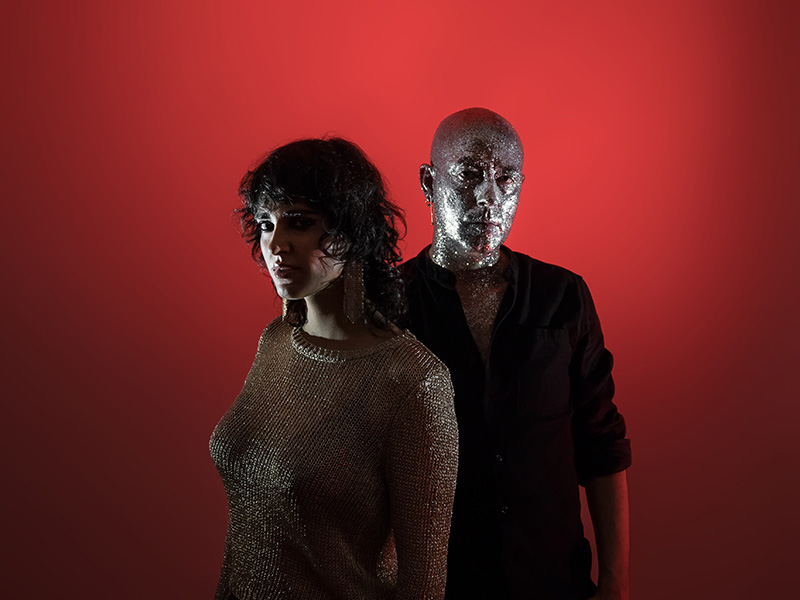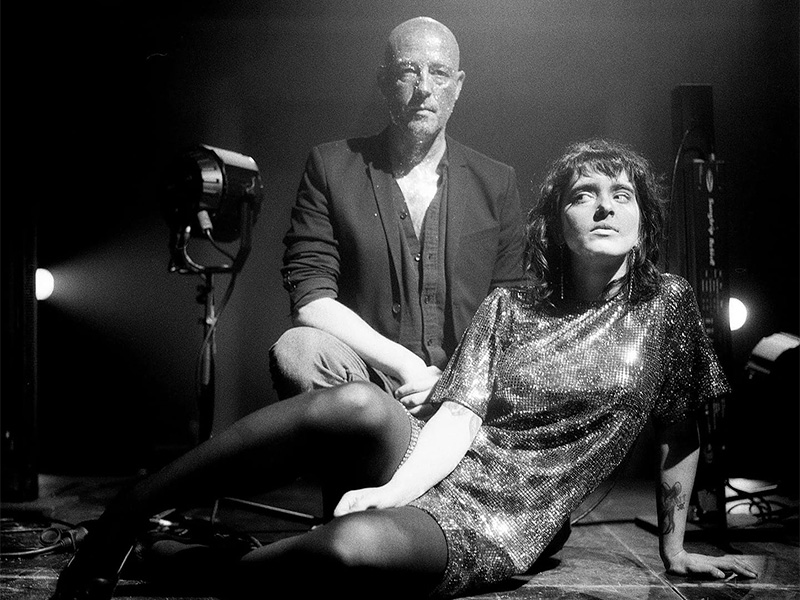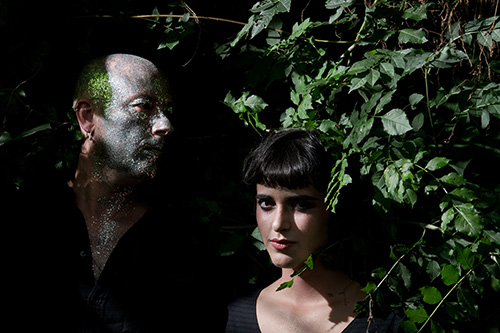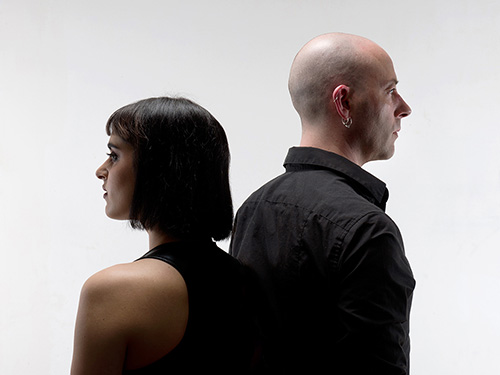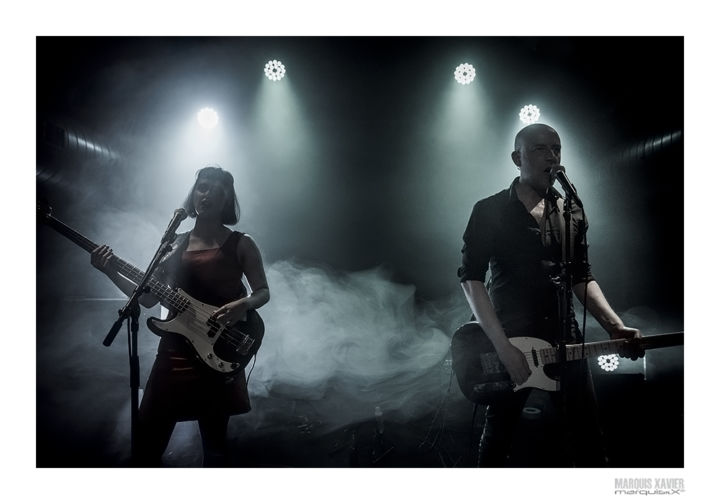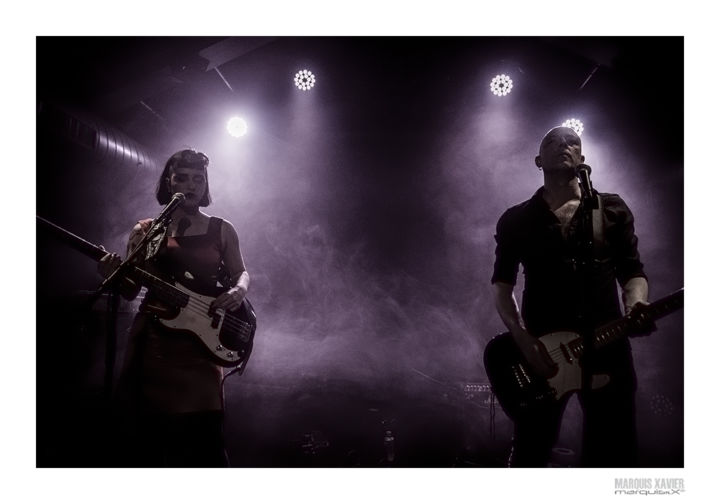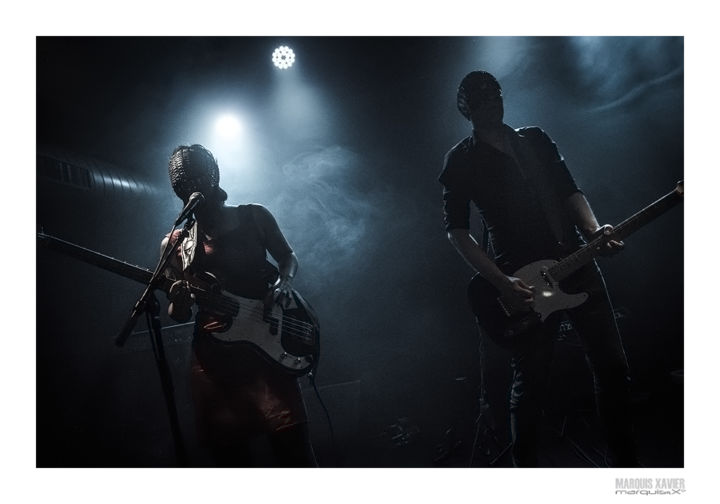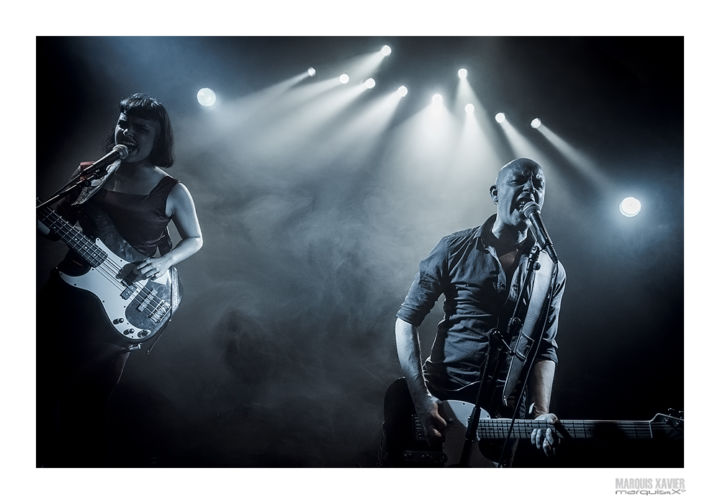 This duo from the capital of french Flanders forms a couple both on stage and in real life since 2015. Influenced by The Kills, New Order, or even the B-52's, their sound is at the crossroads of pop-rock, electro and new-wave.
Glamorous, their glittery aesthetic sustains a disco and nervous rhythm, coated with fuzzy bass and guitars. Tailor-made for live circuit in a small club or at the borders of Western Europe, they share their furious desire to dance, it smells like holidays in Berlin and the 80s dancefloor!
After a self-released demo, quickly appears the first album "Oh my…" in 2016 (Manic Depression/ Swiss Dark Nights). "Chew-chew" (Manic Depression / Swiss Dark Nights), their second album released in 2018 appears to be even more dancing.
Their third album "collect & reject", even more influenced by a disco and electro atmosphere, to be released on March 25, 2022, after two colourful videos "Joan" and "Love like capitalists" (club edit).
"The creative couple shouts loudly its fury and madness (…) A small compendium of dark energy (….)" Emmanuel Hennequin / Obsküre mag oct. 2015
---
---
NEWS
---