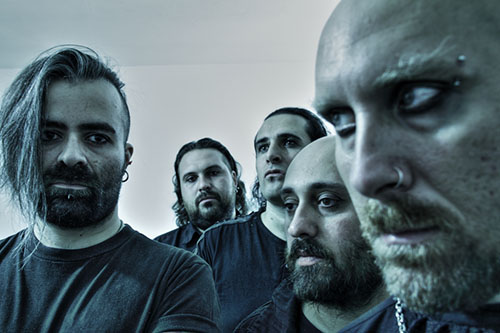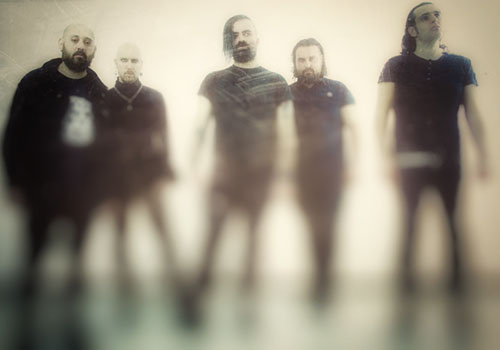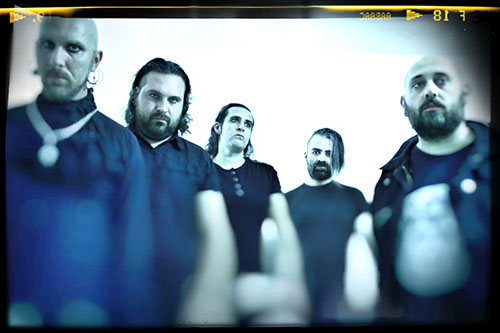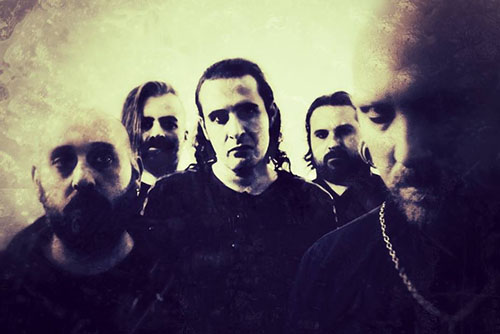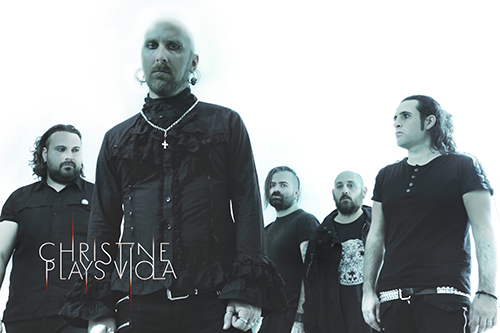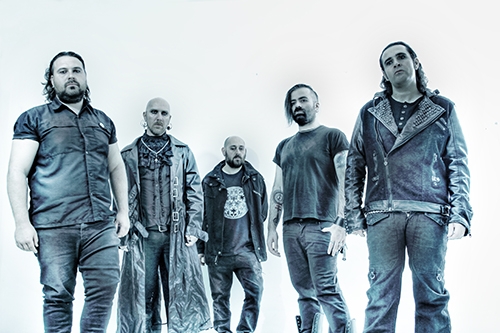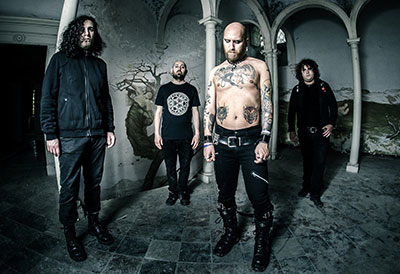 Christine Plays Viola is a band Abruzzo dedicated to a darkwave / post punk articulated and nuanced. After appearing on several compilations and after scoring three self-produced EP, in 2011 the band reached an agreement with the German label Af Music for the release of their first full length Innocent Awareness. The album gets a good response in the darkwave scene, with many songs played by DJs in european darkclubs. In the polls is considered one of the best productions of the year from radio, websites and magazines: even the guru Mick Mercer includes it in its top 30 of 2011. For The song Witch Of Silence, is made a video clip directed by Loreto Valente.
In June 2012 the band released a new EP of four songs including Keep My Scorn Warm in collaboration with vocalist Rosetta Garri of The Spiritual Bat.
In January 2013, the CPV were the band of the year for the German site "Static Magazin Germany".
In recent years they have gained a good experience live mainly abroad (Germany, France, Spain, Portugal, England, Austria, Switzerland, Czech Republic, Poland) sharing the stage with bands like Clan Of Xymox, And Also The Trees, Pink Turns Blue, The Mary onettes, Modern English, Chameleons Vox, She Past Away, 1919, Motorama, Frank The Baptist, NFD, The Exploding Boy, The Beauty Of Gemina, Twisted Nerve, Whispers In The Shadow, Vendemmian etc. To report their presence to the world's first great festival organized with crowdfunding, the ALT FEST.
In May 2014, the German label Cold Insanity Music, was released the second full length of Christine Plays Viola entitled "Vacua", an ambitious concept album inspired by the series of "Black Paintings" by the great Spanish artist Francisco Goya. For the song Slaughter Of The Black Sun, a new video clip is shot by director Mauro John Capece.
In March 2015 the band released a 7" Vinyl EP named "The Stars Can't Frighten" for the French label Manic Depression and a new European Tour is started in Autumn. The band has performed at Semana Gotica 2015 in Madrid and at La Nef Fantasmagothic 2015 in Angouleme and in more other countries like : Czech Republic, Poland, Portugal, Austria and Germany.
Worthy of note is the participation at the prestigious Wave Gotik Treffen in May 2016 in Leipzig where the band plays in front of a huge crowd!
In June 2016, the band announced the third studio album named "Spooky Obsessions" that is released on 30th September, produced from Manic Depression Rec.
"Fading", released on 2020 may 18th, is the new chapter of Christine Plays Viola: the change and the evolution of the sounds have always been the fundamental principles of the band's musical proposal. Also in this fourth album, the CPV present a more intimate work, in which the use of less angular sounds is evident, sometimes more acoustic than in the past but without ever distorting the imprinting matured by the band from its debut until today.
---
NEWS
---