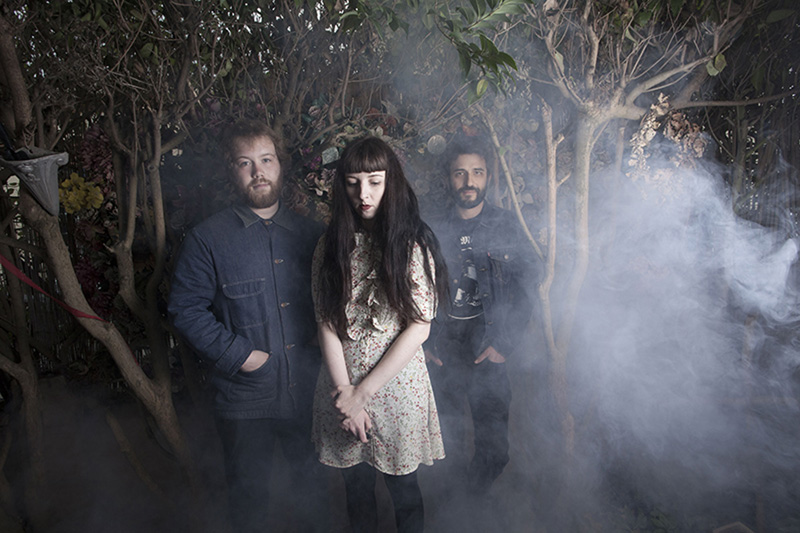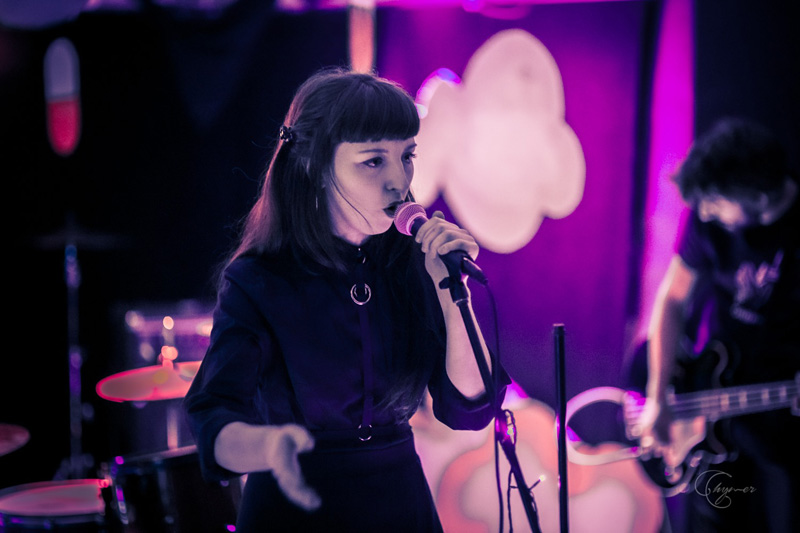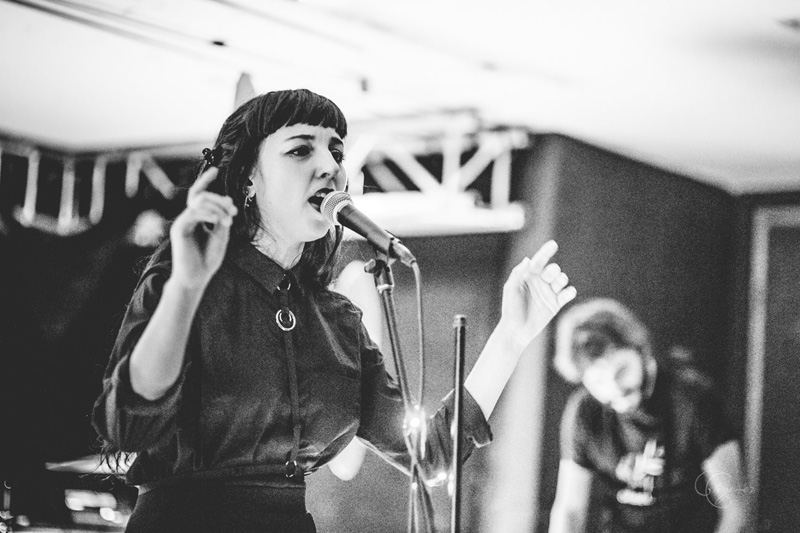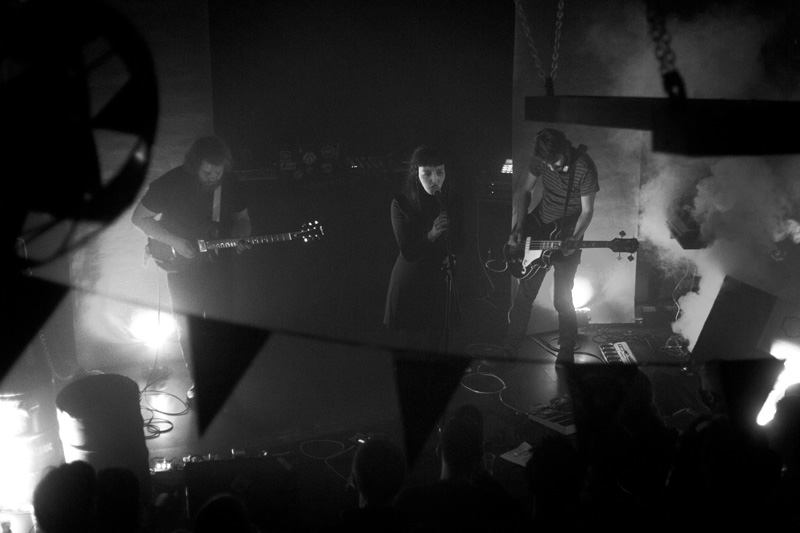 Active for several years in neofolk, coldwave and black metal bands from Toulouse, the band is formed in 2017 around Cindy and Michaël before being joined in 2019 by Matthieu as new guitarist. Nourished by eighties and nineties influences (Cocteau Twins, Slowdive, Ride, Dead Can Dance, Cranes) and more recent ones (The Soft Moon, Chelsea Wolfe, Tropic of Cancer, Black Marble), the band revisits in an anachronistic and modern way the glory days of coldwave and shoegaze. The result is a music that combines sound density, languor and tension.
In 2018, BLWBCK and Solange Endormie release a first eponymous EP combining electronic tracks, reverberated guitars, keyboards and chorus-soaked basses, the five tracks unfolding between spectral explosions and sensual intensity. The band opens notably for Molchat Doma, Usé, Peter Kernel, The Foreign Resort, NONN, Death In Rome, Off Models, Police Des Moeurs, Young Moutain or OvO.
The arrival of Matthieu (guitarist in the black metal band Heir) in 2019 brings more sharpne and depth to the band and allows them to start on new bases to compose and record this first album. Cindy Sanchez's vocals once again play an essential role, deploying melodies and harmonies in which candour mixes with venom. The result is a sunnier and more varied album than the first EP.