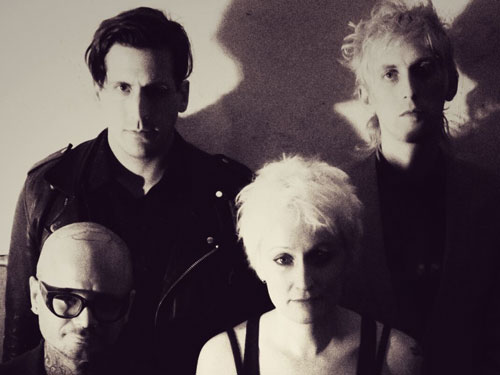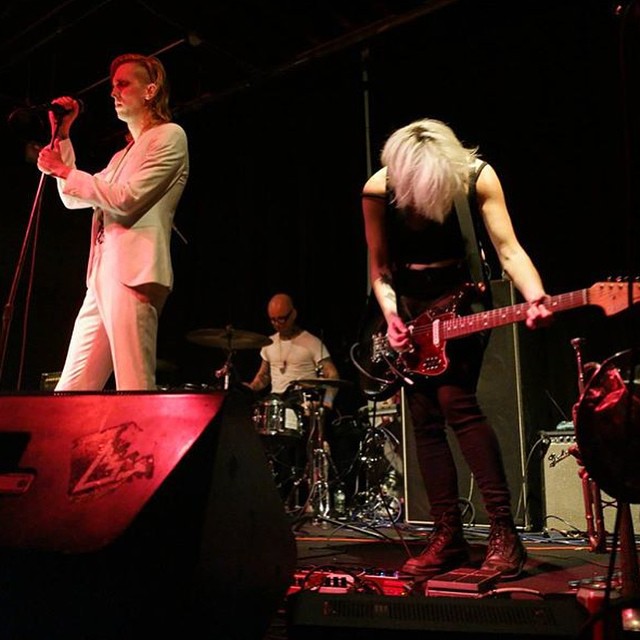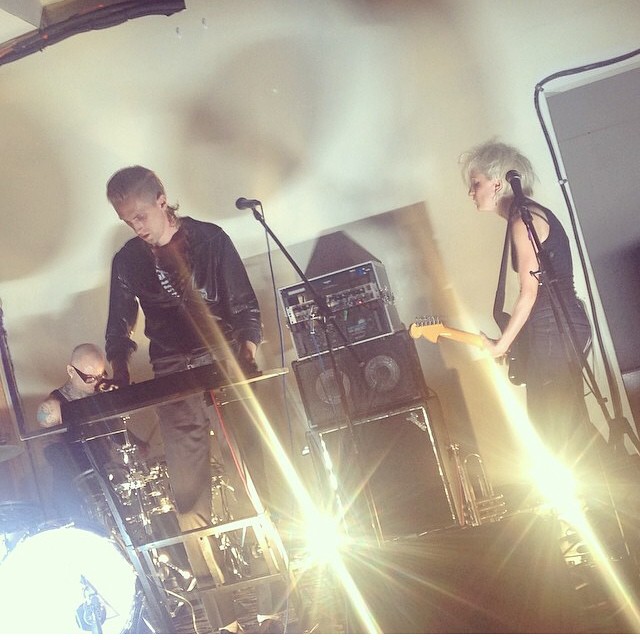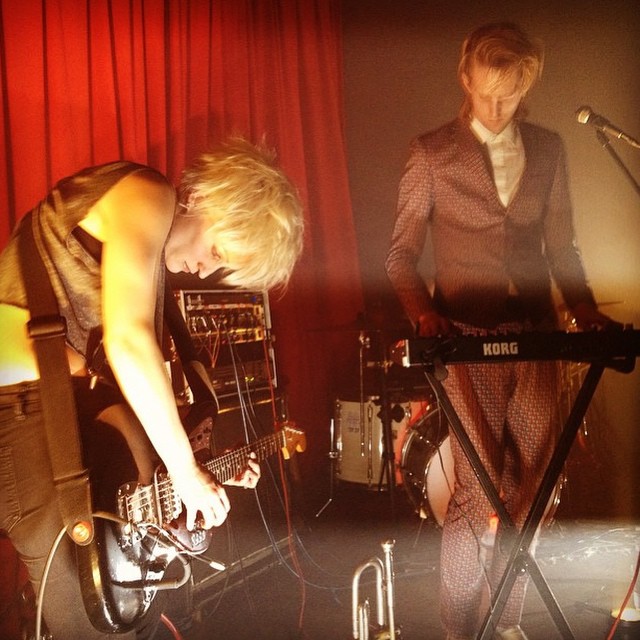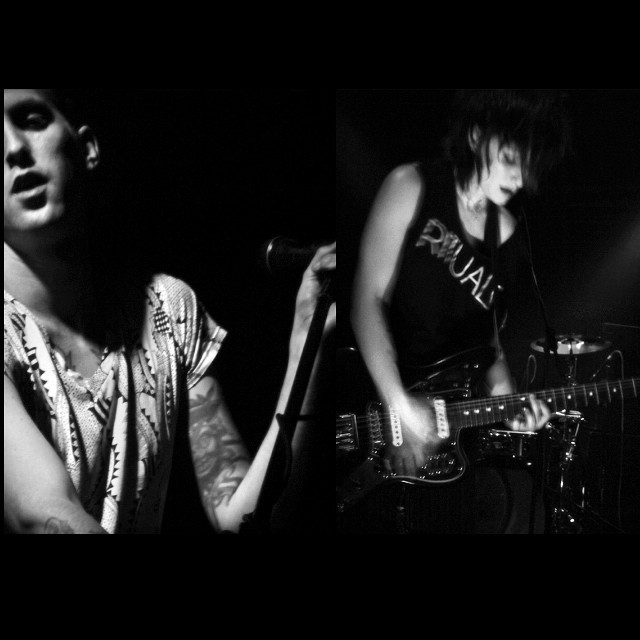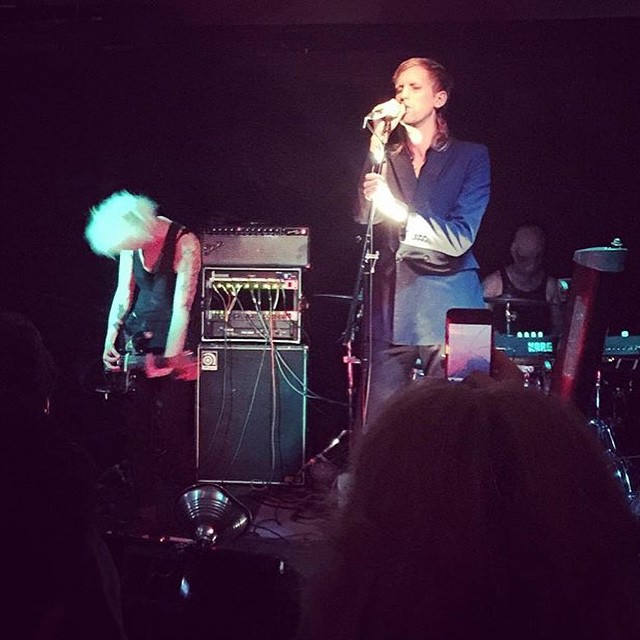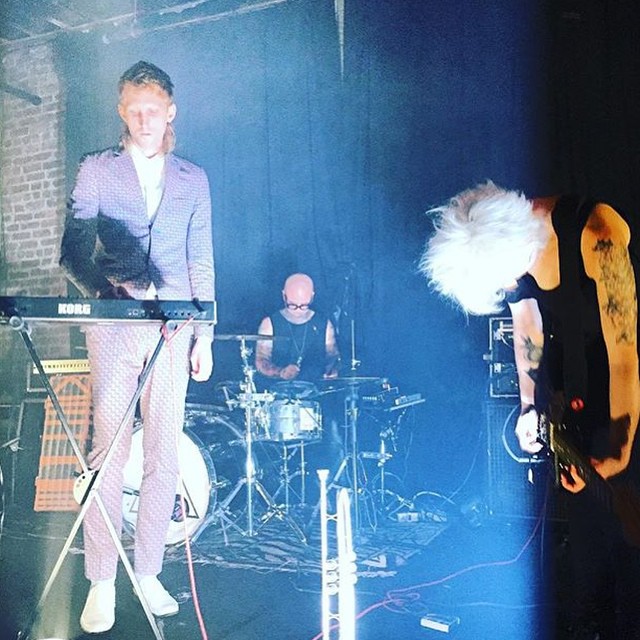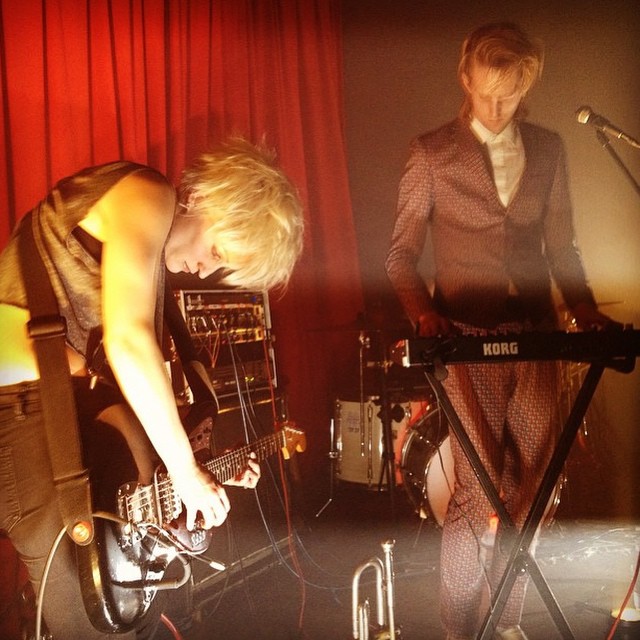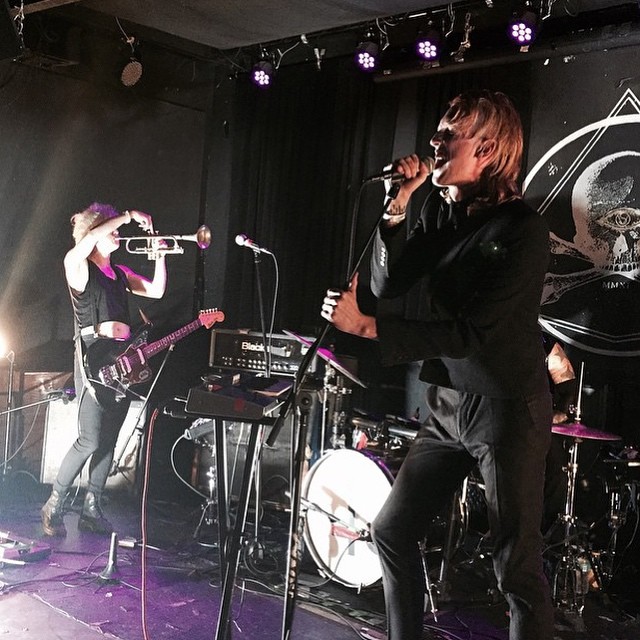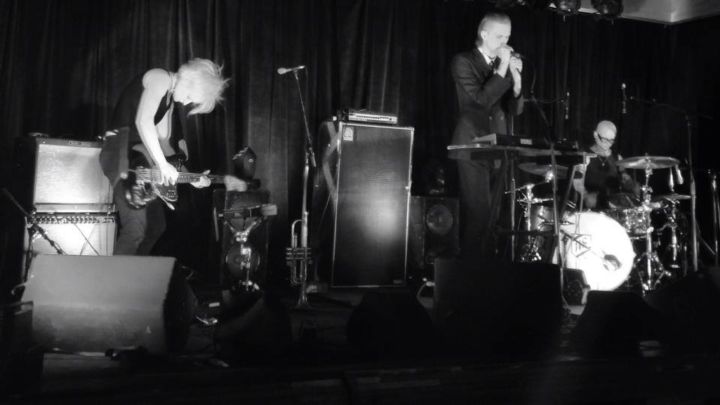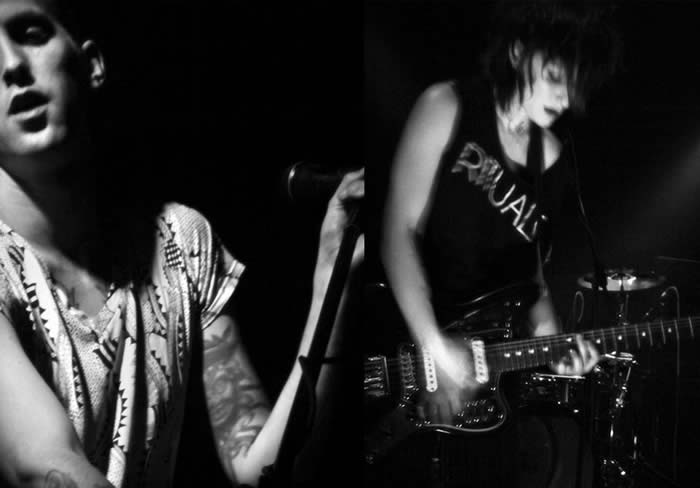 Brooklyn based Synth/Post Punk band.
Since the group's founding in 2010, Brooklyn-based Bootblacks' sound has been described as a balance of contradictions: both pensive and buoyant, referential and modern. Fitting, as the Bootblacks name is derived from novelist William Burroughs' description of the dark underbelly of glitzy New York City.
Vocalist and frontman Panther MacDonald lists an eclectic set of influences: Depeche Mode, New Order, Simple Minds, Echo and the Bunnymen, Joy Division, early U2, as well as the Beatles and David Bowie for lyrical inspiration.
Bootblacks released their first EP, Narrowed, in the fall of 2012, recorded with Brian Scott Herman, after previously collaborating with Jim Sclavunos (Nick Cave & The Bad Seeds). Songwriters MacDonald and Gorman describe the collaboration with Sclavunos as a "life-changing" one that informs Bootblacks' music to this day.
Panther describes "Veins", Bootblacks album released in 2016, as a step in the band's evolution from Punk to Post-Punk. with their influences always expanding, the band is never complacent in what makes up their sound.
With the addition of Barrett Hiatt (the Harrow / Automelodi) in early 2017, fans can expect an even more synth heavy, atmospheric and "bigger-sounding" Bootblacks than before, with the followup to veins, "Fragments," set for release on september 14th on Manic Depression Records.