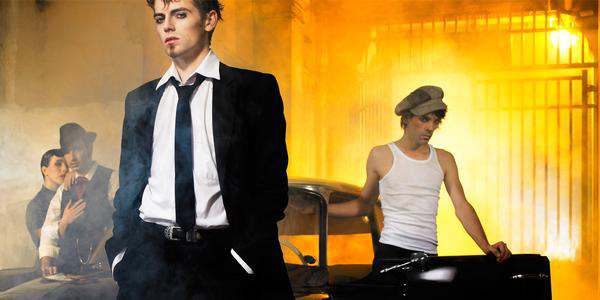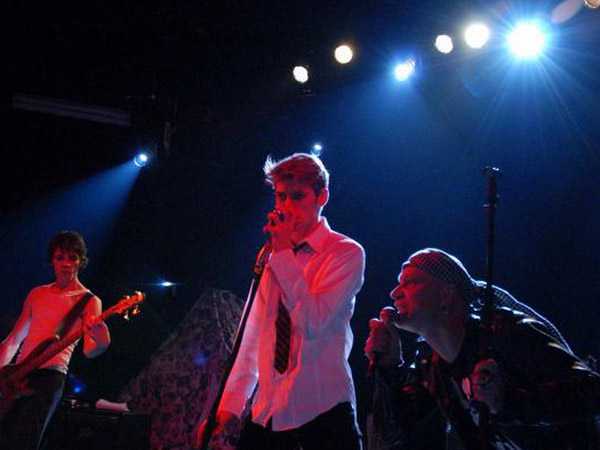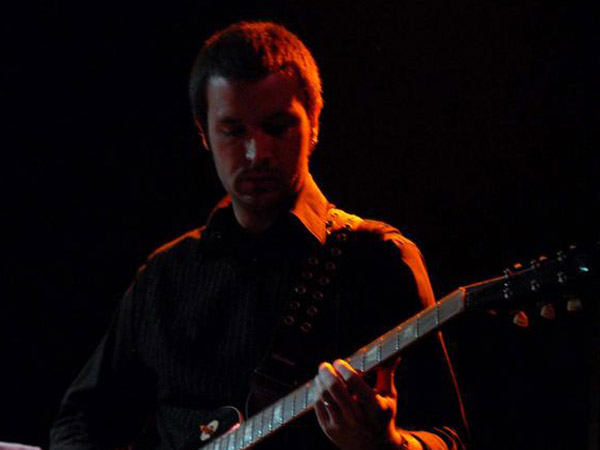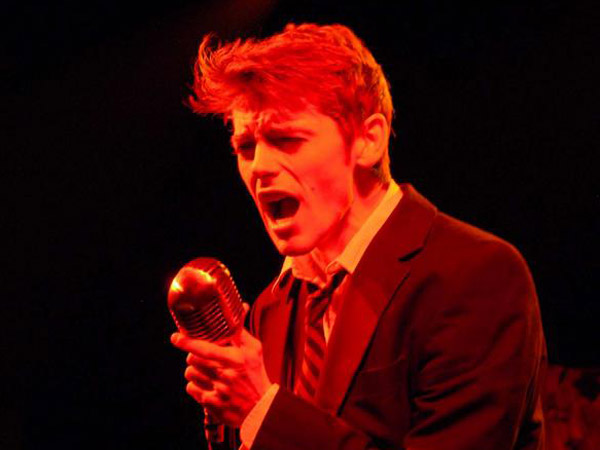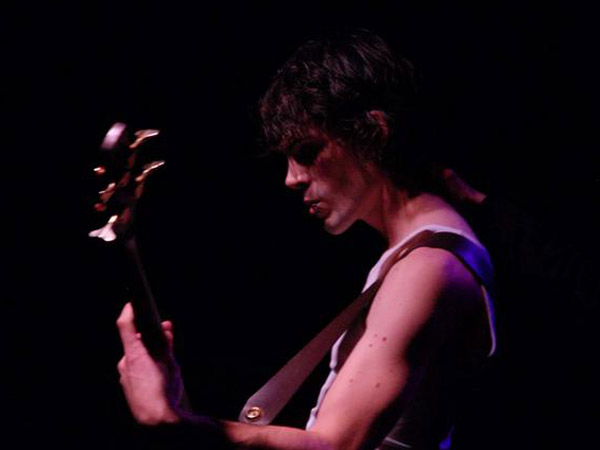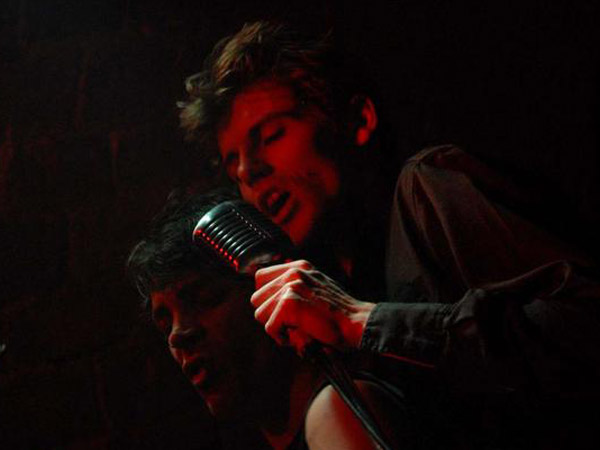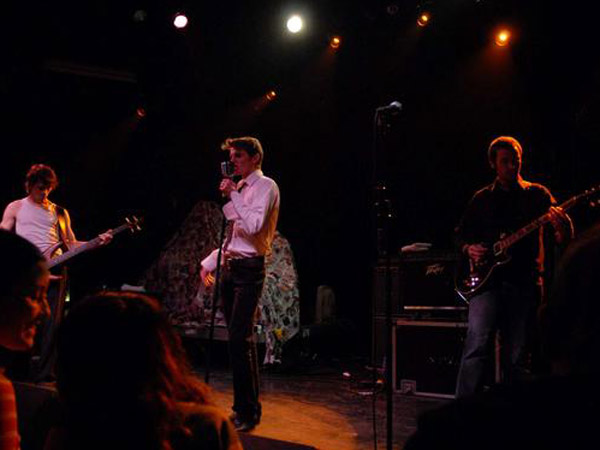 BODYSNATCHER is an atypical band, at the junction of styles and times, and unites various musical influences with a deep taste for cinema.
Electro sequences will remind of Violator (Depeche Mode), guitar riffs talk about The Cure, the sometimes crooning voice ranges from sensuality to agressivity, on a groovy melodic bassline.
A tincture of the 80's is present in the music, concretised by an original and very successful cover of "Ghost Rider" from Suicide (duet with Chelsea from Norma Loy).
But the Ninth Floor is not a "last on line", past-dwelling album, it imposes its own esthetic vision of music, a subtle proportion of "mid-tempo" Trip-Hop and Electro-Rock-mixed New-Wave, enhanced with jazzy vibes and old movie samples.
Every Bodysnatcher song (name comes from Robert Wise's work) was conceived as the illustration of an imaginary "scène de genre", recalling the memory of the live bands which, as they played during the first silent movies projections, underlied and intensified the atmospheres and the actor's parts.
Here's the soundtrack, make your own movie!