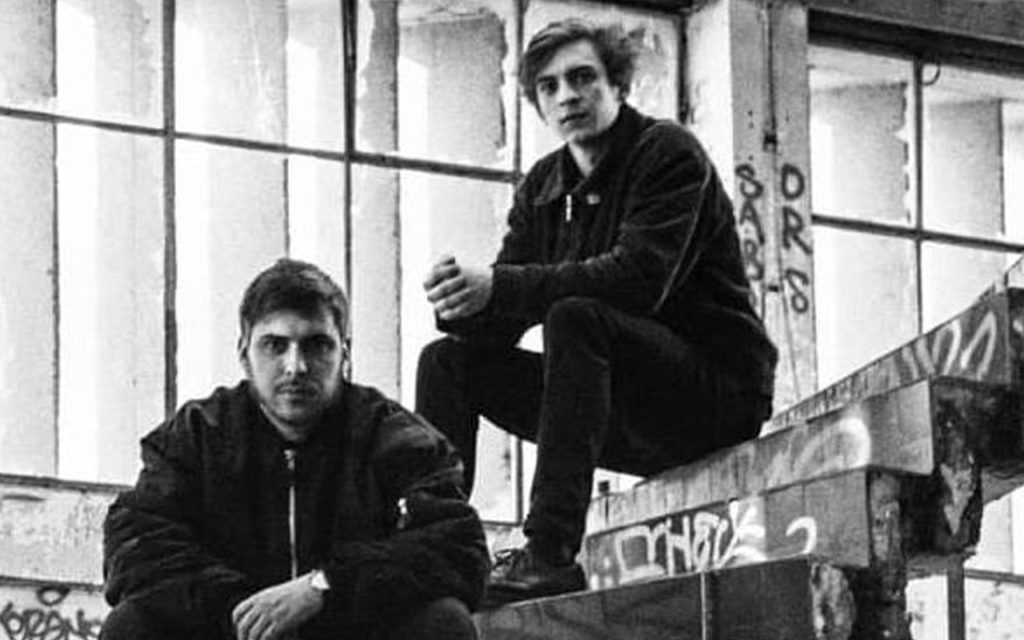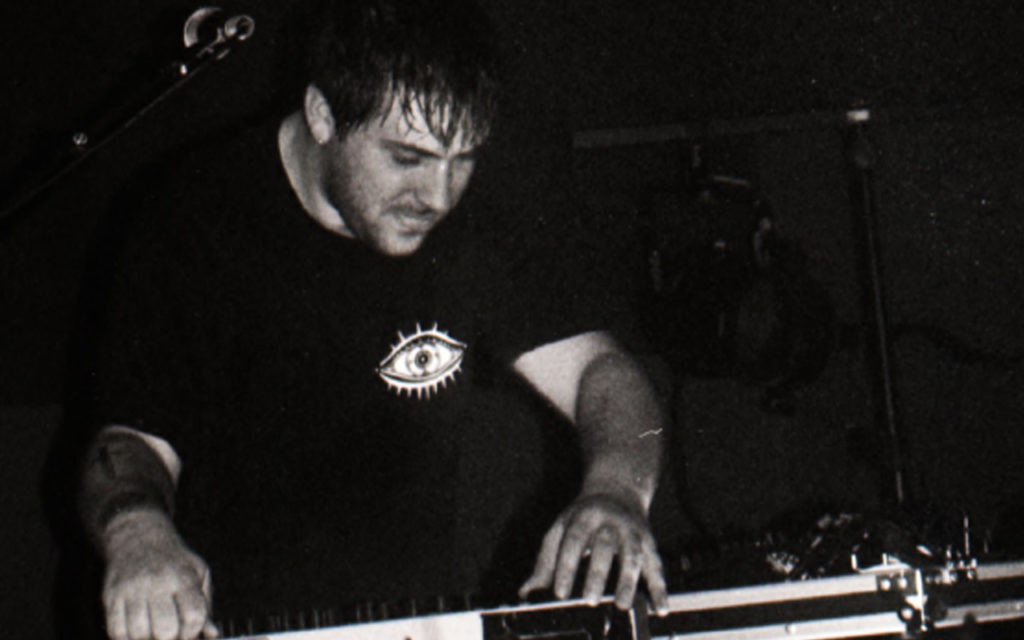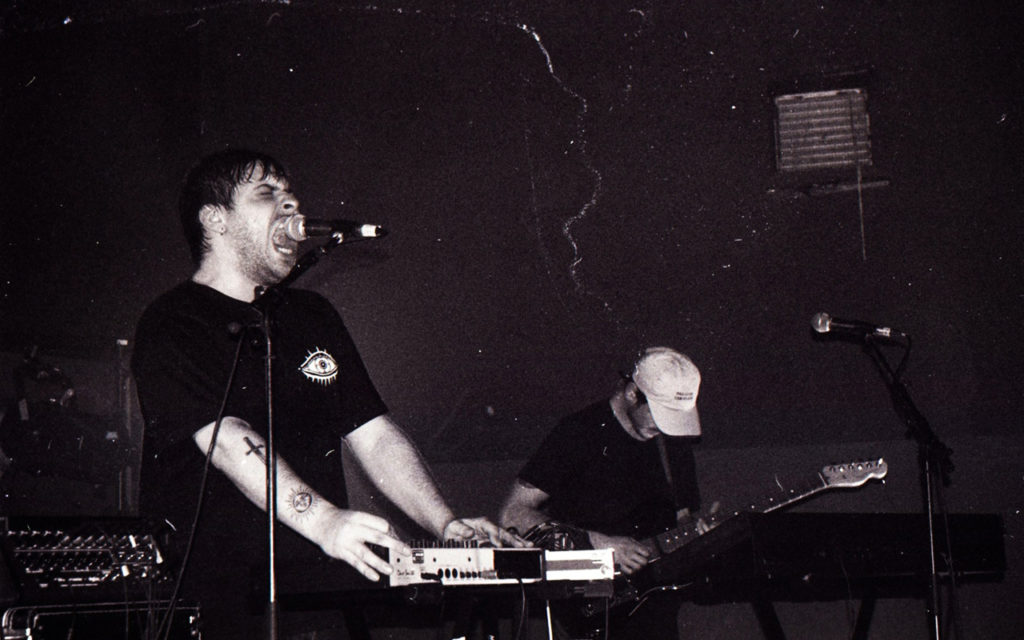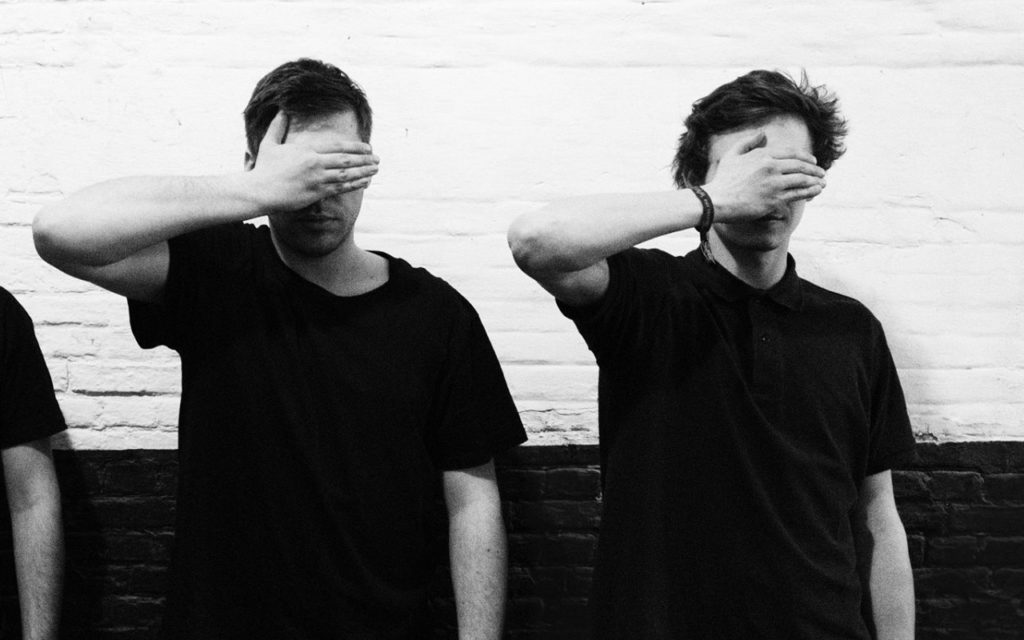 Cold bass lines and synthesizers of yesteryear, French post-punk and dark romanticism, Blind Delon combines raw noises and pure melancholy.
Founded in Toulouse in 2016 by Mathis Kolkoz, Blind Delon is first a solo project of new wave and dark electro. Several EPs are released on Oraculo Records and Bordello a Parigi.
In 2018 the project evolves into a trio and welcomes two new members, Coco Thiburs and Théo Fantuz, first as stage musicians and then gradually as co-composers and full members. This is also the time for the band to specify its style and influences: electro-punk and synthwave.
Blind Delon released their debut album "Discipline" in 2019 on the French label Unknown Pleasures Records, started a Franco-German tour, then started the year 2020 by changing formation.
The band now represents itself and evolves as a duo.
---
---
NEWS
---