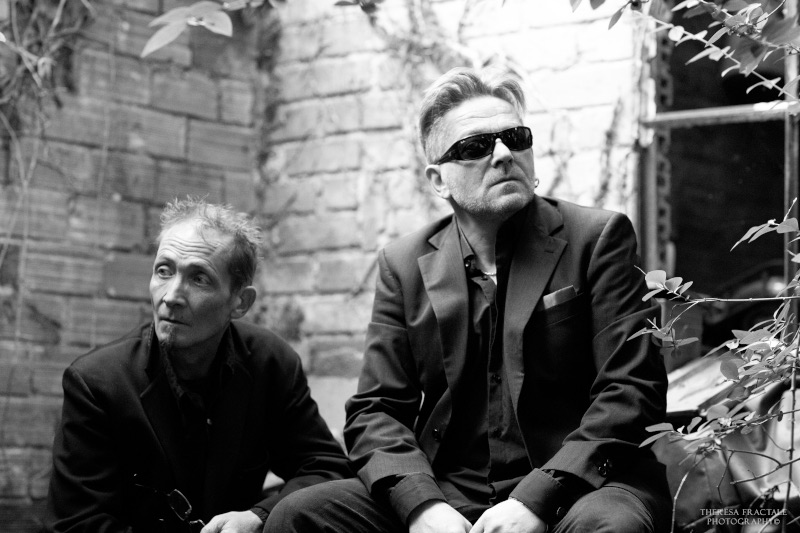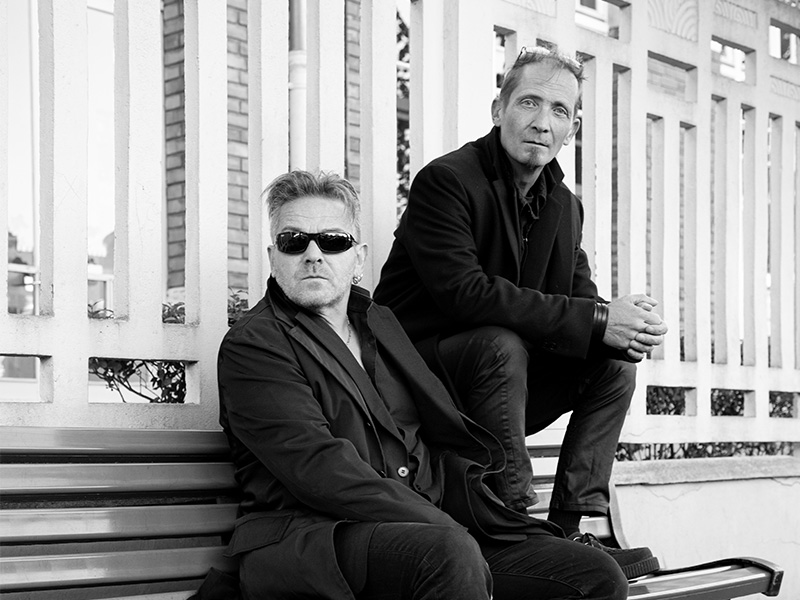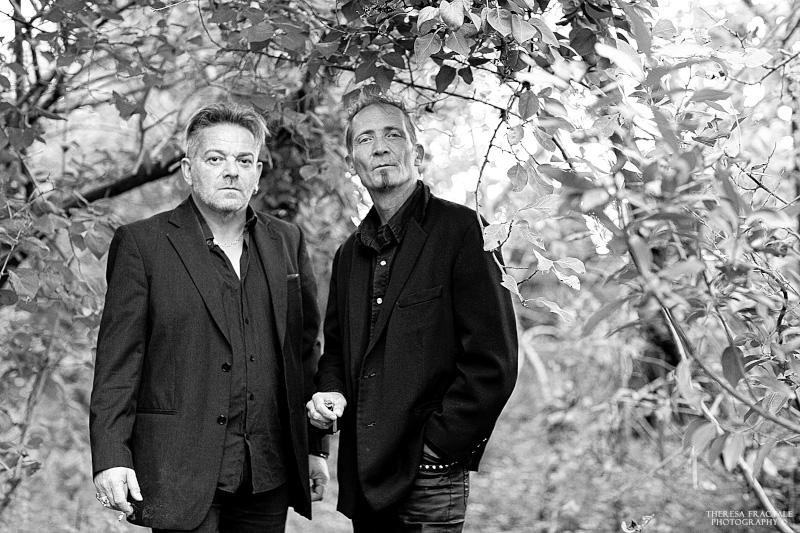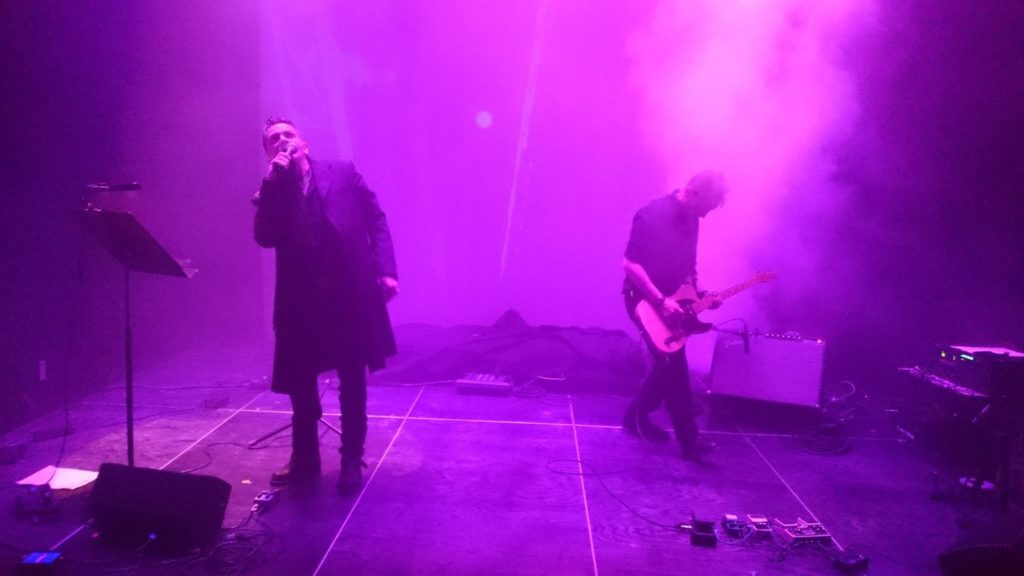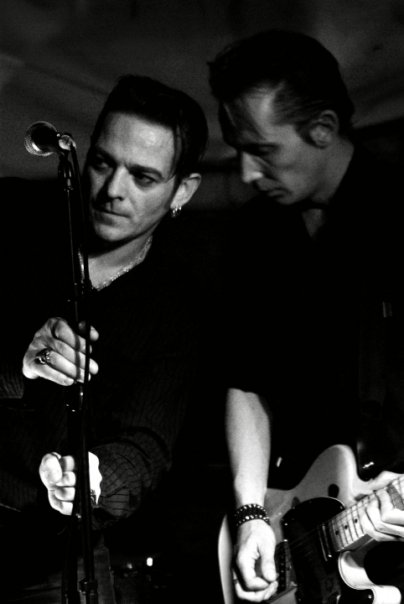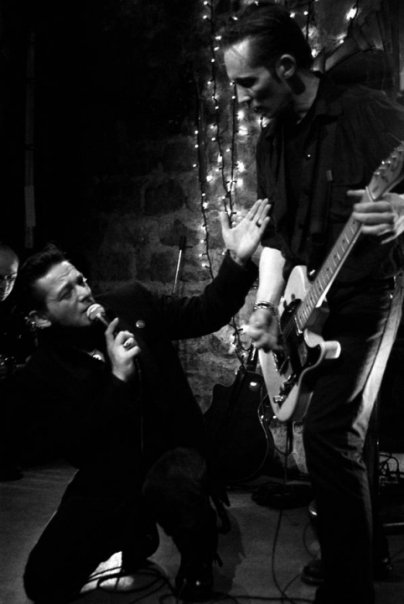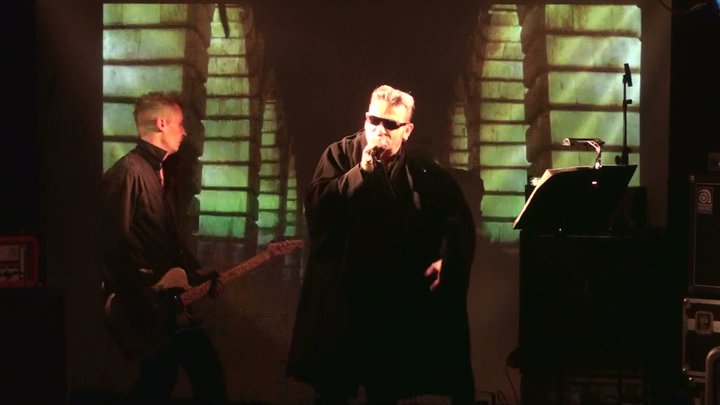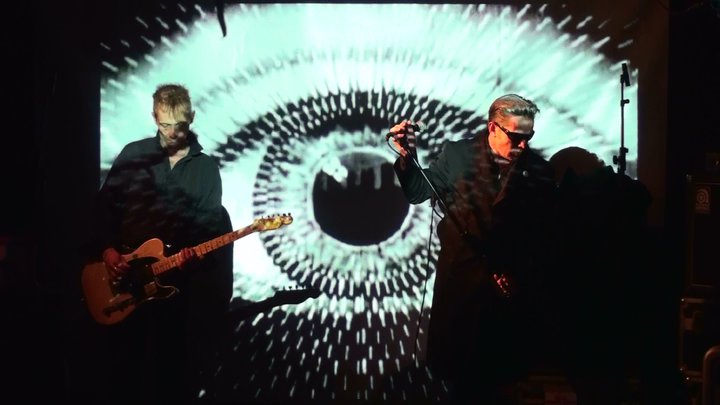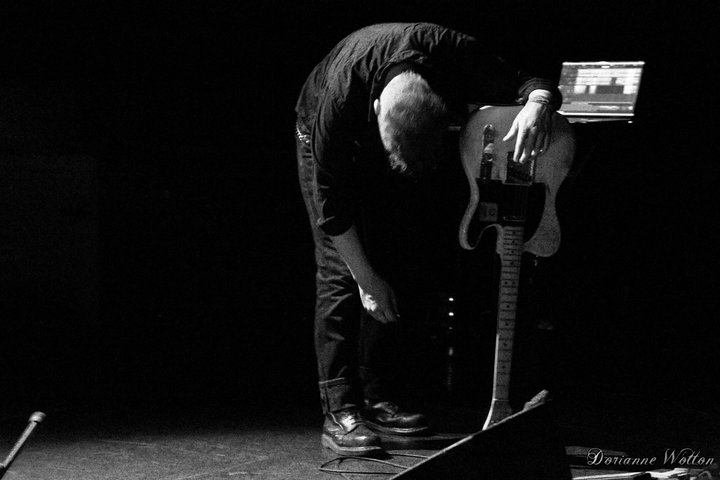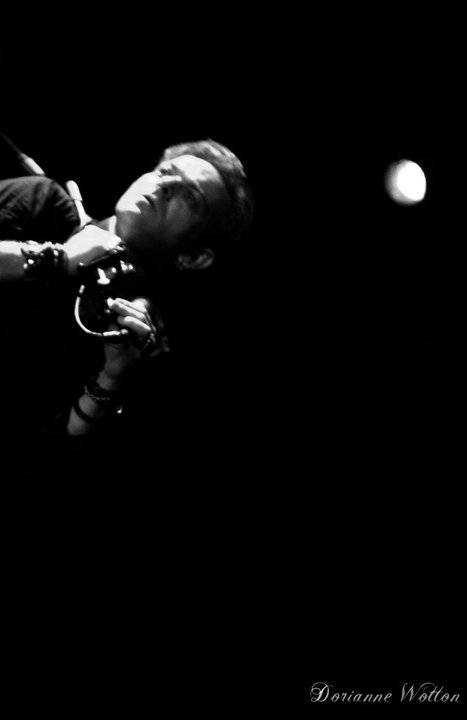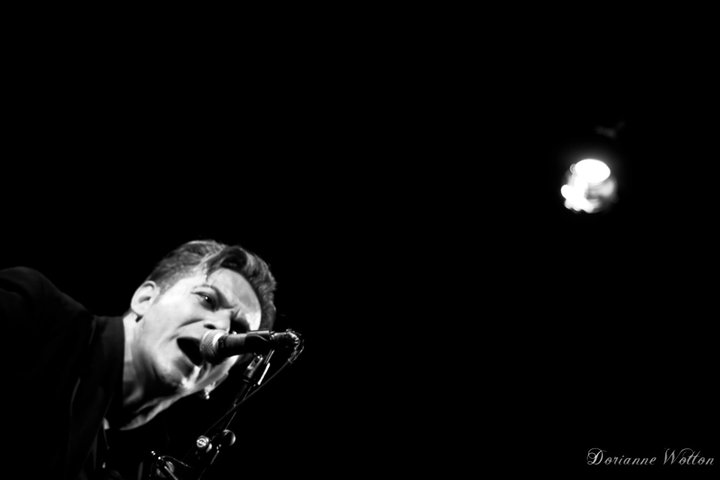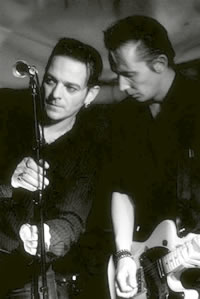 AinSophAur is a French rock band founded in 1994 with cold-wave and post-punk influences, composed of Phil K on vocals, with a suave voice powerfully dark and vibrating with sensuality (vocals, harmonica, melodica, songwriter) and Antoine "TOY" on melodic guitars and screaming with wild energy (guitars, machines, drums, songwriter).
"Vibratory personal writings wishing to touch our senses, in order to consciously make our soul alive…" (AinSophAur)
The band has released and shared several albums in "STUDIO" with a stage predisposition creating a real passion for "concert" since its beginnings…
In 2017, Romain on bass (Roman Generation) brings his positive energy and joins AinSophAur. He participates in the writing of new songs for the conception of the new EP album to be released in April 2022 entitled: "Chants de Ruines" ("Songs of Ruins" with a wordplay that would mean "Field of Ruins").
In 2019, Pascale Le Berre (Complot Bronswick, Marc Seberg, Philippe Pascale) meets Phil K and TOY from where their collaboration will be born. Pascale takes over the production and mixing and brings her personal touch to the arrangements of the compositions. The musical writing of TOY and the poetic texts in French of this new opus tell the story of Phil K's journey through a whole universe of feelings, reflections, sorrows and joys always illuminated by the light of life.
*The title "Sans Mémoire" is a cover of the group "Marc Seberg" which became a tribute to Philippe Pascal (and his ex-band). This cover was created in all humility and with the greatest respect for its author, more than two years after his death.
The first promo single for the EP album release in April 2022 "Chants de Ruines" is the track "Rumeur" with a video clip in preparation…
Parallel projects are being created and will be released in the near future…
---
NEWS
---