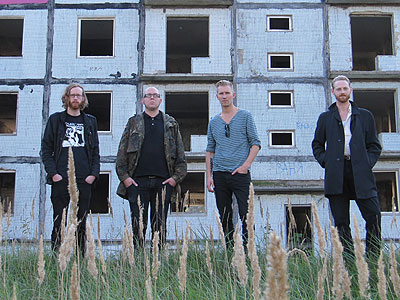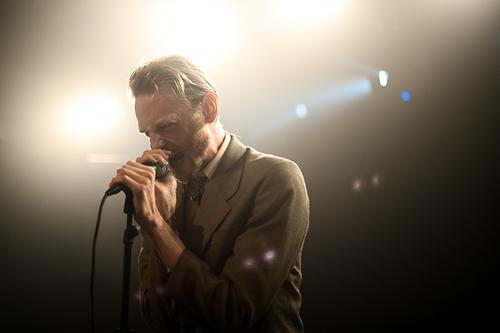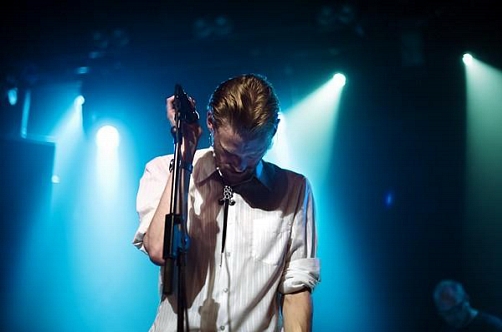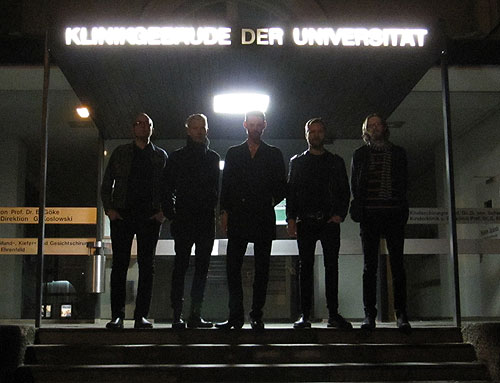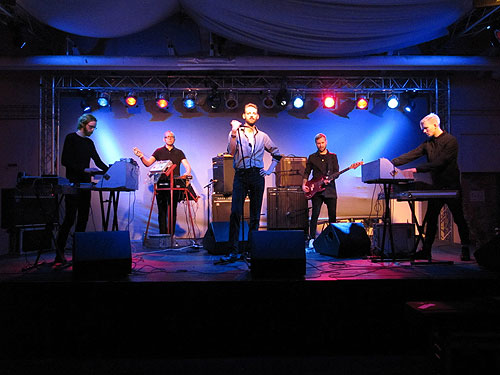 Let's make it short : The Sweedish band Agent Side Grinder is certainly (one of) the most interesting 80's inflluenced contemporary bands !!!
When most of the « post punk revival » bands more or less copy and paste the godfather's songs, ASG reflect the roots and spirit of the EarLY 80'S, with their own style, mixing post punk and no Wave with Krautrock, early Industrial,, and electronic expérimentations…
JOY DIVISION meets SUICIDE meets CABARET VOLTAIRE …a must !
On CD1 : a collection of studio tracks taken from the 2 first albums of the band originally released on Enfant Terrible :« self titled» LP(Sold Out) and « Irish Recording Tapes »
On CD2 : a collection of live Tracks recorded live during the European Spring Tour 2010…efficient, tensed and powerful !
This compilation, released in 2011, has been "extended" in 2016.