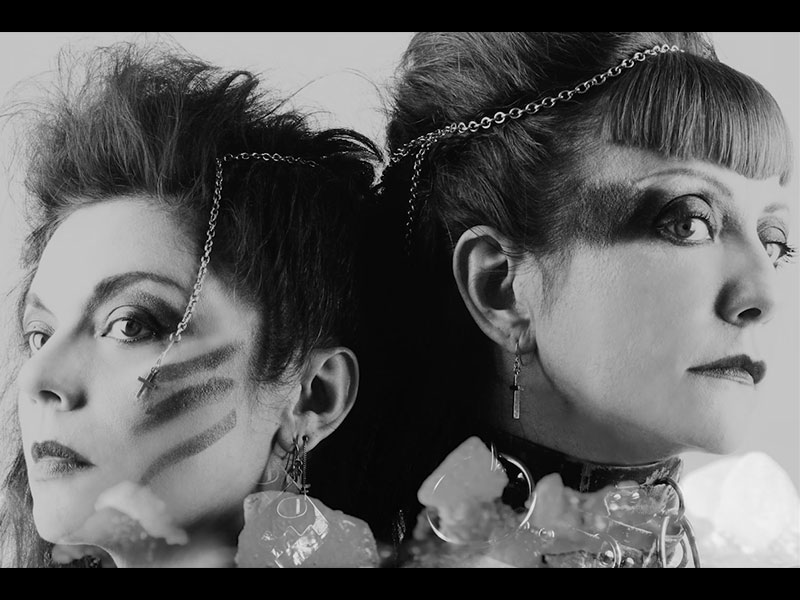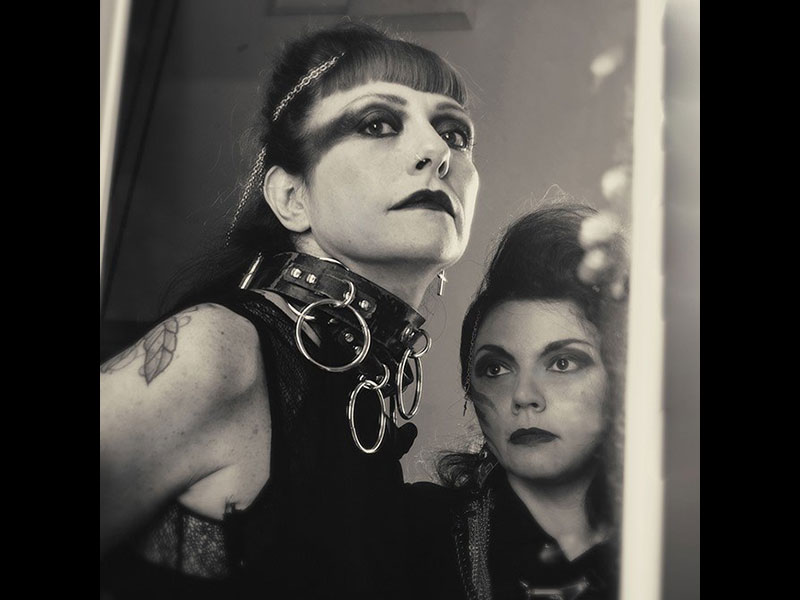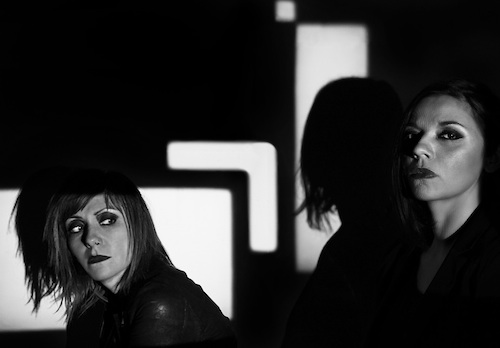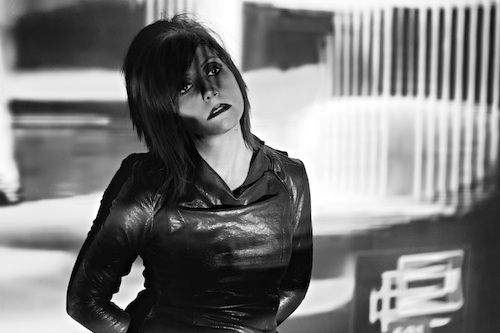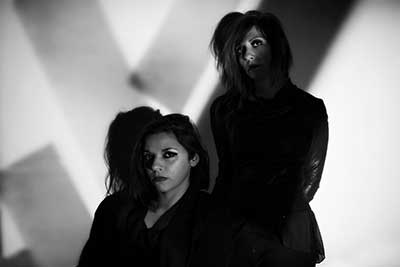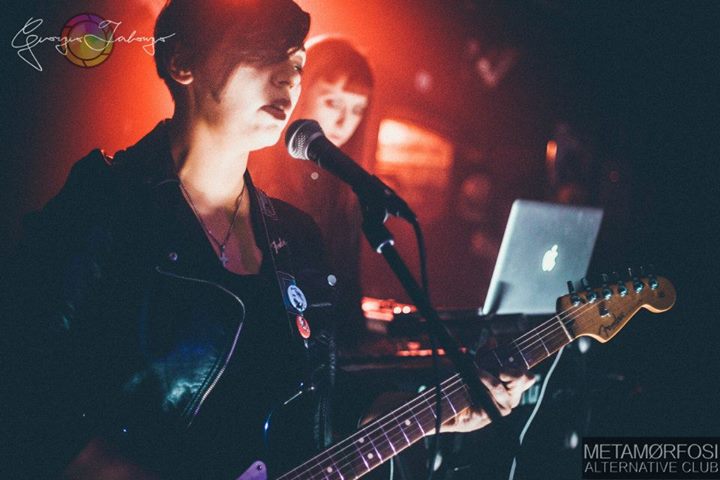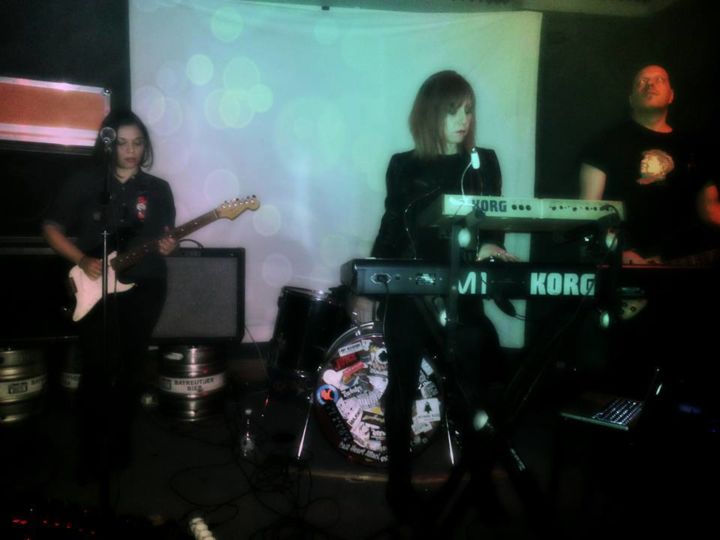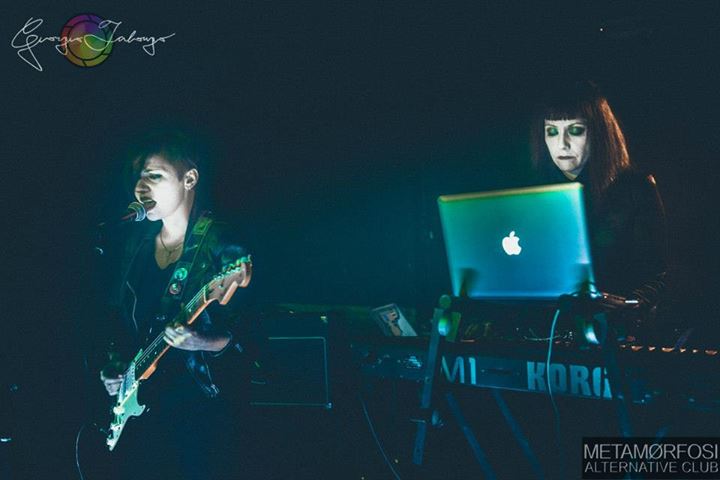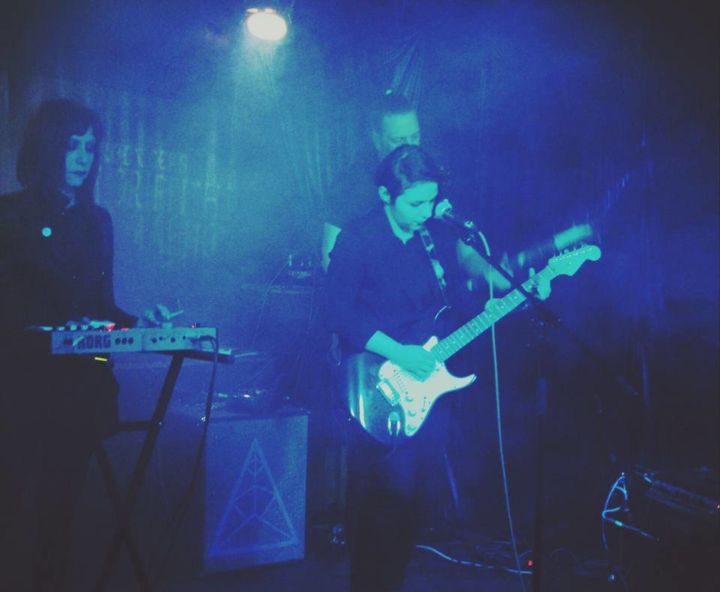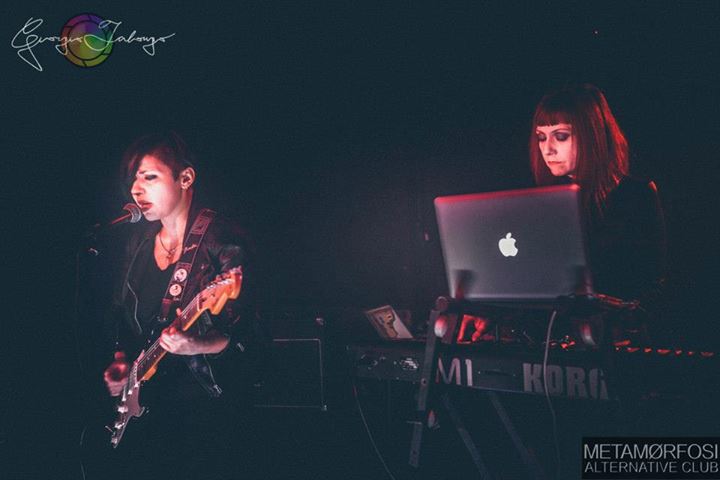 Winter Severity Index est un projet cold wave/synth wave dirigé par Simona Ferrucci, chanteuse, arrangeuse et multi-instrumentiste (guitare, guitare basse, synthés et programmation de boîtes à rythmes).
Le projet est né en 2009 comme un groupe féminin traditionnel avec batterie, basse, synthés et guitare. Après la décision de deux membres du groupe de partir, WSI a continué en tant que duo avec Simona à la guitare et avec Valentina Fanigliulo , alias Mushy, aux synthés. Puis en 2013, elle a commencé la collaboration avec Alessandra Romeo aux synthés, qui se poursuit toujours.
La musique de Winter Severity Index est marquée par un mélange original de différentes influences, de la vague de synthé des années 80 au son shoegaze à guitare des années 90, plus un soupçon de trip hop et d'électronique.
Au fil des années, leur son a évolué et enrichi ses caractéristiques, préservant toutefois un trait mélodique fort et une humeur sombre et mélancolique.
Depuis 2011, le projet a joué dans plus d'une centaine de salles à travers l'Europe, participant à d'importants festivals comme le Wave Gothic Treffen à Leipzig, et s'est produit dans des lieux importants pour l'art contemporain, comme le musée MAXXI à Rome et le Studio Hrdinů à Prague, dans la Národní Galerie.
Le duo a partagé la scène avec de grands artistes de la scène internationale de la cold wave, de The Chameleons UK à Lene Lovich, de Tropic of Cancer à Lebanon Hanover, et ainsi de suite, recevant l'approbation de la presse internationale et des magazines en ligne. Le projet a également participé à d'importantes émissions de radio pour la RAI en Italie et Radio 3 en Espagne.
Le troisième album de Winter Severity Index, intitulé DISGELO, sort le 19 février 2022 via Manic Depression, Icy Cold et BloodRock Records.
---
NEWS
---