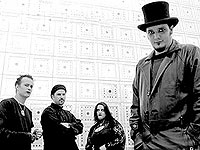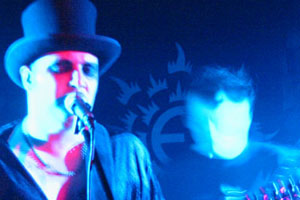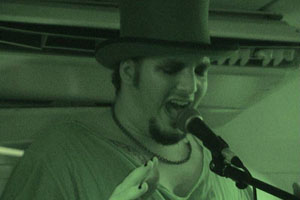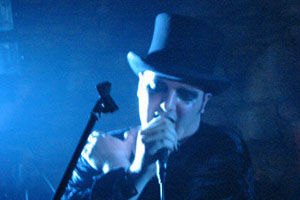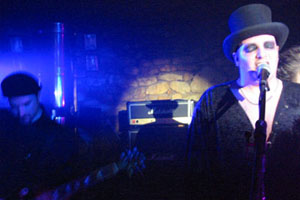 Créé en 1996 par Nicolas comme un projet solo, "The Violet Stigmata Project" sort plusieurs demos avant de devenir en 2001 "Violet Stigmata" avec l'arrivé de musiciens, notement pour la scène.
Celui-ci annonce un nouveau départ pour le groupe…
Manic Depression signera les deux premiers CD du groupe "Reliques et Décompositions" puis "Progénitures suite et fin", Deux albums, compilations réenregistrées ou remasterisées d'anciens morceaux.
Violet Stigmata devient rapidement une valeur montante de la scène dark française, Le groupe poursuit sa route sur le label allemand Pandemonium avec l'album "Dyskronik Circus" en 2055, puis un ultime album "Twilight Of The Fortune Tree" en 2009 chez Violet House Records.