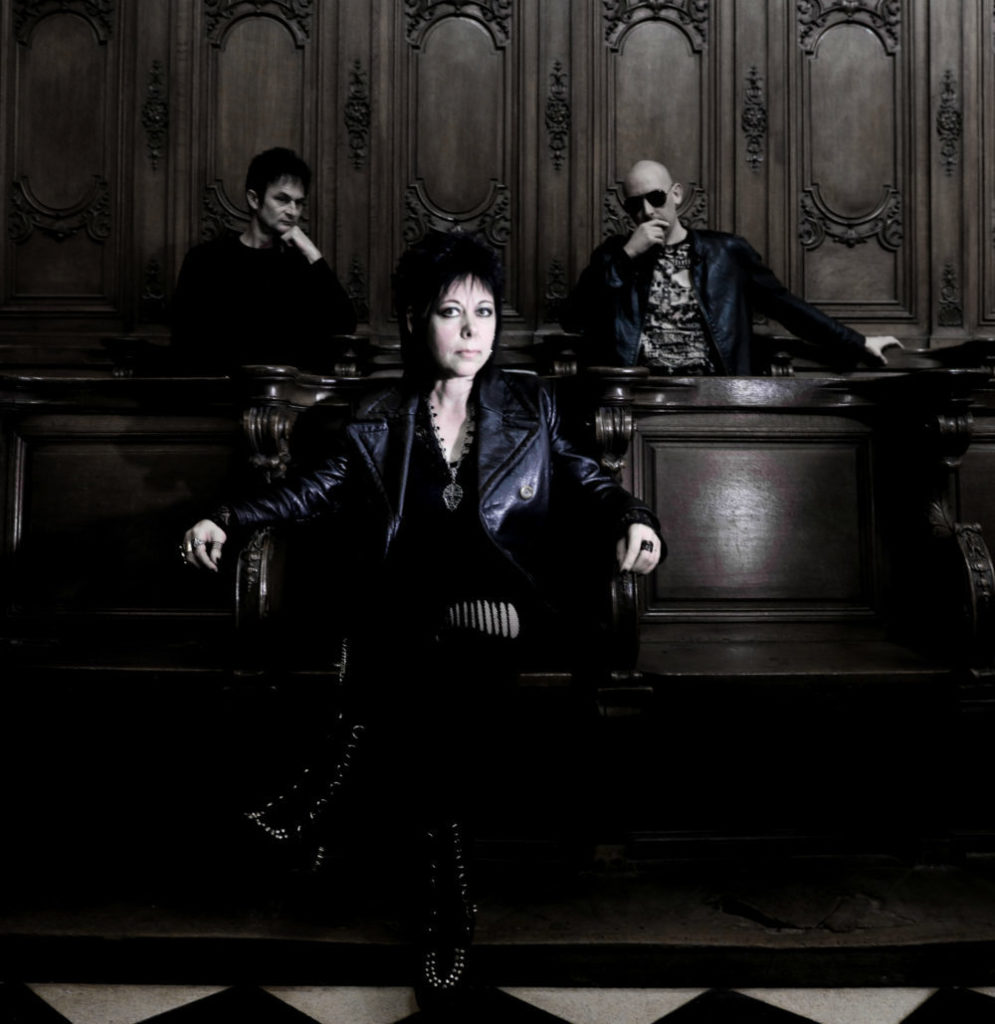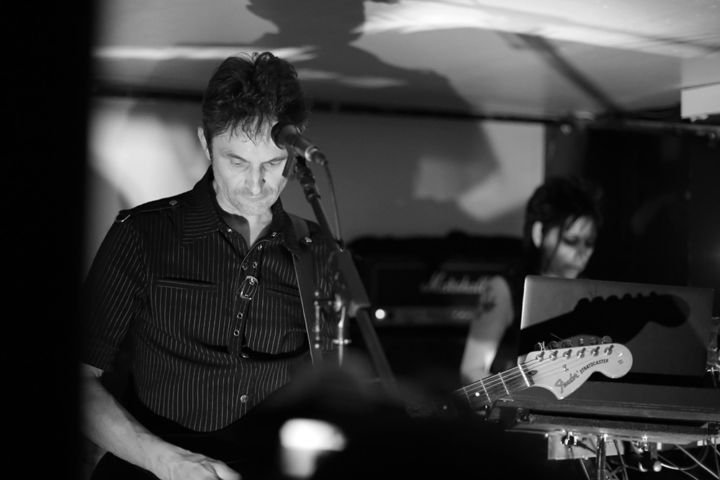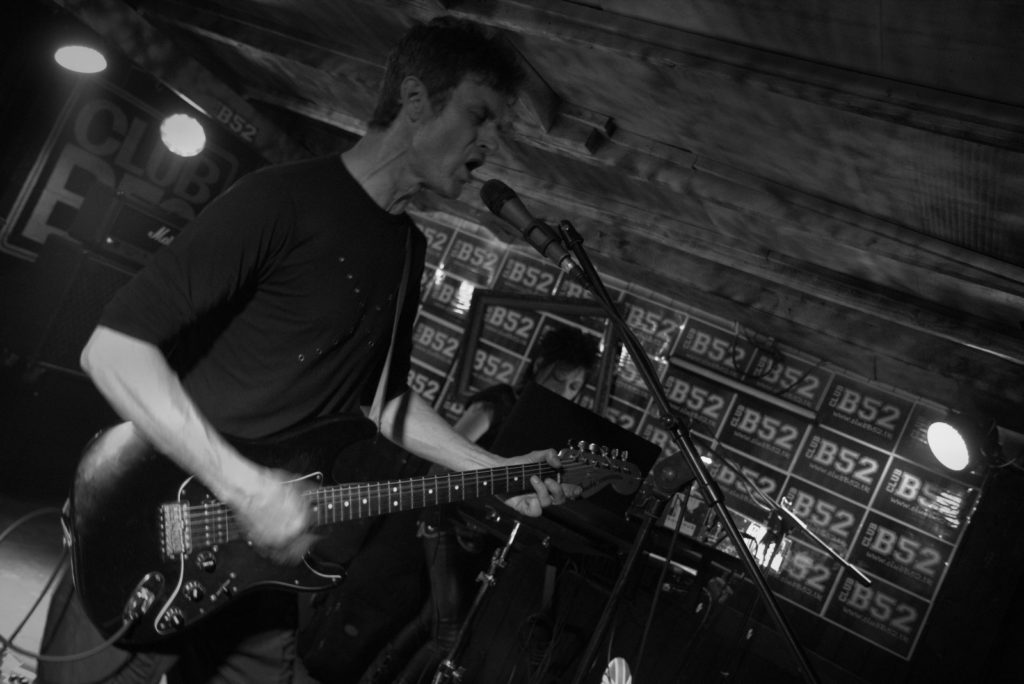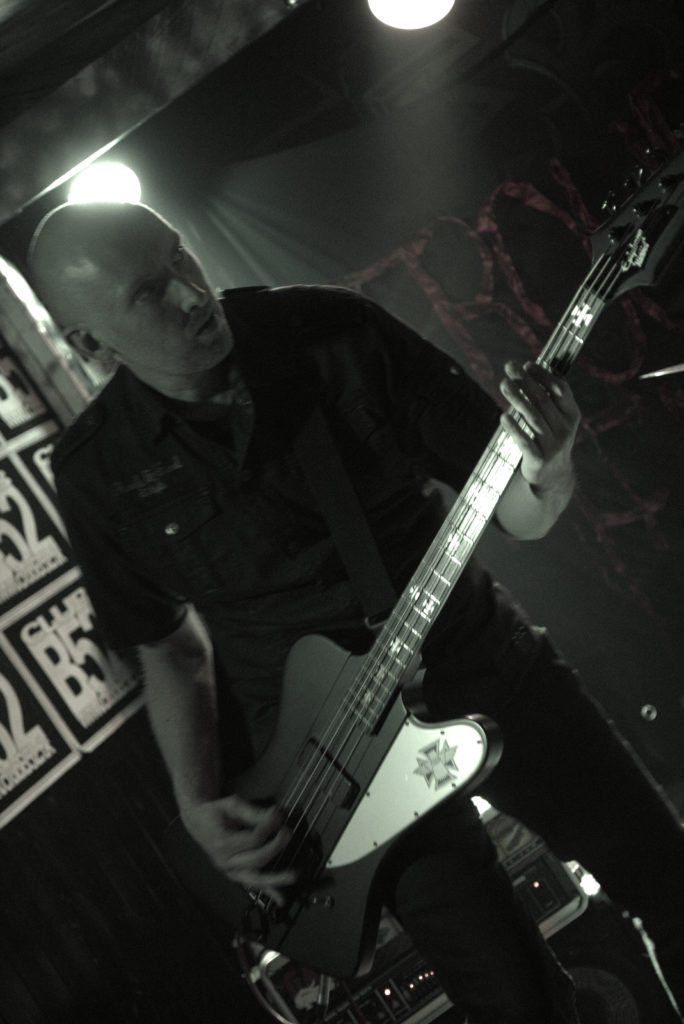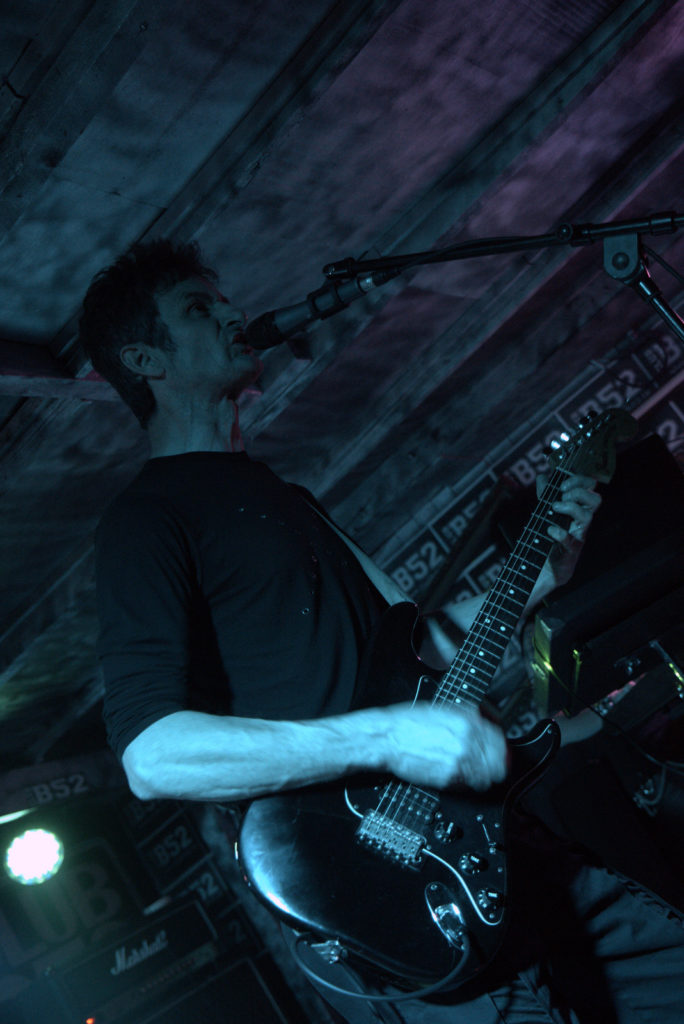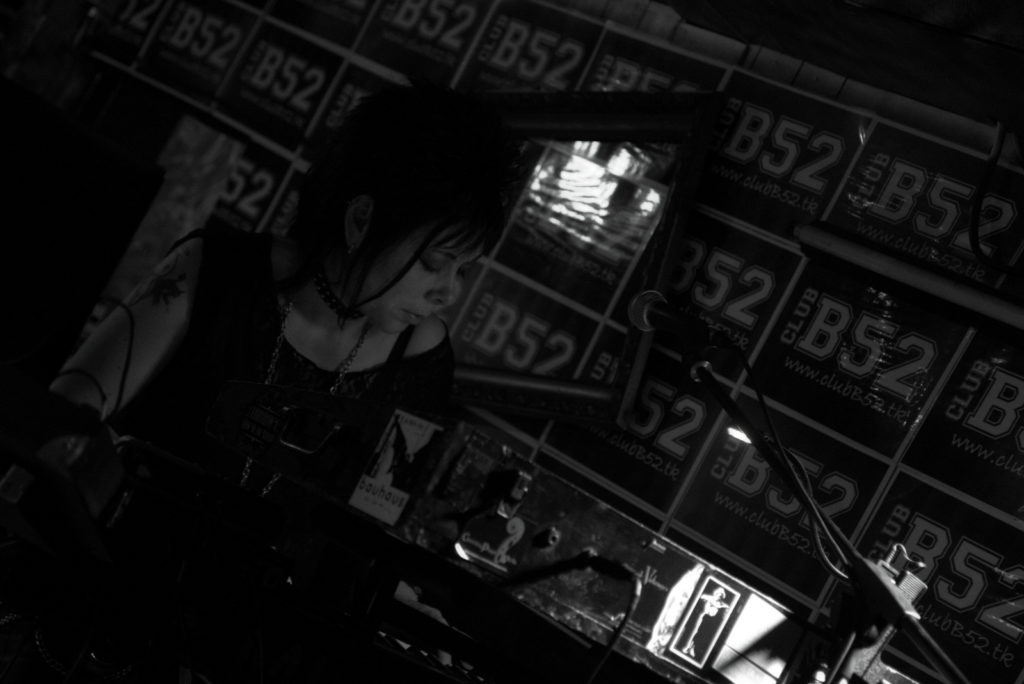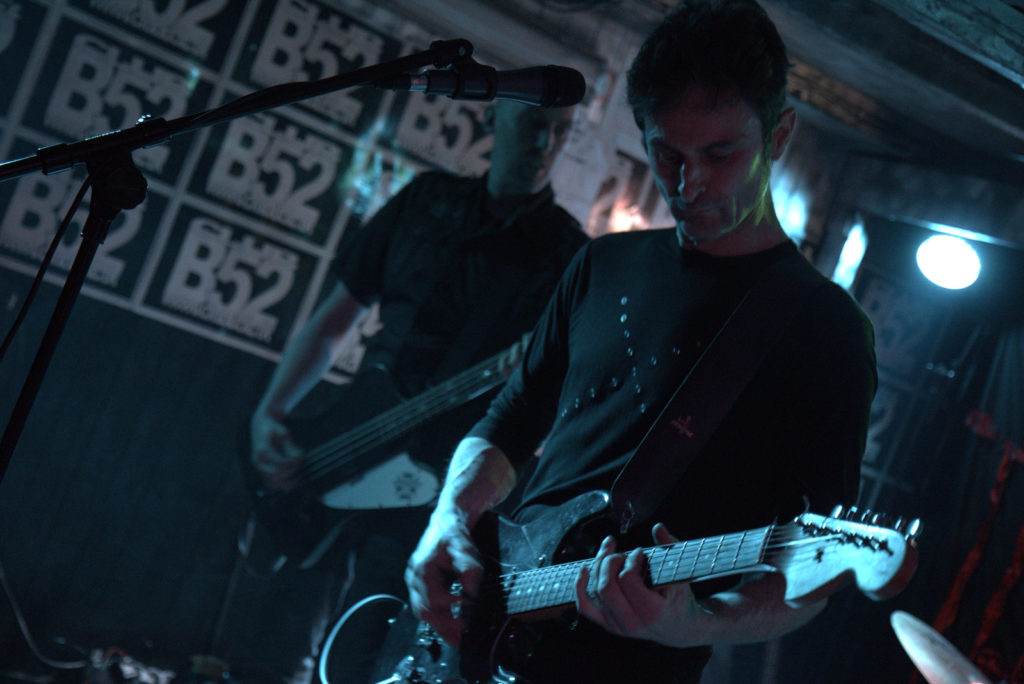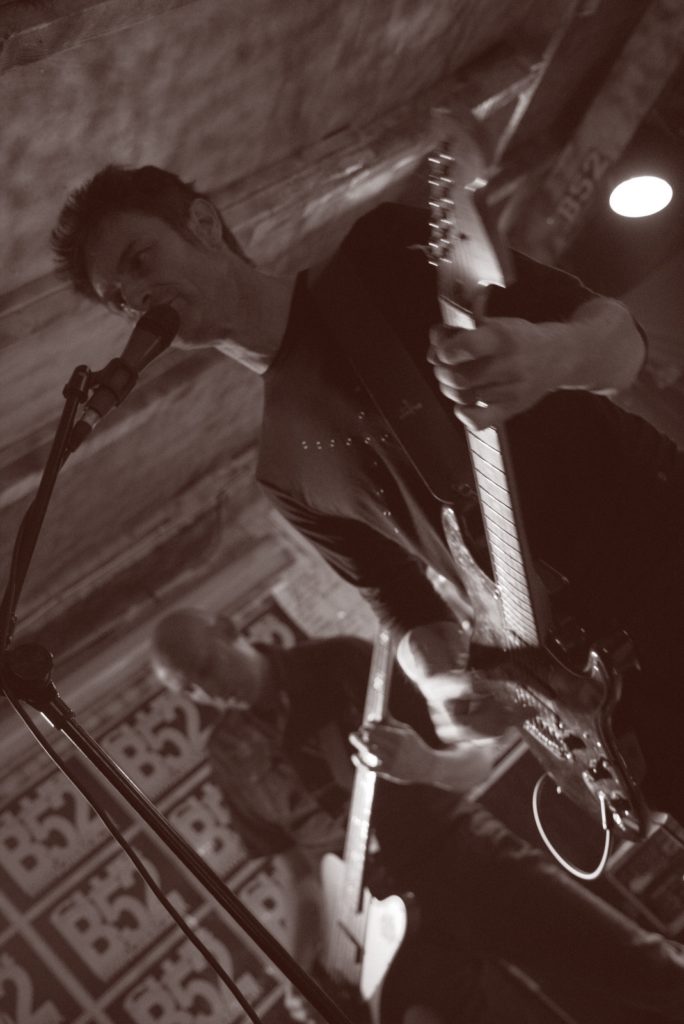 Trouble Fait' voit le jour au printemps 86, en pleine période curiste et présence d'une scène rock alternative en France. La formation va connaître des changements incessants de line-up: sept bassistes se relaieront. A une époque le groupe utilisera aussi des basses synthétiques, pour combler l'absence de l'instrument, ce qui n'est pas un handicap à l'âge de la New-Wave. Quatre batteurs se succèderont. Autant de musiciens apportant chacun leur phrasé sans dénaturer l'esprit original.
Après quelques apparitions sur des compilations nordistes : (First Ordeal (92), Extramurock, Intramurock (95- Towo Records) Studio Compil Rock (97) Téléth'One…(2003), Les Eclectiques d'absynthetic Vol.II (2006), Unhommach Vol. II (2006).
Le groupe organisera sa première B.A en autoproduisant son premier CD « L'Odeur Des Pavés » (96- Lune Rousse) dont les bénéfices seront reversés à un institut d'enfants en difficulté. Suivra "A Glowing Spark"(98 – Rumors It Way) EP-6 titres enregistré en analogique comme pour mieux rappeler le son des 80's auxquelles les membres sont tant attachés (Bauhaus, Sisters Of Mercy, Joy Division, The Stranglers, et bien d'autres Mission).
A l'écoute de "Sub Lumina Prima"(2003 – Rumors It Way) le second EP 6 titres, on aurait tendance à penser que TROUBLE FAIT' se disperse dans ses compositions, en effet c'est sa nature, cette diversité est un choix délibéré. On plonge dans l'univers gothiquo-punk: la saturation, l'acoustique, tout y passe ! Les textes sombres ou mystérieux s'assoient parfois en contradiction sur des mélodies enjouées. Il n'existe pas d'unité, pas de ligne de conduite.
Le line-up actuel est exactement celui de 1998 avec Jicé Letter à la guitare et au chant lead / Babeth H. aux claviers et chant / Dj Neurotic à la basse / Matt batterie