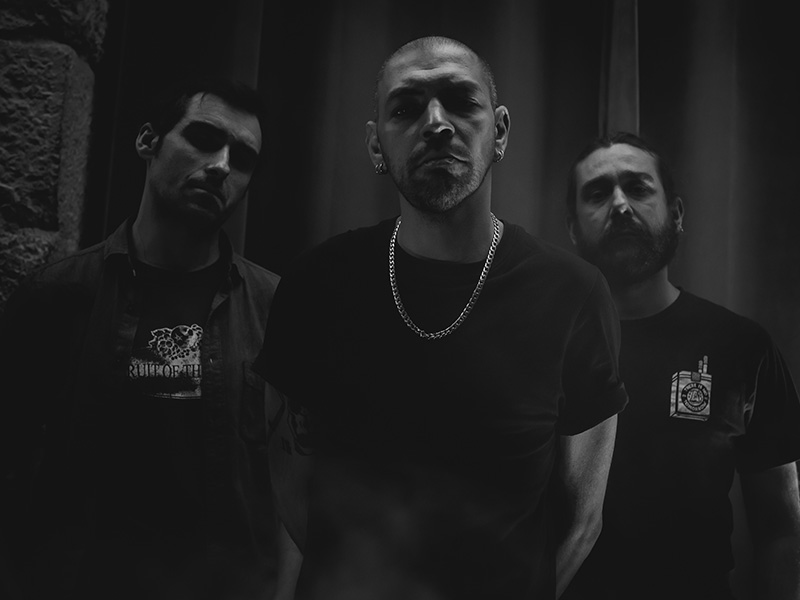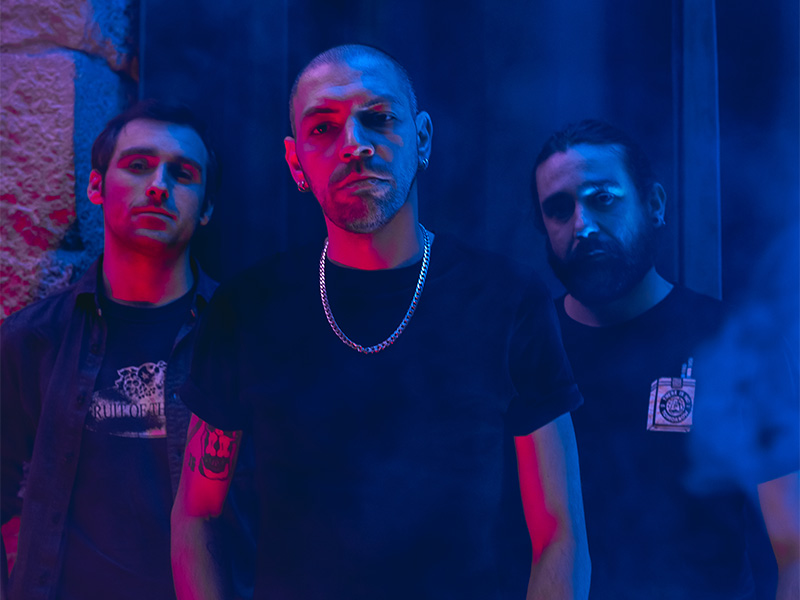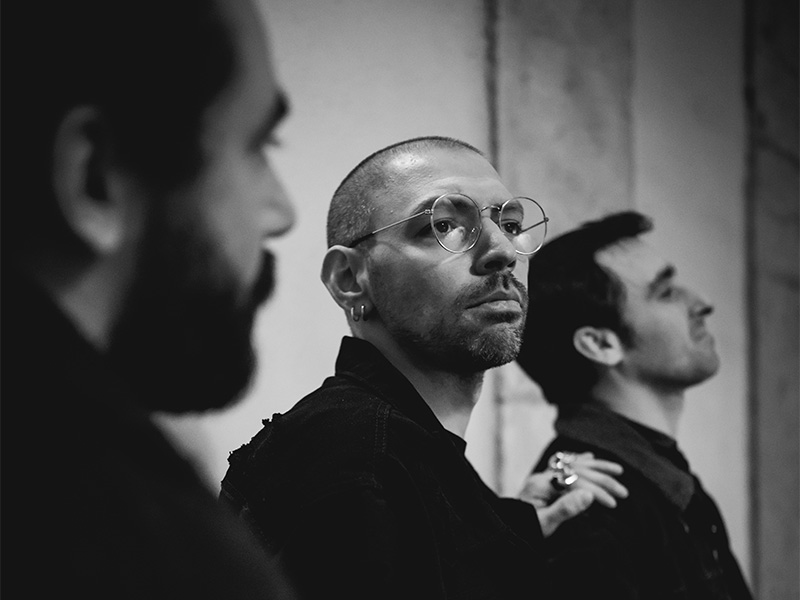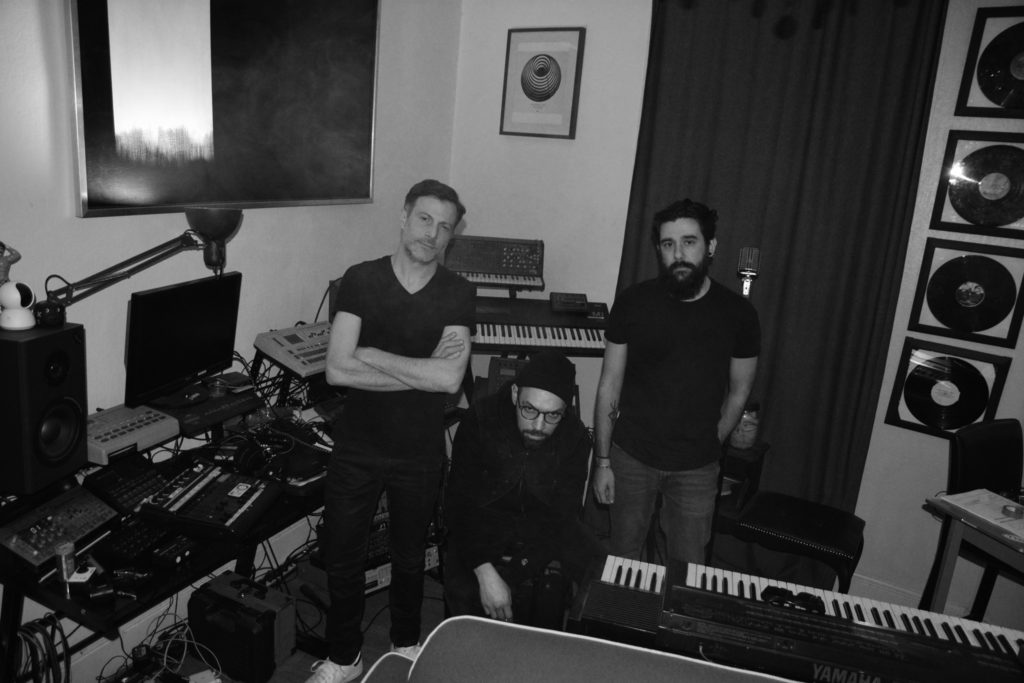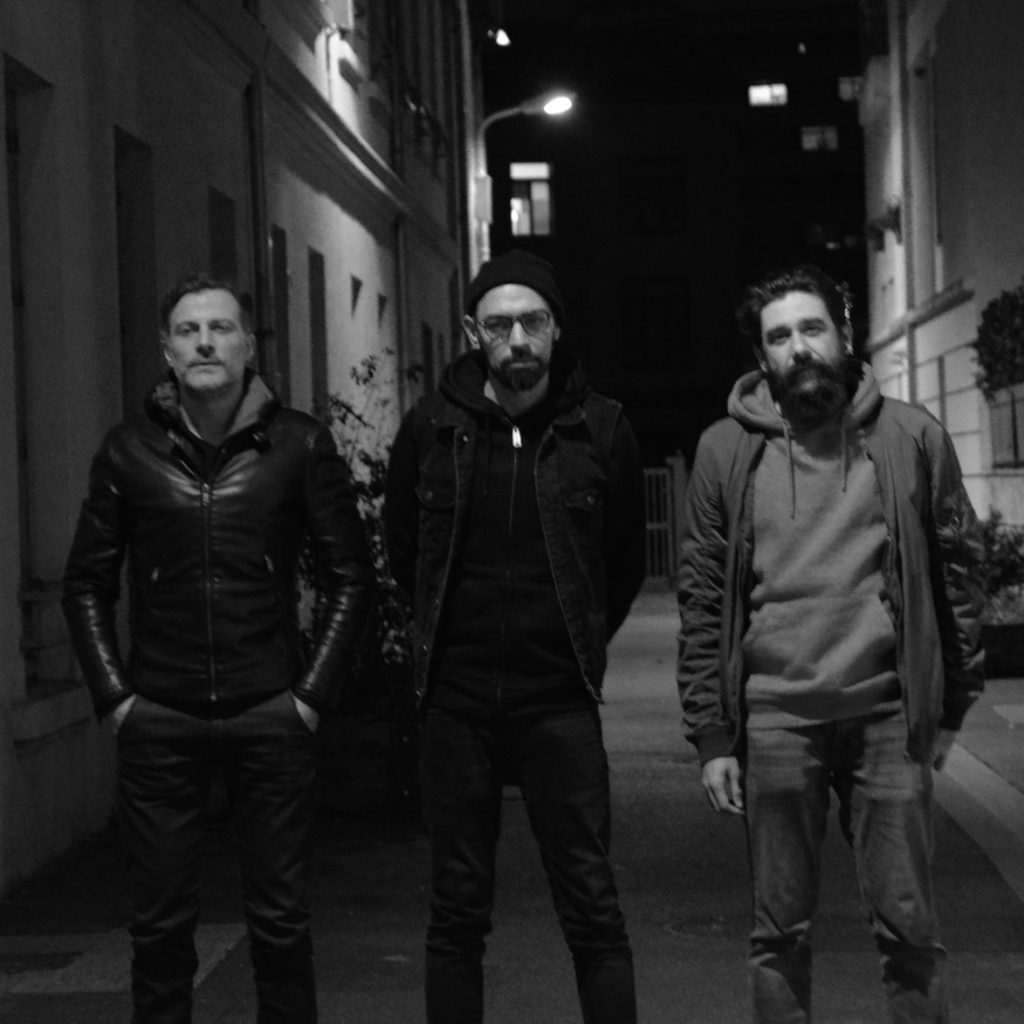 The Midnight Computers was born from the mind and guts of Jonathann Cast, willing to show their love for the dark side of the 80's.
Mixing the strictness of techno to the intensity of new wave synths, The Midnight Computers will make you dance to your anxiety.
Their first album « Anxious » is immediately spotted, signed and pressed by Manic Depression records & Swiss Dark Night. It delivers nine insanely powerful tracks translating the illness of an era with an extreme accuracy.
For defend this album on stage: Jonathann on synth and lead voice, Theo at the bass guitar and Alex on drum machine.
Now, let The Midnight Computers makes the heart beat through machines.
---
NEWS
---