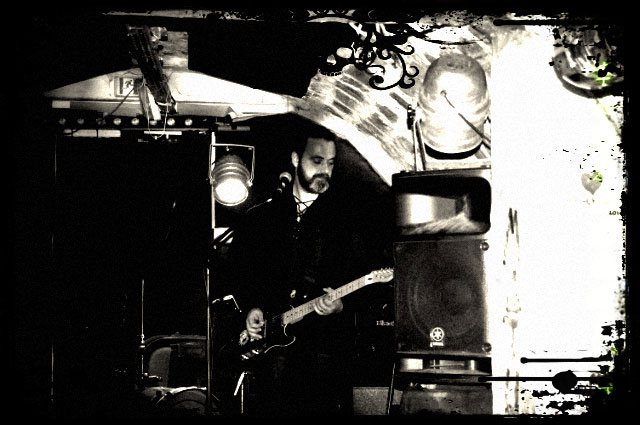 THE B.H.D. « The Black Hotel's Doorkeepers », est un projet Cold Wave / Post Punk français formé en 2012, sous l'influence musicales de David Droz.
En 2013, les premières chansons sont apparues sur Internet et ont retenues l'attention, avec leurs influences distinctives Joy Division, mais, sans jamais ressembler a un « cover band » sans personnalité.
En septembre 2014, THE B.H.D. décide de réaliser leur premier album « Nothing is Colder than You », avec le label allemand « Cold Insanity Musique ».
Début 2015, Le B.H.D. décide de nous délivrer leur deuxième opus « Dancing in the shadow », en collaboration avec le label français Manic Depression «, marquant ici une volonté de donner une nouvelle direction au groupe.
Toujours guidé par une ligne de basse très présente, guitares parfois hurlantes, sonnant parfois brut comme une démo , un baryton mélancolique et des synthés posés sont à la base de beaucoup des chansons des B.H.D .
Les deux premiers albums de THE B.H.D. « Nothing is Colder than You » et « Dancing in the Shadow » portent une certaine mélancolie, d'une manière qui est tout à fait unique de nos jours. Cold Wave et Post Punk se fondent dans une sorte de mélange unique, qui ne fera pas uniquement battre le cœur des anciens fans de cette époque, mais qui ramènera également l'atmosphère des 80 glorieuses à un public plus jeune.
Une musique qui vient du cœur et de l'âme de la Coldwave des 80's, mais qui reste toujours aussi efficace et obscure.