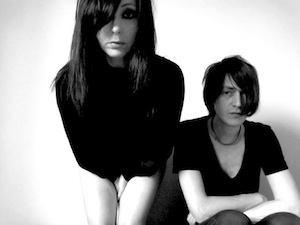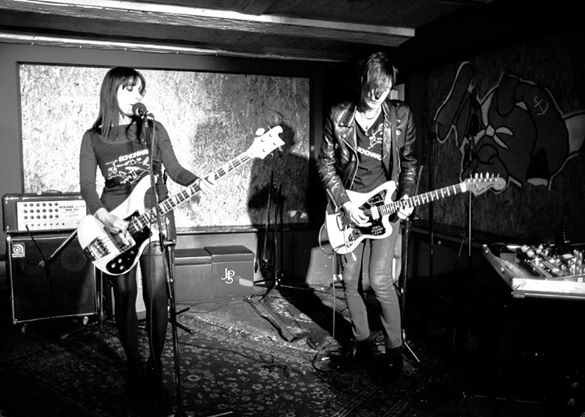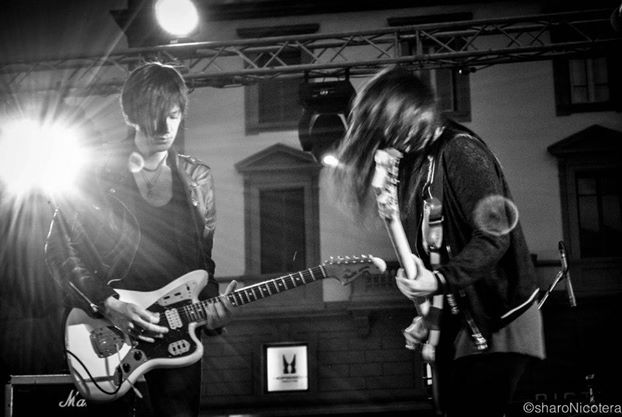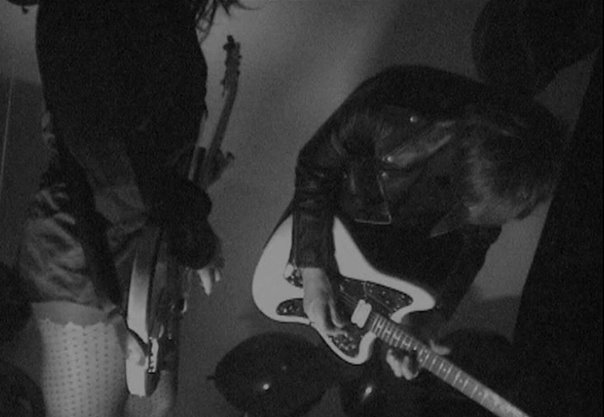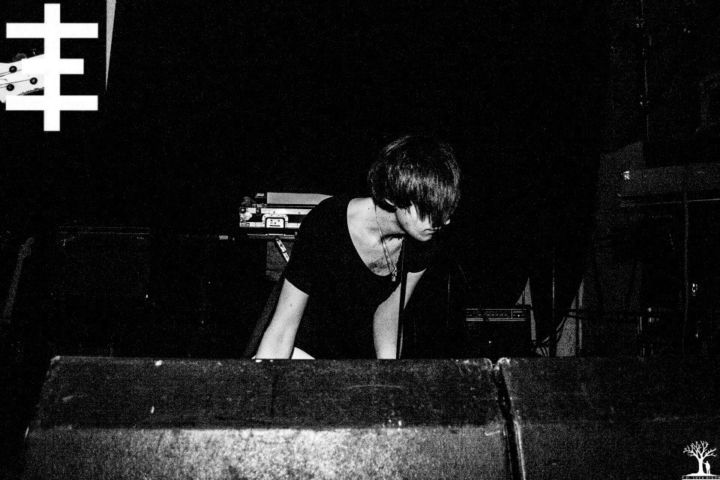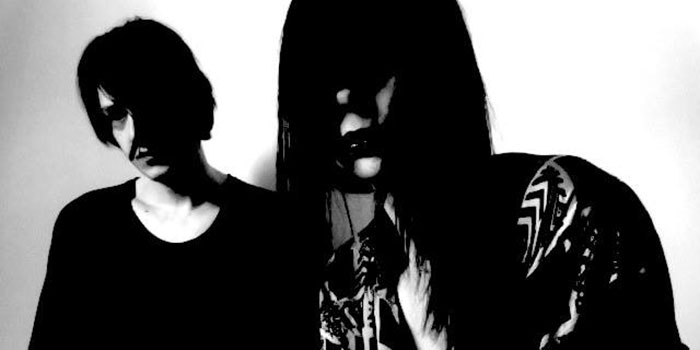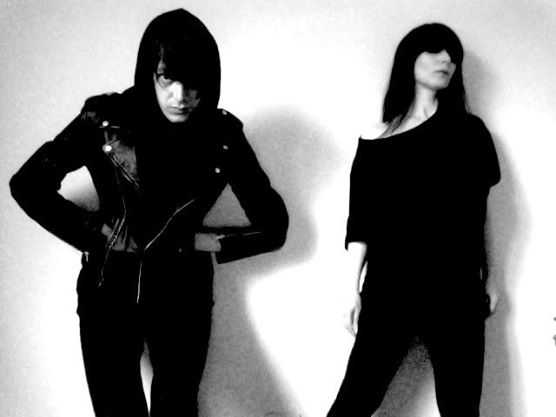 Avec Schonwald tout est concentré sur les atmosphères.
Des ambiances minimalistes, synthétiques et hypnotiques lorgnent vers New Order, The Cure, Suicide.
Les guitares font écho aux lames de My Bloody Valentine, Curve.
Malgré son nom allemand, Schonwald est un duo Italien.
Malgré ses influences marquées Schonwald se fait une place unique dans l'underground européen et émerge au gré de leurs nombreux concerts où se dévoile un univers personnel, où se distille le mélange parfait entre nostalgie et modernité, froideur et sensualité.
Un premier album « Amplified Nature » sort en 2009 (Pocket Heaven Records – Lux).
S'enchaînent deux autres sorties « Dream for the Fall » (2014) et « Between Parallel Lights » (2015), collaborations des labels français Manic Depression et Anywave. Puis « Night Idyll » sorti en 2017 chez Manic Depression.
Avec Schonwald le Post punk européen à son apogée.
Alessandra et Luca créent une pulsation, une vibration électronique, atmosphérique, noire, si froide, qui s'écrase sur des guitares brillantes, hypnotiques et mélancoliques.
L'accord parfait pour notre monde moderne, glacé à jamais, et d'une efficacité évidente.
Avec la promesse artistique de s'éloigner des nuances sombres, « Night Idyll », leur dernier album, transforme la noirceur en drone psychédélique, en mouvements éthérés, chatoyants, fortement inspirés par une danse nocturne, plus brillante, en faisant en particulier de « Love Collides » un nouveau départ idéal.
De manière significative, les chansons favorisent l'imagerie de l'amour-passion qui dure au fil des années. Les mélodies écrasantes remplacent l'humeur claustrophobique et étouffante du précédent travail de Schonwald. C'est une nouvelle appréciation de l'espace et de la mélodie elle-même, imprégnée d'une sorte de mélange presque arrogant de Shoegaze, de Dark Wave et de Dream Pop.
---
NEWS
---