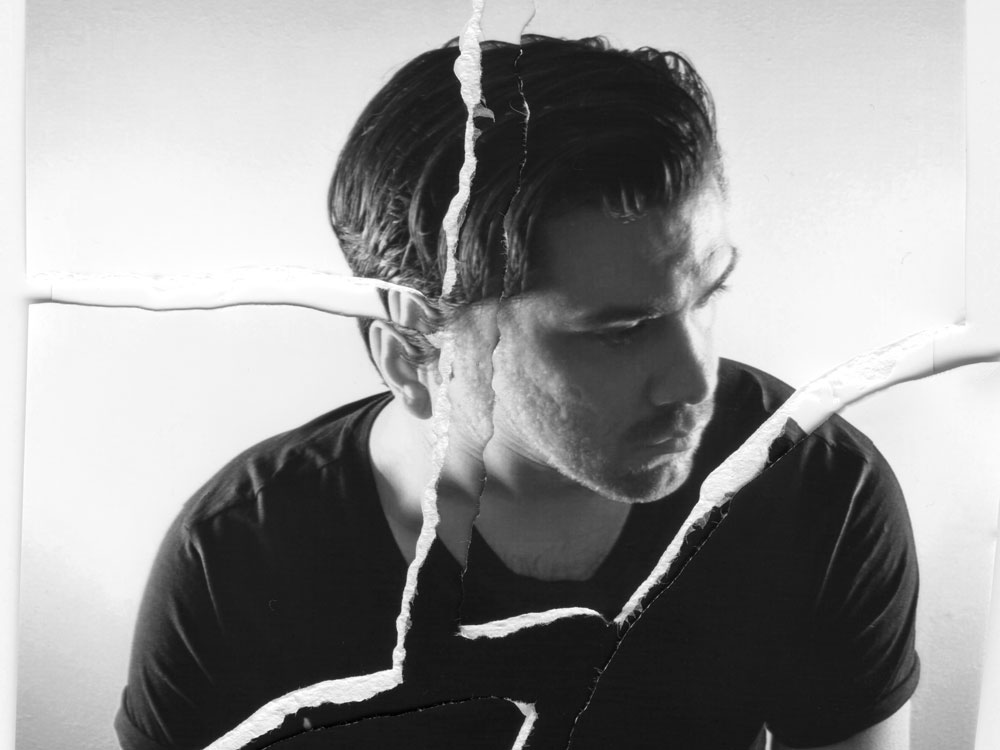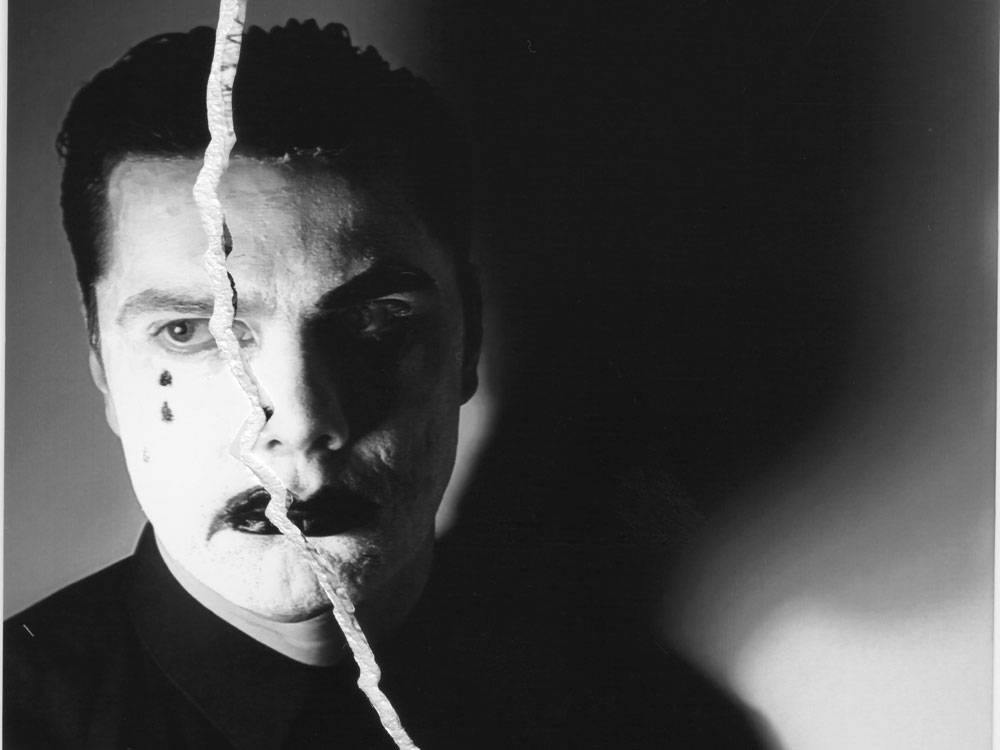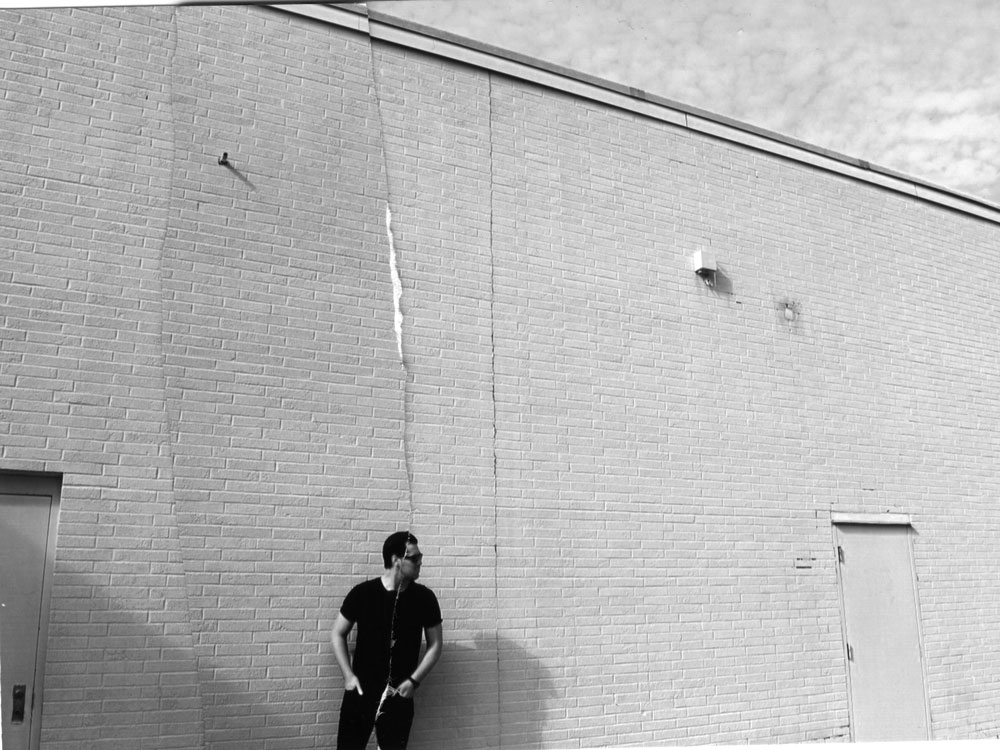 Jackson VanHorn a débuté comme membre fondateur, compositeur et multi-instrumentiste du groupe TV Ghost. Le groupe s'est formé en 2007 et a sorti trois albums sous le label In The Red Recordings, basé à Los Angeles, ainsi qu'une série d'albums sous d'autres labels, tous très bien accueillis par la critique. Avec TV Ghost, VanHorn a fait de nombreuses tournées en Amérique et en Europe, aux côtés de groupes tels que Holograms, Preoccupations, Metz, Woods, etc. VanHorn a également été un collaborateur fréquent et un musicien de soutien pour d'autres artistes, dont Pink Reason, Zola Jesus, Dead Luke et Circuit Des Yeux.
VanHorn a commencé son aventure solo en 2014 avec un EP sous le nom de Crossed Eyes. Le premier single sous le nom de Jackson VanHorn est sorti en 2016. La sortie du single "Arcane" a été suivie d'une tournée avec Death Bells en 2017. À l'hiver 2018, Jackson VanHorn a sorti son premier album solo "Blood", puis le EP hvn en 2019.
Jackson VanHorn s'inspire non seulement du monde qui l'entoure, mais aussi du cinéma, de la littérature et des arts visuels – notamment les créations d'Ingmar Bergman, Jean-Paul Sartre et Francis Bacon, entre autres.
En 2020, Jackson VanHorn est à son apogée viscéral et musicalement cinématographique, galvanisé par la désillusion et une conscience intense. Entrelacé avec le post-punk et l'avant-pop de l'autre monde, le nouvel album, "After the Rehearsal" se délecte dans le chaos, observant activement et reflétant avec lyrisme les thèmes sociopolitiques toujours présents. Cet album remet en question la foi, reconnaît le côté sombre de l'humanité et examine la solitude, le désir, le désespoir et l'hypocrisie qui constituent notre condition humaine collective.
---
NEWS
---