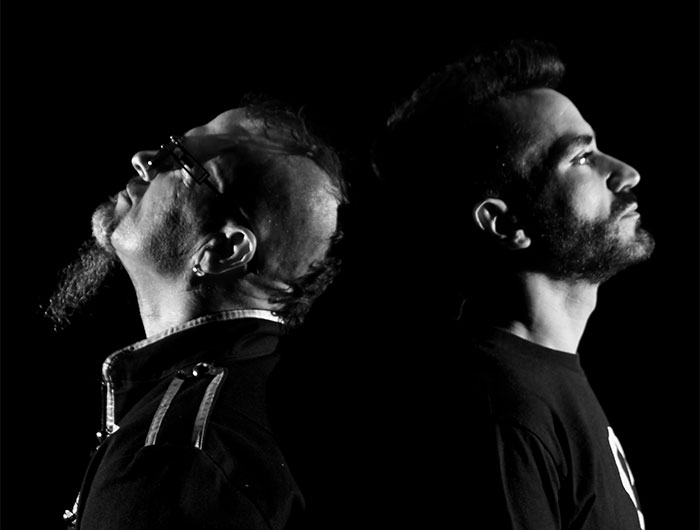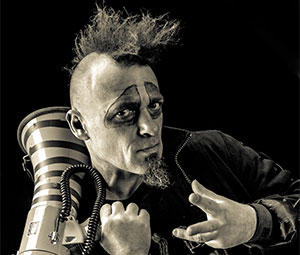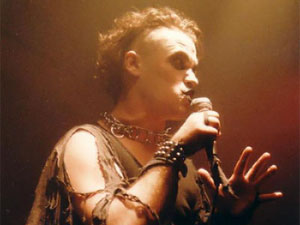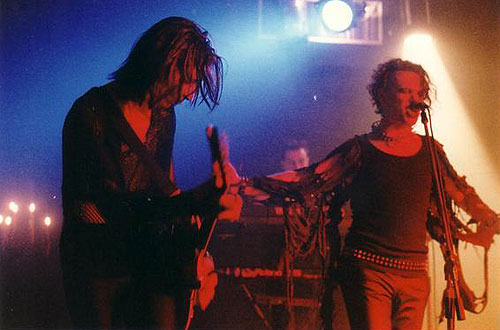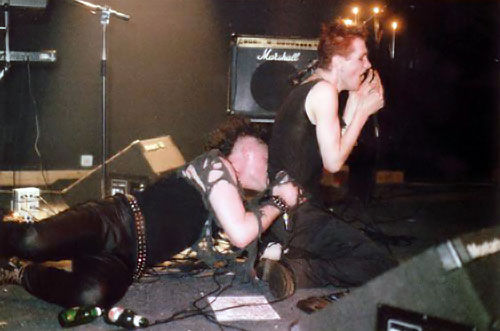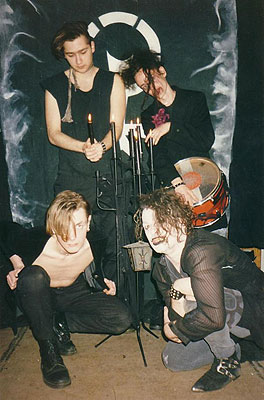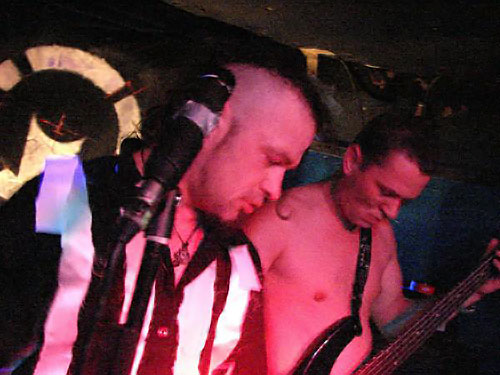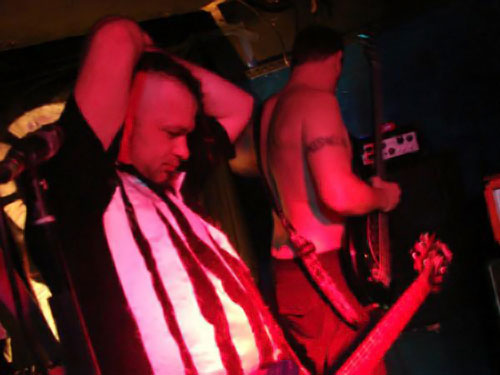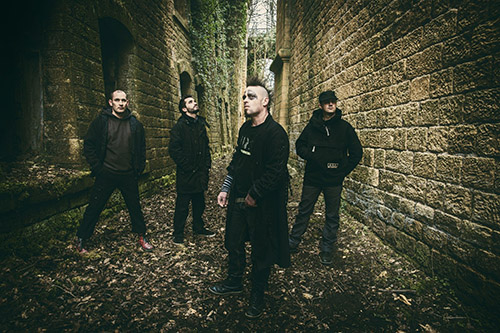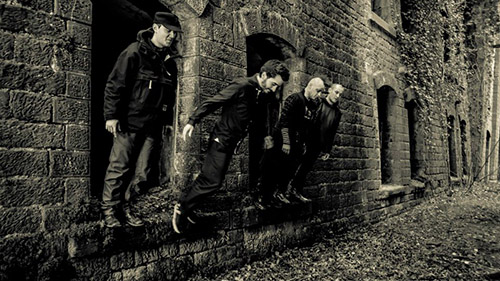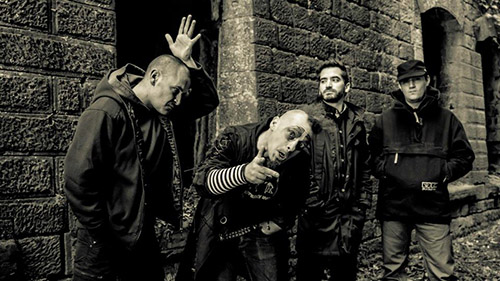 Né en 1993 à Metz et fortement inspiré du goth post punk des années 80 tels que Virgin Prunes, Sex Gang Children, Neva; Drama of the Spheres sort 3 démos « Don't Yell So Loud »; « A Dead End » puis « A Dead End 2 » en 95, enchaînant les concerts, en France et en Belgique.
Remy Pelleschi (Mlada Fronta/Tribal label) produira leur premier album « Usaul Things » sortit en 1996.
Suivront la tournée « Usual Psychiatric Tour » ainsi que le deuxième album « Unable To dream ».
En 1999 changement de line up (avec une influence un peu plus prononcée Trent Reznor) et sortie du mini EP « Escaped From The Mouthless Children Island » suivit en 2000 de « Dancing Bones » premier album solo de JeroMad sous l'enseigne de Drama.
Le groupe devient un incontournable de la scène dark française, et son univers déjanté mélange la modernité de l'electro et de l'indus à la Batcave.
En 2008, Manic Depression prépare la sortie d'un double CD, regroupant l'intégralité des productions du groupe, proposant aussi à JeroMad de sortir son Concept Album « HellOz », reprenant à sa manière l'histoire du Wizard of Oz .
En 2012, « A Kafka Tale » concept album sur la nouvelle de Franz Kafka "Dans la colonie pénitentiaire » en collaboration avec le combo parisien Nehr ( Audrey Henry/ Jef Ertlé/ Julien Guerreau).
Après une série de concerts à géométrie variable, et l'arrivée officielle de Yann Kerambrun au sein de l'équipe, ils retournent en studio afin de préparer « Puzzled View » avec Audrey Henry et Jef Ertlé (basse/batterie) qui sortira chez Manic Depression en 2014.
5 ans ont passés et sous l'impulsion de Yann Kerambrun à la compo, JeroMad rempile pour un nouvel Opus avec Mary Roz en female vocal (ex projet HellOz); « Hidden States » fin 2019.
« Hidden States » : Ambivalence / Clair Obscur / Opposition des lumières et des Ombres / « Nous n'allions ni du côté du soleil couché ni du côté de la lune levant, quelque chose de vague, de fuyant, d'indécis, contrôlé ». Voilà comment on pourrait définir « Hidden States ».