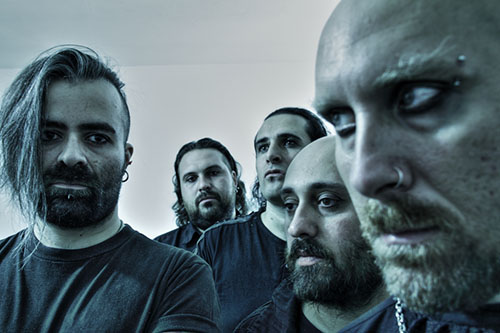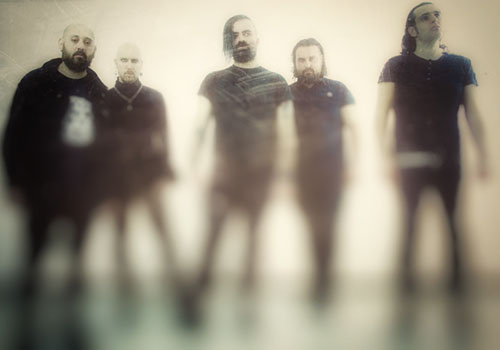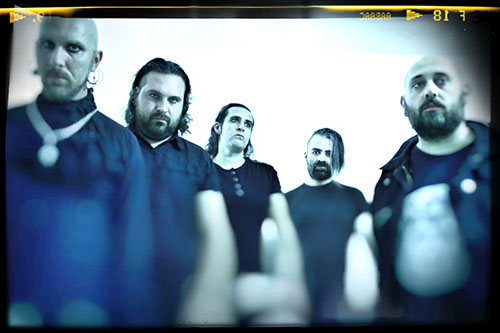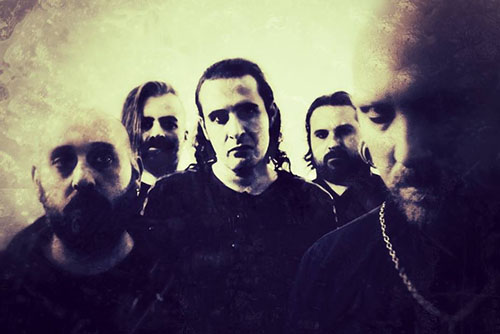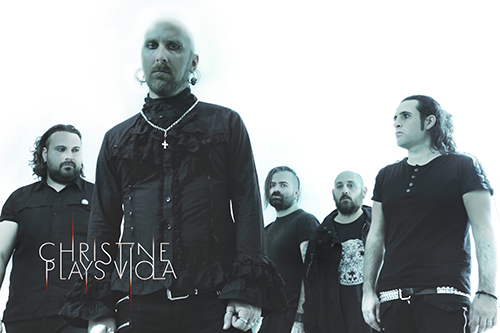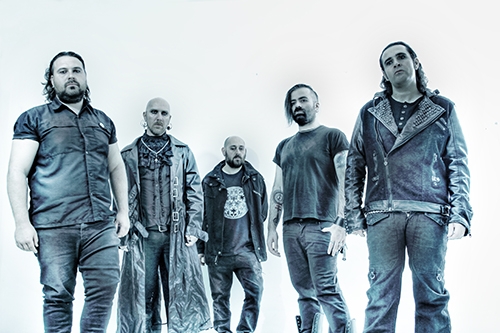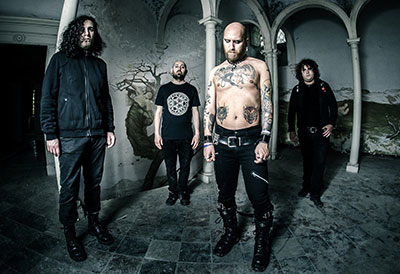 Christine Plays Viola est un groupe post-punk/darkwave italien.
Après avoir participé à plusieurs compilations s'être fait remarqué par un EP auto-produit en 2011, le groupe signe son premier album chez Af Musique "Innocent Awareness". L'album reçoit une bonne réponse dans la scène de darkwave, avec de nombreux morceaux sont joués par DJs dans clubs européennes.
Considérée comme l'une des meilleures productions de l'année par les radio, sites web et magazines,le gourou Mick Mercer l'inclut dans son top 30 de l'année 2011.
En Juin 2012, le groupe sort un nouvel EP de quatre chansons dont "Keep My Scorn Warm", en collaboration avec la chanteuse Rosetta Garri des Spiritual Bat.
En Janvier 2013, le CPV est élus groupe de l'année part le site allemand "Static Magazin".
Au cours des dernières années, ils ont acquis une bonne expérience vivent principalement à l'étranger (Allemagne, France, Autrich…) partageant la scène avec des groupes comme Clan Of Xymox, Chameleons, She Past Away, NFD, Lotus Feed, The Last Cry, Vendemmian, etc.
En mai 2014, le label allemand Cold Insanity Music, sort le second album de Christine Plays Viola intitulé "Vacua", un album concept ambitieux inspiré par la série des «peintures noires» par le grand artiste espagnol Francisco Goya. Pour la chanson "Slaughter Of The Black Sun", un clip vidéo est tournée par le réalisateur Mauro John Capece.
En mars 2015 le groupe sort un 7″ intitulé "The Stars Can't Frighten" sur Manic Depression enchainant avec une tournée européenne en automne (France, Autriche, Allemange, République Tchèque, Pologne, Portugal…).
En mai 2016 ils enthousiasme le public du Wave Gothic Treffen de Lipezig, et sortent fin septembre 2016 "Spooky Obsessions, leur nouvel album chez Manic Depression.
"Fading", sorti le 18 mai 2020, est le nouveau chapitre de Christine Plays Viola : le changement et l'évolution des sons ont toujours été les principes fondamentaux de la proposition musicale du groupe. Dans ce quatrième album également, les CPV présentent une œuvre plus intime, dans laquelle l'utilisation de sons moins anguleux est évidente, parfois plus acoustique que par le passé mais sans jamais déformer l'empreinte mûrie par le groupe depuis ses débuts jusqu'à aujourd'hui.
---
NEWS
---