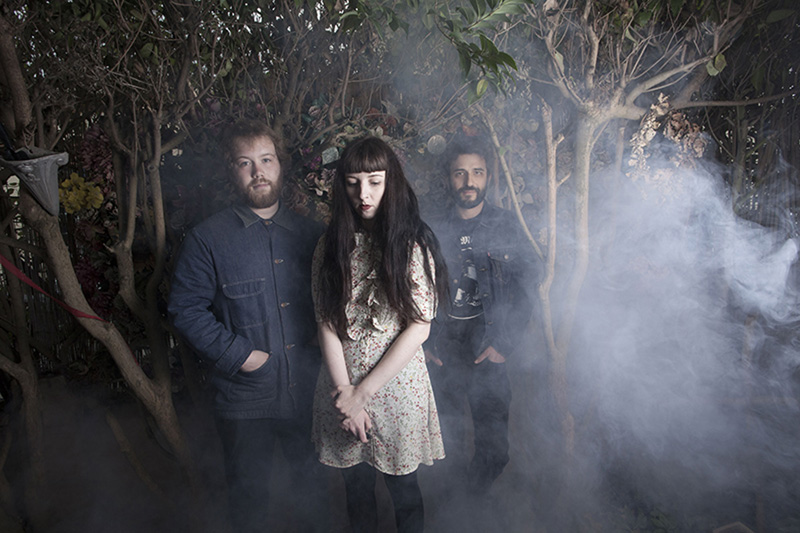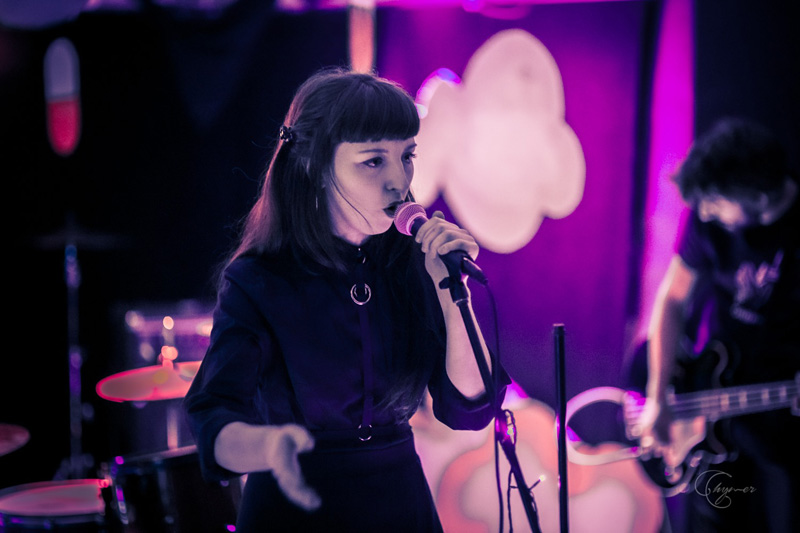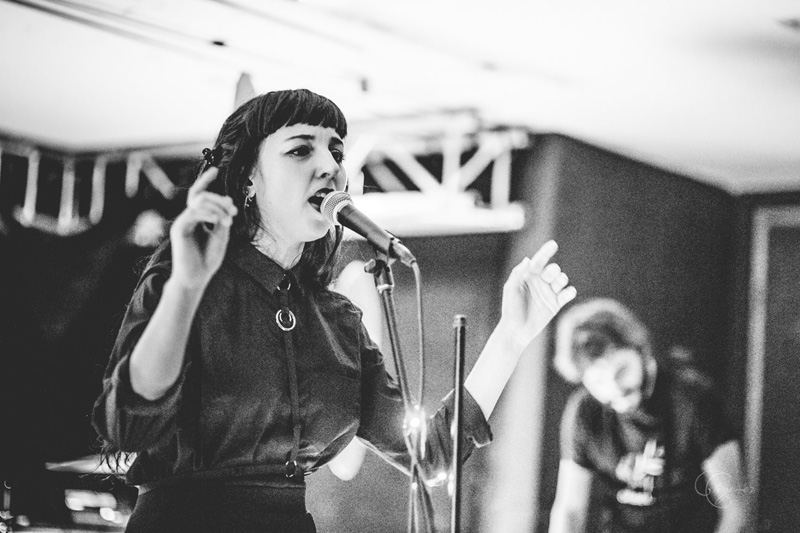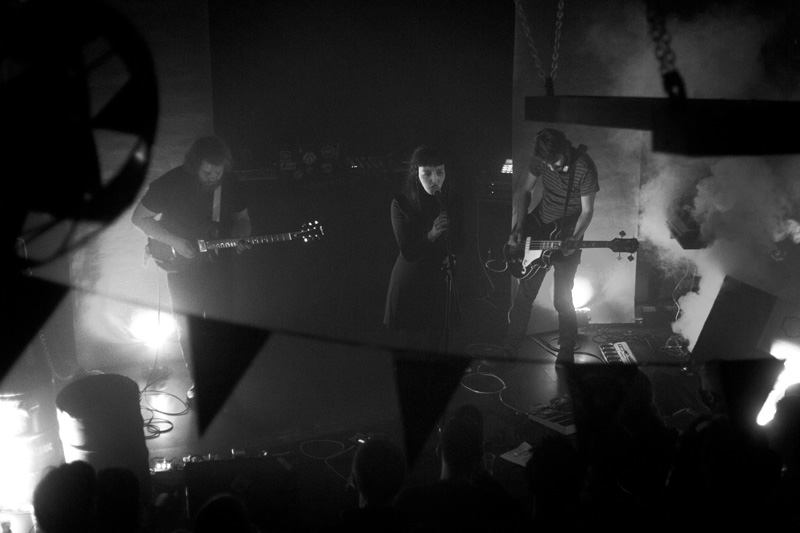 Actifs depuis plusieurs années au sein de formations neofolk, coldwave et black metal toulousaines, le groupe se forme en 2017 autour de Cindy et Michaël avant d'être rejoints en 2019 par Matthieu comme nouveau guitariste. Nourri d'influences eighties et nineties (Cocteau Twins, Slowdive, Ride, Dead Can Dance, Cranes) et plus récentes (The Soft Moon, Chelsea Wolfe, Tropic of Cancer, Black Marble), le groupe revisite de manière anachronique et moderne les heures de gloire de la coldwave et du shoegaze. En découle une musique alliant densité sonore, langueur et tension.
En 2018 sort un premier EP éponyme chez BLWBCK et Solange Endormie combinant trames électroniques, guitares réverbérées, claviers et basses gorgées de chorus, les cinq titres se déployant entre explosions spectrales et sensuelle intensité. Le groupe ouvre notamment pour Molchat Doma, Usé, Peter Kernel, The Foreign Resort, NONN, Death In Rome, Off Models, Police Des Moeurs, Young Moutain ou OvO.
L'arrivée de Matthieu (guitariste dans le groupe de black metal Heir) en 2019 apporte davantage de tranchant et de profondeur au groupe et permet de partir sur de nouvelles bases pour composer et enregistrer ce premier album. Le chant de Cindy Sanchez y joue une fois de plus un rôle primordial, déployant mélodies et harmonies dans lesquelles la candeur se mêle au venin. En découle un album plus solaire et varié que le premier EP.
---
NEWS
---