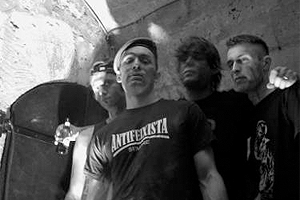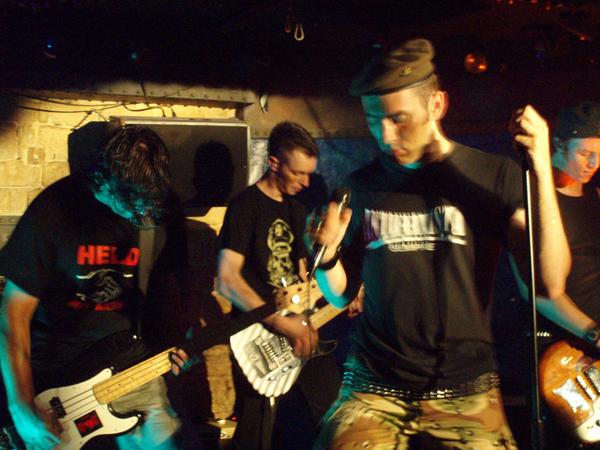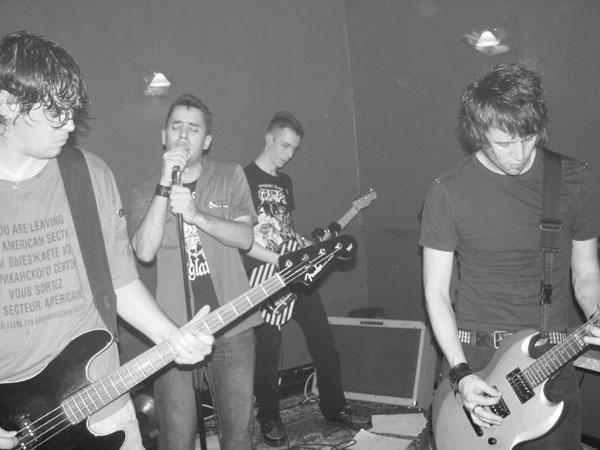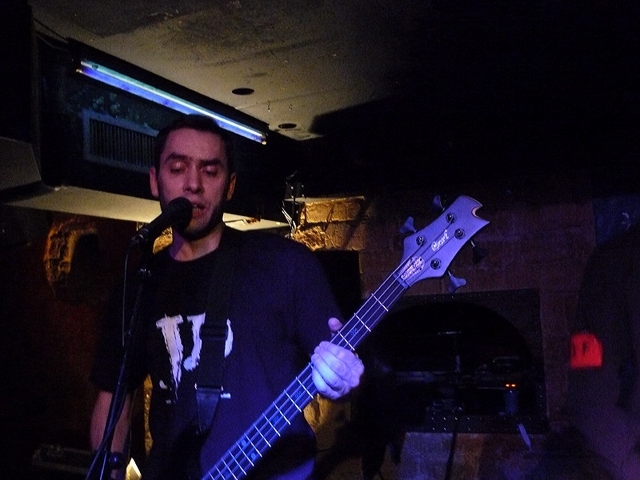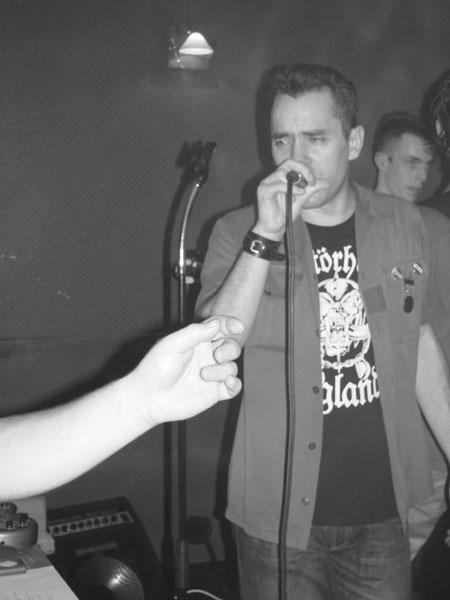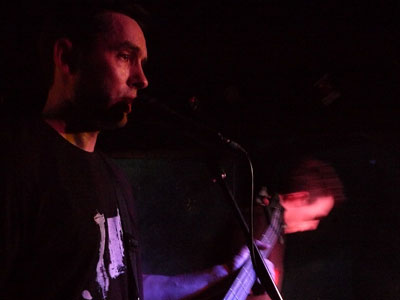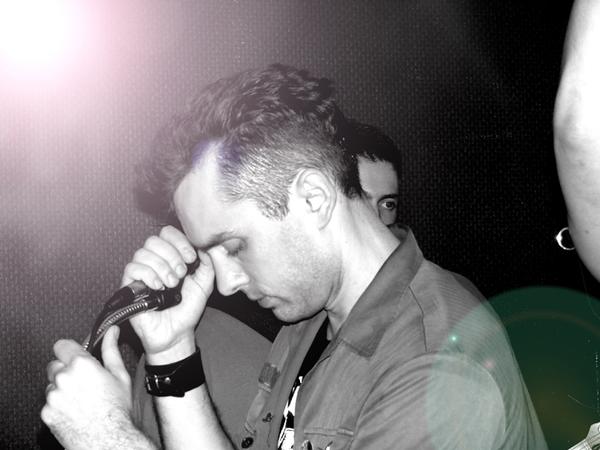 Inspirée de fait bien trop cruels et tragiques pour avoir pu être inventés, la musique de Camp Z essaye de capter l'air du temps sous un angle forcément personnel et subjectif, dans une ambiance qui évoque et mélange les univers punk, post punk, industriel ou plus simplement rock. Parmi les inspirateurs majeurs du projet on peut évoquer Crisis, Killing Joke, Kraftwerk, Joy Division, Sleeping Dogs Wake, Suicide, Ministry, PIL ou bien encore Wire…
Un solide ancrage dans le son underground, combiné à de nombreuses et fructueuses rencontres ont permis au projet d'éclore en 2005. Lorsqu'il apparaît, Camp Z est alors la suite logique de mon premier projet solo, Zorch Factor, dont il reprend la philosophie : une aventure solo ouverte à de multiples influences, dans laquelle le son tient une place prépondérante mais sans négliger le travail sur les mots et les images.
Un premier album autoproduit vit le jour en mai 2006, avec le soutien du label associatif Fake Record, fondé par Nicolas Rohr de Joy Disaster. Cette participation active d'amis musiciens autour du projet et du label (Nicolas de Joy Disaster, Cyril de Dorcel, JP qui avait participé à l'aventure Zorch Factor) donne l'occasion à Camp Z de se produire sur scène pour la première fois à Paris en aout 2006, au Klub.
On note également l'apparition du projet sur quelques compilations fin 2006, telles que " The Sexy Zombies Part 1 " ou bien encore " Awake in the Greylight 3 ", la compilation proposée par le fanzine allemand Transmission.