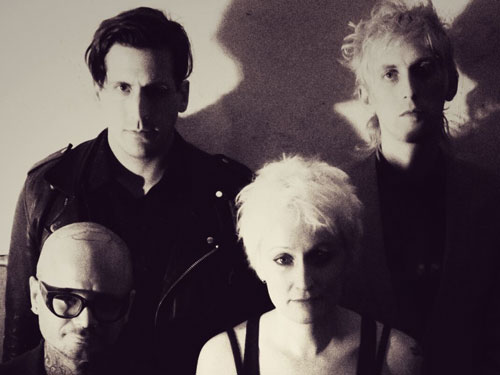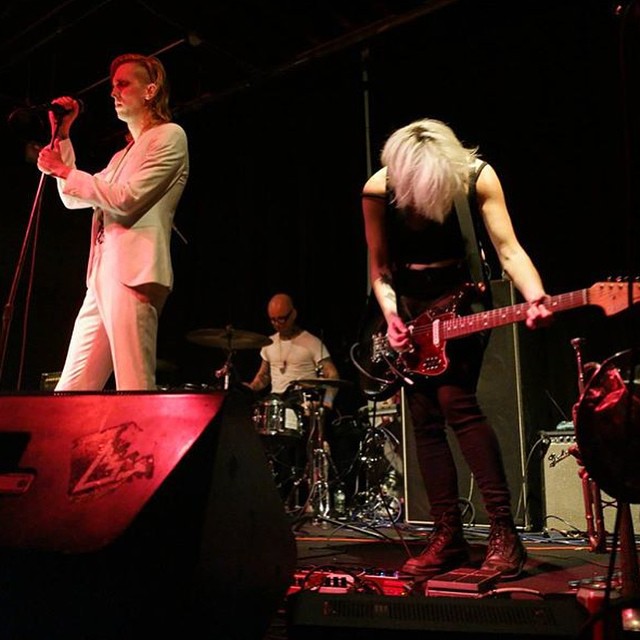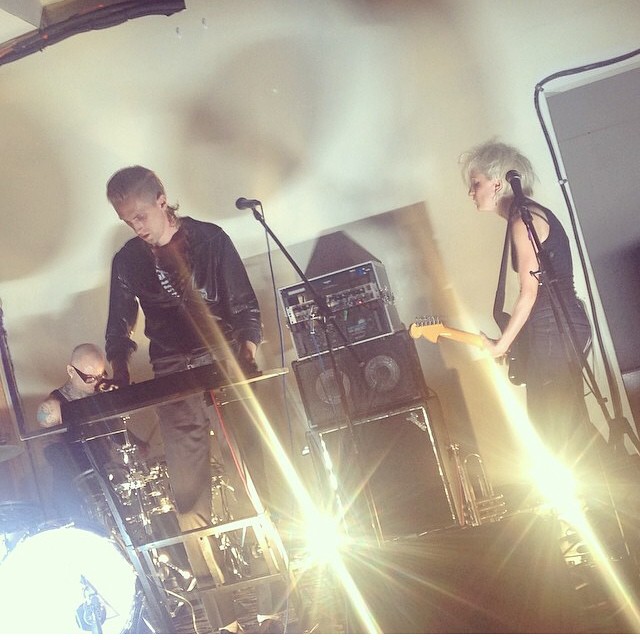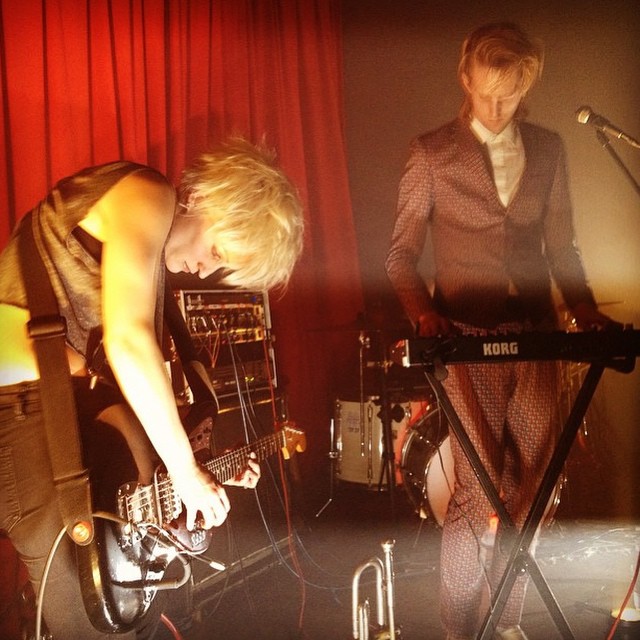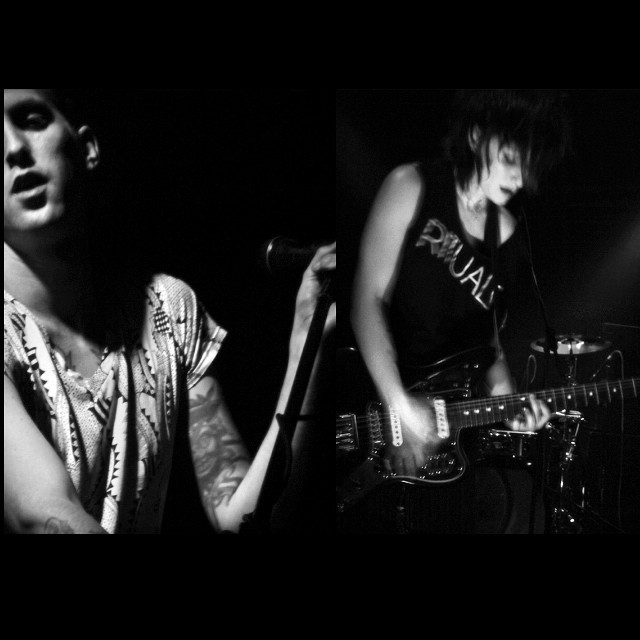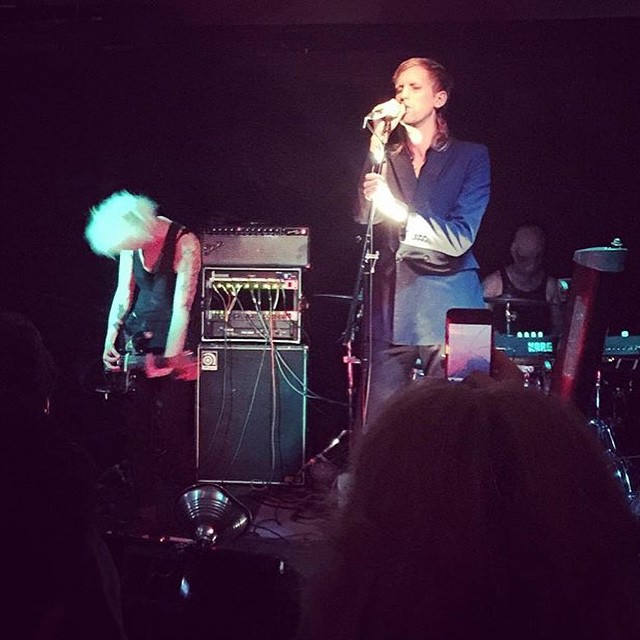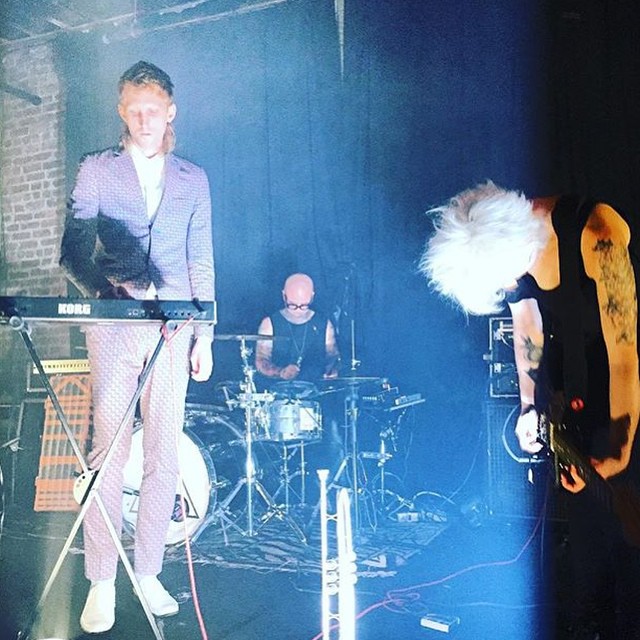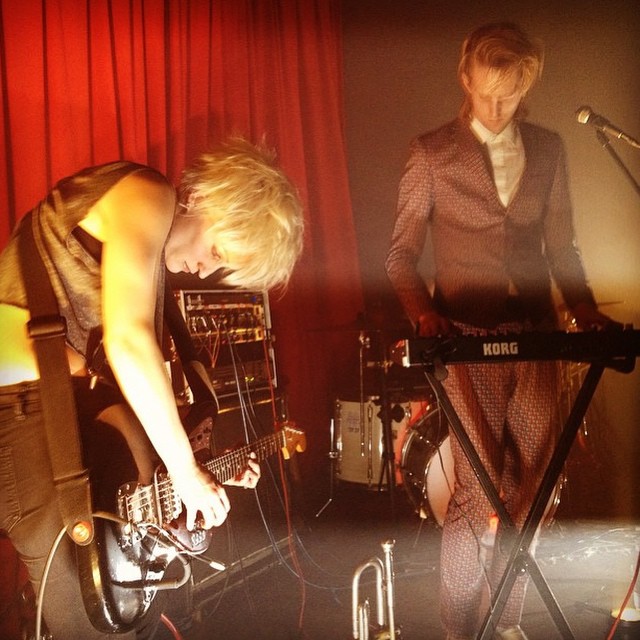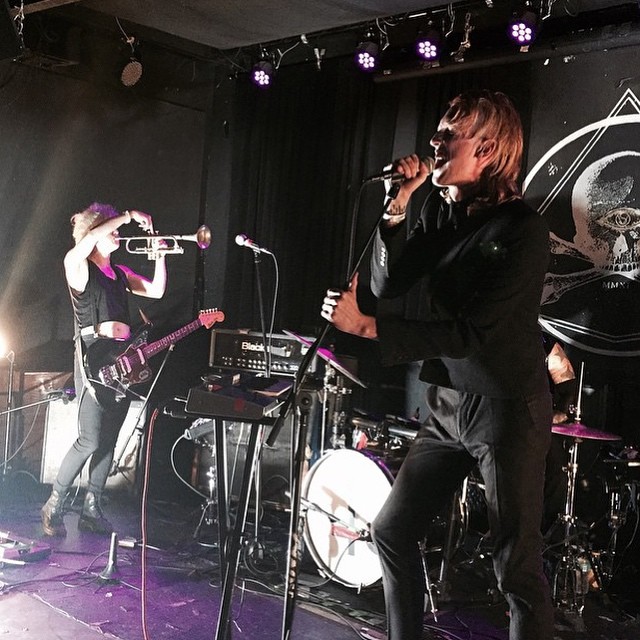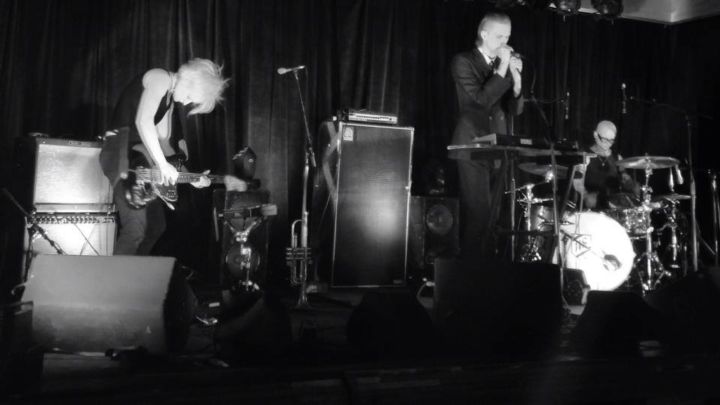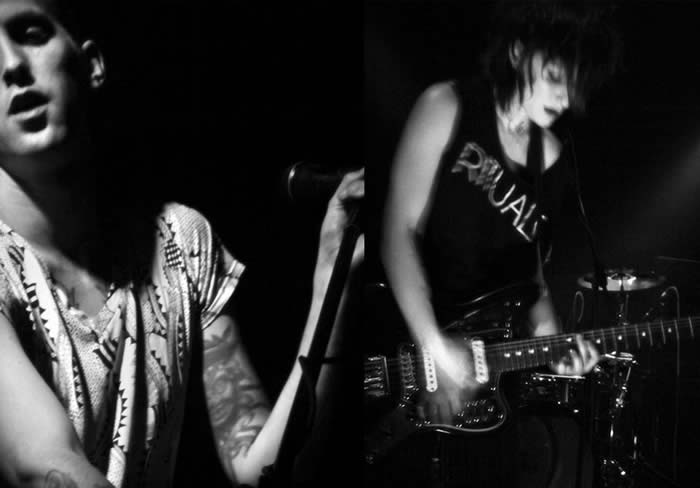 Groupe Synth/Post punk de Brooklyn.
Depuis la création du groupe en 2010 à Brooklyn, le son de Bootblacks a été décrit comme un équilibre de contradictions: à la fois pensif et porteurs, référentielles et modernes. Collant parfaitement, au nom de Bootblacks (cireurs de chaussures) dérivé de la description du côté sombre du fastueux de New York City par le romancier William Burroughs.
Le chanteur et leader du groupe Panther MacDonald énumère un ensemble éclectique d'influences: Depeche Mode, New Order, Simple Minds, Echo and the Bunnymen, Joy Division, U2 du début, ainsi que les Beatles et David Bowie pour l'inspiration du texte.
Bootblacks a sorti son premier EP, affiné, à l'automne de 2012, enregistré avec Brian Scott Herman, après avoir précédemment collaboré avec Jim Sclavunos (Nick Cave & The Bad Seeds). Les auteurs MacDonald et Gorman décrivent la collaboration avec Sclavunos comme un «changement de vie» qui informe la musique de Bootblacks à ce jour.
Panther décrit "Veins", l'album de Bootblacks sorti en 2016, comme une étape dans l'évolution du groupe de Punk à Post-Punk. Avec leurs influences toujours en expansion, le groupe n'est jamais complaisant dans ce qui fait leur son.
Avec l'arrivée de Barrett Hiatt (The Harrow / Automelodi) au début de l'année 2017, les fans peuvent s'attendre à un Bootblacks encore plus synthétique, atmosphérique et encore plus « gros son » qu'avant, assurant la continuité de « Veins », « Fragments » sort le 14 septembre 2017 sur Manic Depression Records.