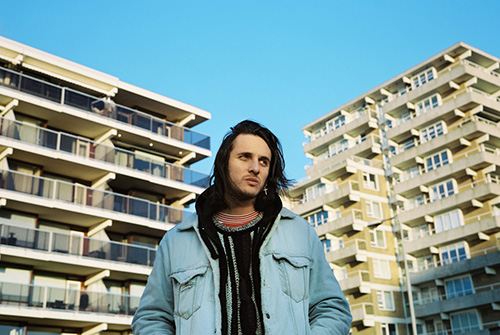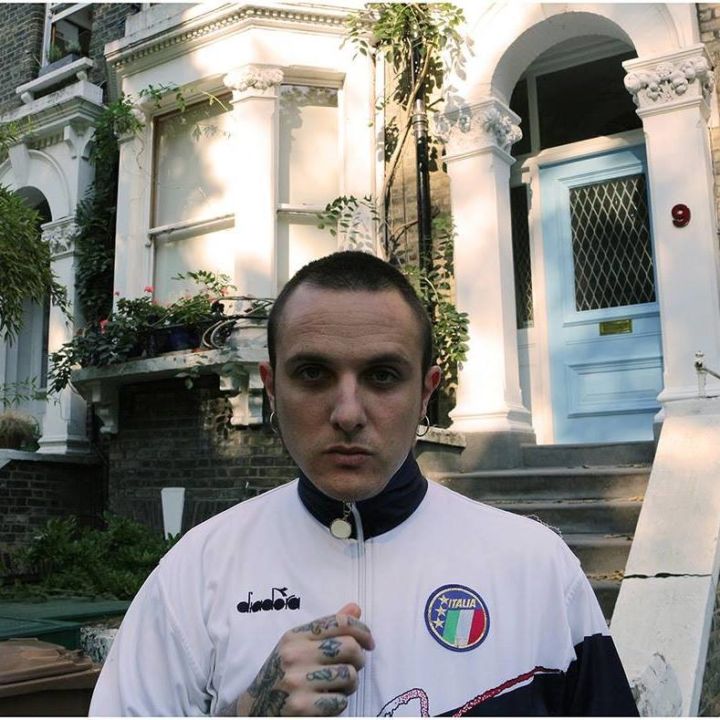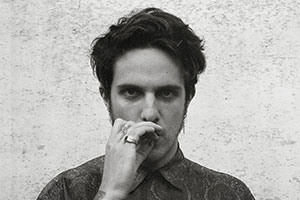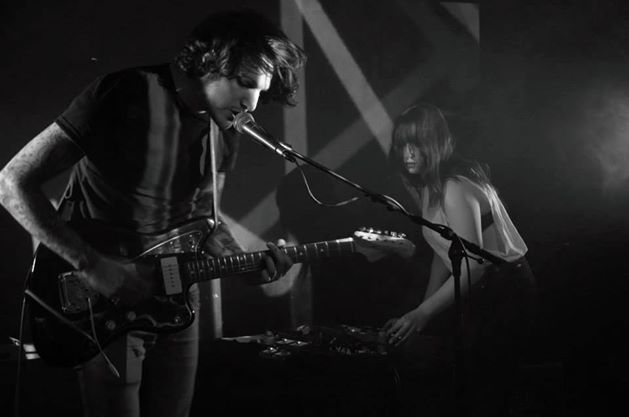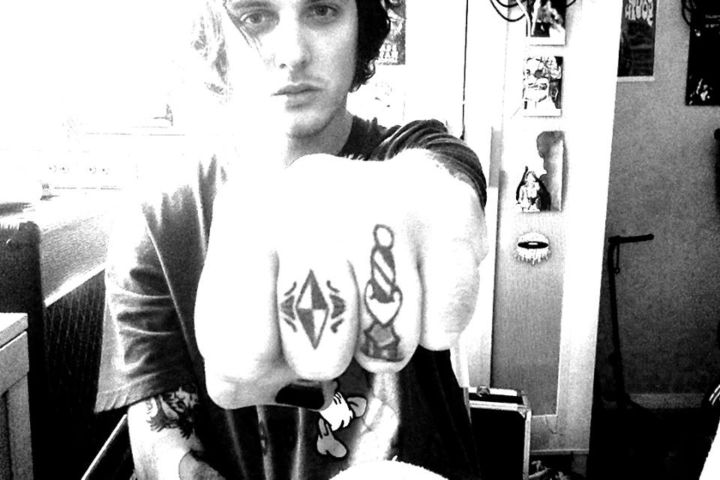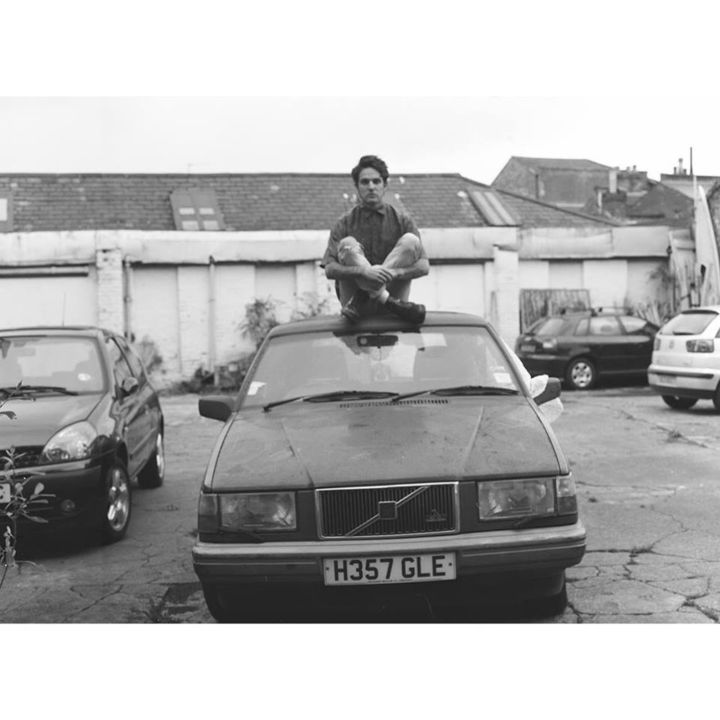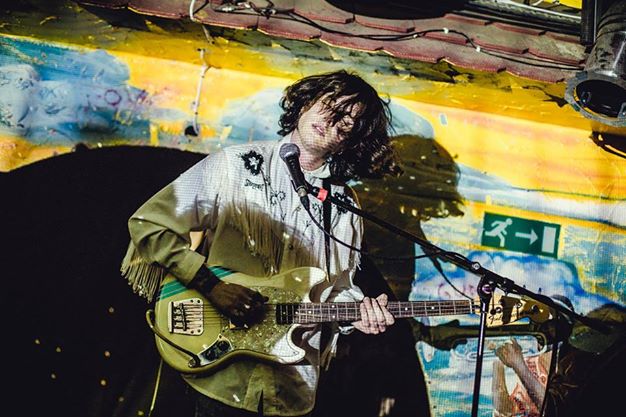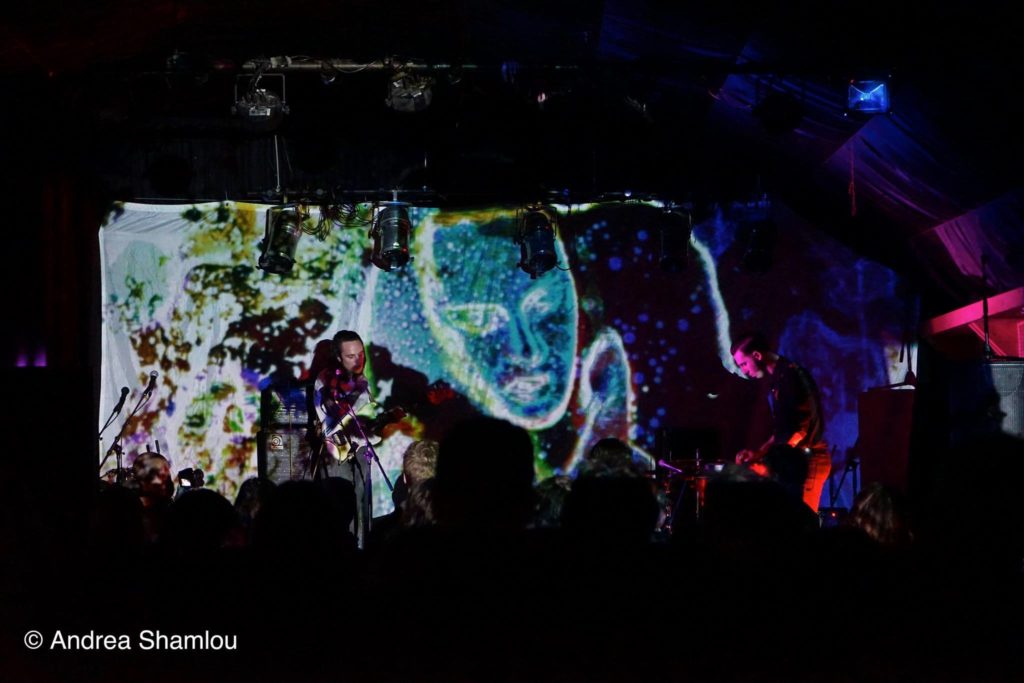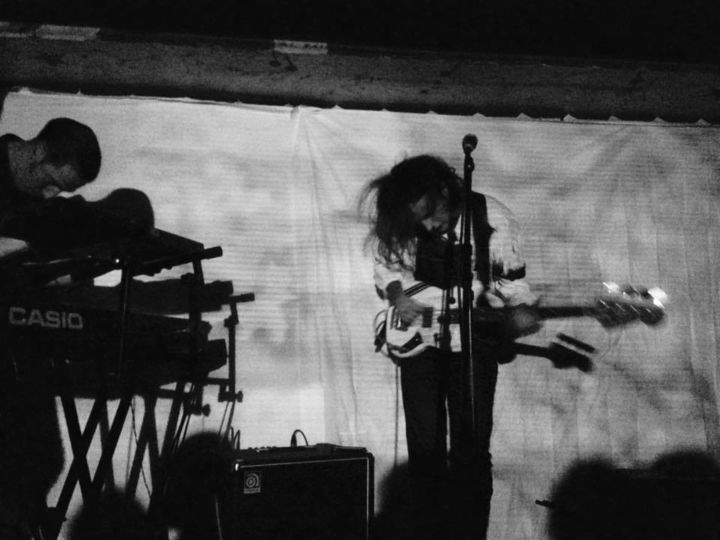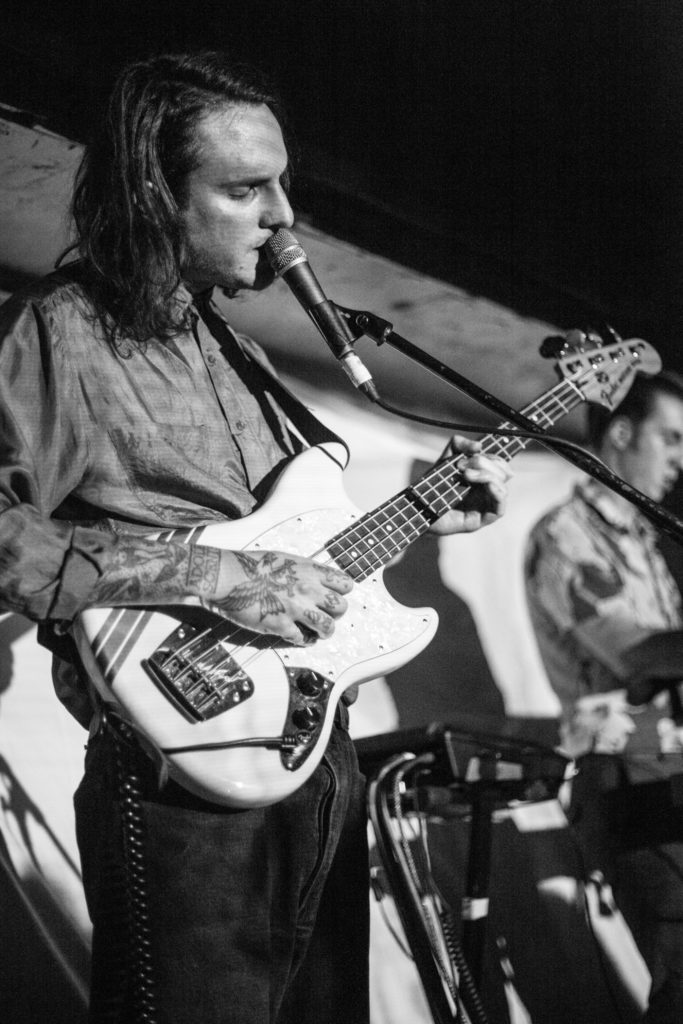 4 ans après la sortie du premier album « Heaven » sur Fabrika Records, M!R!M est de retour avec « Iuvenis », un LP dark / pop, avec 14 nouvelles chansons brodées délicatement par le jeune Jack Milwaukee, basé à Londres.
Jack a dit : « Iuvenis est le résultat de deux ans d'écriture dans ma chambre.
Entièrement composé avec des synthétiseurs analogiques et numériques, des batteries vintage, des voix noyées et des lignes de basses sombres, « Iuvenis » est de nouveau un travail de bricolage fait maison.
L'album est clairement influencé par la scène post-punk / synth-pop des années 80 (New Order, The Wake, Killing Joke) ; mais cela diffère de l'album précédent et suit le dernier ouvrage publié, le 7″ Matilde/Velvet Dress et l'expérience dream pop mûrie avec Leave The Planet.
Le «StoryTelling» de Iuvenis est plus évident qu'auparavant, l'album amène l'auditeur à une obscurité nostalgique profonde où se coucher et être câliné doucement par la solitude est un must, tandis que l'étanchéité se perfore par des rêves doux et des espoirs impossibles à atteindre.
Jack a dit : « Iuvenis est un mot latin qui signifie jeune homme, que je suis ».
Après avoir édité le single vinyl « Reel / Flowers in Bloom » en 2014, le label parisien Manic Depression Records, sort Iuvenis le 10 juin 2017 en Vinyl et CD Digipack
---
NEWS
---