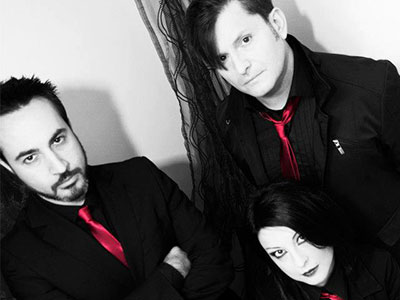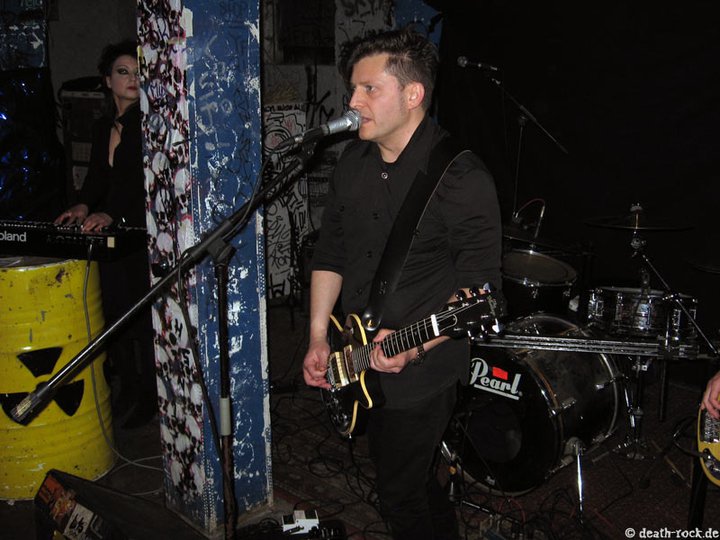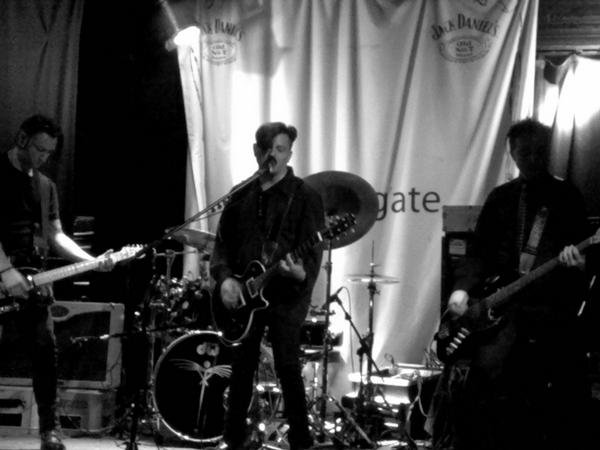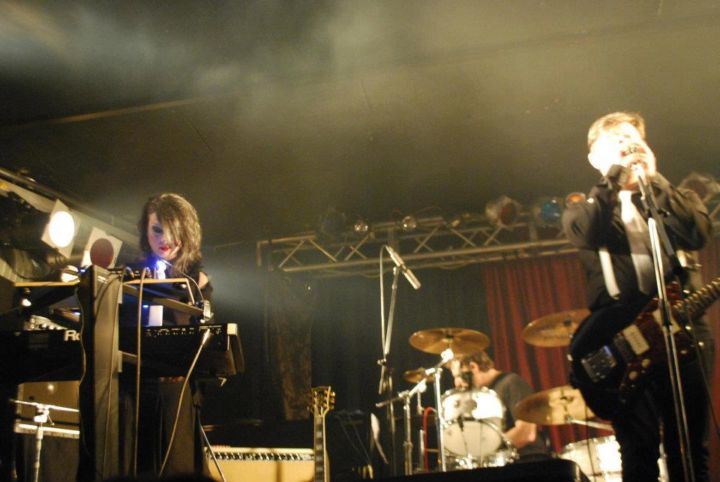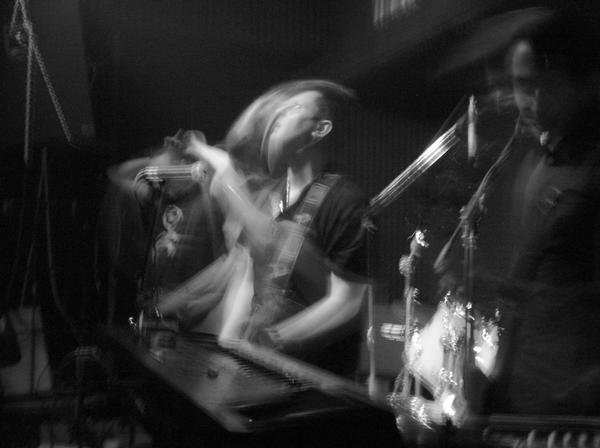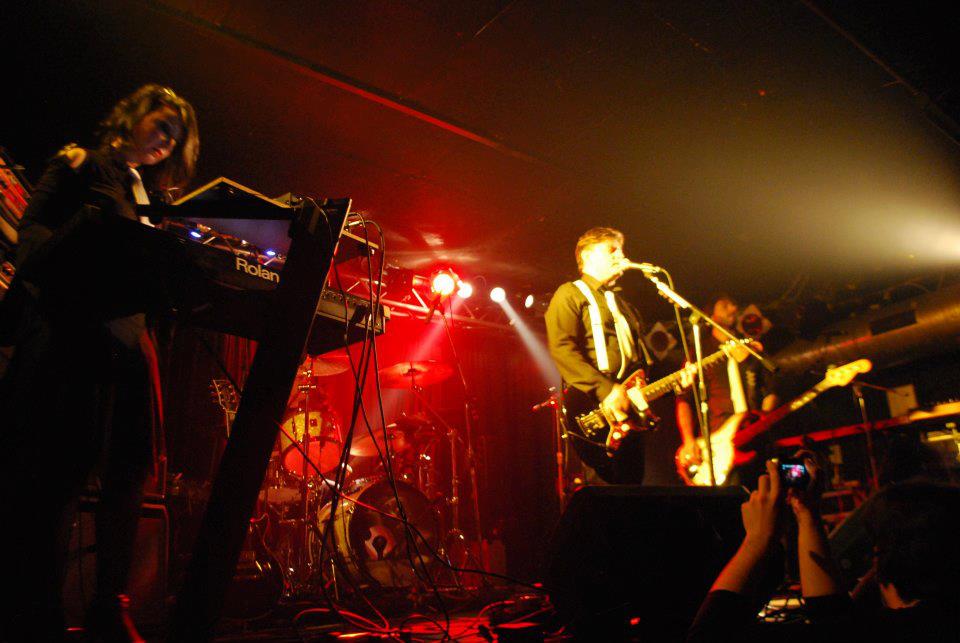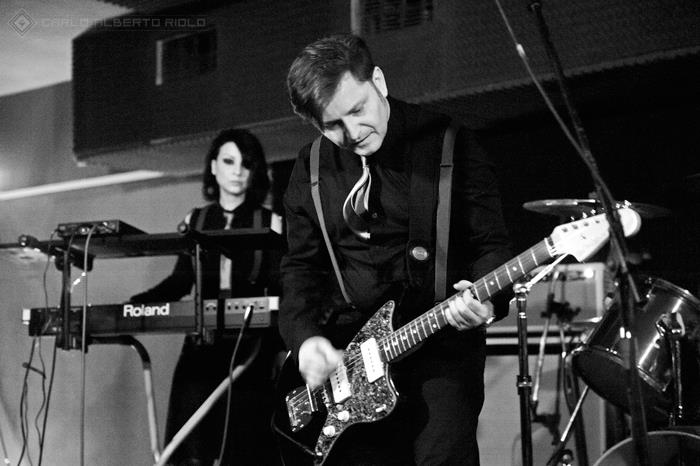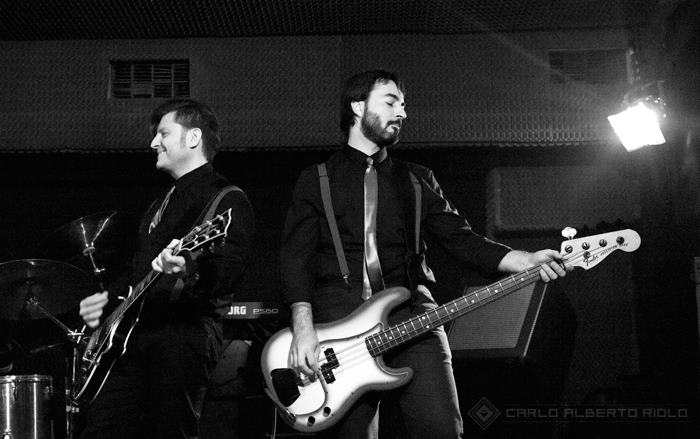 Avant-Garde est un groupe de Rome créée en 1994 par Alessio Schiavi avec l'ambition de ré-élaborer le son classique de la Dark-Wave en essayant de le rendre plus actuel sans perdre l'émotion originelle.
Le festival gothique « Ascension of the gods » a donné au groupe, en 1997, la chance d'être plus visible à l'extérieur de la scène romaine.
En 1998, le morceau « Morendo » est choisi pour la compilation « Intimation de l'immortalité, vol. IV » produite par le label Energeia (Italie) .
Le Maxi éponyme a été produit un an plus tard par Records Krylon. L'objet inhabituelle fut un vinyl dans une pochette/affiche, limitée à 300 exemplaires, numérotés à la main.
De 2002 à la fin de 2004 Avant-Garde est devenu le projet solo d'Alessio. Pendant cette période, le premier CD du groupe intitulé « Cyanure » est sorti sur un nouveau label, basé à Rome, GB Productions. Alessio enregistre seul chaques chansons.
Alessandro Conte est devenu le bassiste à l'automne 2004, puis rejoint par Antonio M. en 2006 en tant que second guitariste.
Ce trio a publié le maxi « D'inverno » en Mars 2007, puis l'album CD « Iron in flesh » chez In The Night Time Records (sorti le 4 Avril 2008).
Le groupe a joué plusieurs concerts entre 2006 et 2009 en Italie et en Europe, ayant ainsi, le plaisir d'ouvrir pour Red Lorry Yellow Lorry, Mark Burgess And The Sons Of God, Cinema Strange, White Rose Movement, And Also The Trees et de jouer lors des événements suivants: Obscure Fest II à Naples, Die Wunderkur Gothic Festival à Bologne, Lefantastique.Night XXII à Bruxelles et Avant-Gardism From Beyond à Saint-Pétersbourg.
2010: Nouveau line-up, de nouveaux sons, Viviana B. et ses synthés rejoignent le groupe au lieu d'une deuxième guitare, une nouvelle direction va alors être parcourue.
2013: Le groupe sort son troisième album « Antitesi » sur le label parisien Manic Depression Records.